Chilli Chicken Recipe - Delicious Indian Style Chinese Chicken
The Chilli Chicken Recipe is a delicious and lip smacking Indo Chinese chicken that you can make for your parties. Serve the Chilli Chicken recipe along with Hakka Noodles for a weekend dinner.

Archana's Kitchen
On

Wednesday, 26 October 2016 00:17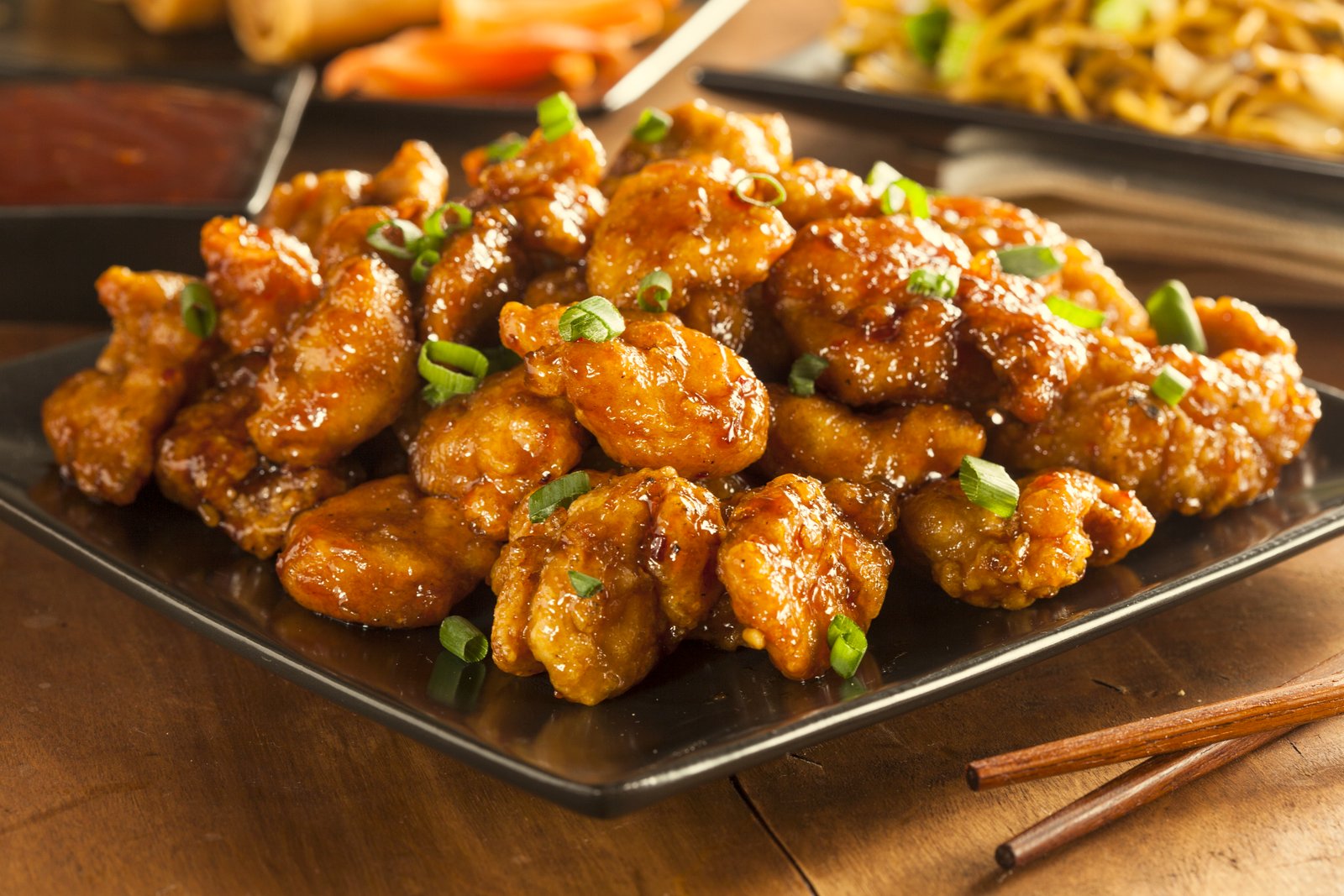 Anyone who loves chicken cannot hide or deny their love for chilli chicken recipe. It is widely popular among all non-vegetarians irrespective of age and regions.
Chilli chicken can be either prepared as a dry one or a semi gravy recipe. Chicken pieces are marinated with spices and later cooked with capsicums, chilies and onions. The juicy chicken in spices with the crunchy vegetables lends a unique taste to the dish.
You can either prepare it spicier or little sweet according to your cravings and taste buds. They are perfect for chicken fried rice or Fenugreek & egg fried rice. They are kids friendly too. And, you can prepare chilli chicken bites when you have guests at your home as they are a great party pleaser. Prepare this chili chicken and serve warmly with fried rice.
If you like this Chilli chicken recipe, take a look at more chicken recipes
Ingredients
1 cup

Chicken breasts

, boneless, cut into pieces
1

Egg white

5 teaspoon

Red Chilli sauce

3 teaspoon

Corn flour

1 tablespoon

Soy sauce

1 tablespoon

Tomato Ketchup

1 teaspoon

White vinegar

3 tablespoon

Oil

1 teaspoon

Ginger Garlic Paste

1

Onion

, cubed
1/2 cup

Green Bell Pepper (Capsicum)

, cubed
3

Green Chillies

1/2 teaspoon

Salt

1/4 cup

Water

Oil

, oil for frying

Coriander (Dhania) Leaves

, as required for garnish

Spring Onion (Bulb & Greens)

, as required for garnish
How to make Chilli Chicken Recipe - Delicious Indian Style Chinese Chicken
To prepare Chilli Chicken Recipe, wash chicken with water and then with turmeric powder. Drain the water completely from the chicken. Cut them into small pieces.

If you are not using store bought red chili sauce, then soak few Kashmiri red chilies in warm water for about 30 minutes. Grind them into a fine paste and use the paste for marination; If you are using homemade red chili paste, use half a teaspoon less than the chili sauce.

In a small Mixing bowl, add cleaned chicken pieces, 2 teaspoons of red chili sauce, salt, corn flour and egg white. Combine them well such that the chicken pieces are marinated evenly. Set aside for about an hour.

In a separate bowl, add remaining chili sauce, white vinegar, soy sauce and tomato ketchup. Combine them well and set aside for later use.

In a non-stick Tawa, add oil and heat it over medium flame. Once the oil is hot, fry the chicken pieces in small batches for about 3 minutes. Ensure they are not over fried so that they become hard. Drain excess oil from chicken by draining them in a paper towel.

In a pan, add 3 tablespoons of oil; once the oil is hot, add ginger garlic paste and onions.

Cook until the onions become translucent and become slightly brown.

Increase the high flame and add capsicums. Fry them in the higher flame so that the vegetables retains its crunchiness.

Now, add green chilies and sauce mixture. Lower the flame.

Add chicken pieces and give them a stir. Add the mentioned amount of water and cook until the water is absorbed. Ensure the chicken is completely cooked.

When the Chilli Chicken gets a semi gravy consistency, switch off the flame and garnish with coriander leaves and spring onions.

Serve Chili Chicken warmly with fried rice, Fenugreek & egg fried rice or simply munch them enjoying your tea in the evening.