Chinese Style Oats Vegetable Dimsums Recipe
Northeast Asian snack and is often filled with cabbage and ginger and a hint of carrot that is steamed and served along with a spicy peanut chutney. You can use any filling of your choice and makes a delicious starter to be served along with tossed noodles.
In association with Saffola Fit Foodie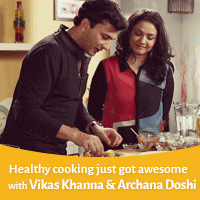 Archana Doshi
On

Friday, 18 November 2016 00:45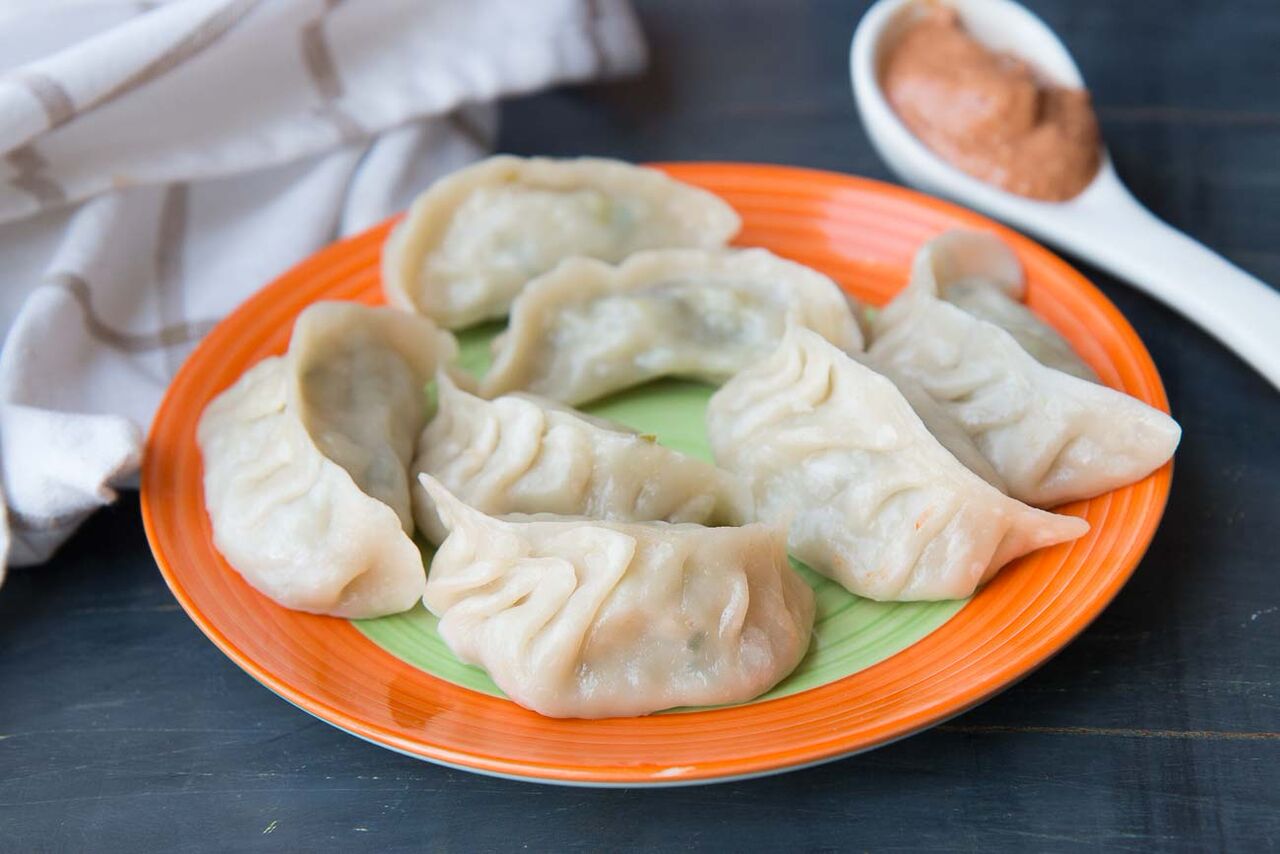 Dimsum is a classic Northeast Asian snack and is often filled with cabbage and ginger and a hint of carrot. In this Chinese Oats Vegetable Dim Sum Recipe, we have added the Saffola Chinese Oats along with the vegetables to give it a healthy and delicious twist.
The Chinese Oats Vegetable Dimsum is a great appetizer to kick start any dinner party, and can be served with Chilli Garlic Sauce.
Other appetizers that you can try are:
Ingredients
For Skin (cover)
2 cups

Whole Wheat Flour

For Filling
40 grams

Rolled Oats Or Instant Oats

1/2 cup

Cabbage (Patta Gobi/ Muttaikose)

, finely chopped
1/2 cup

Carrots (Gajjar)

, finely chopped
1/4 cup

Green beans (French Beans)

, finely chopped
1

Ginger

, grated

Salt

, to taste
1 teaspoon

Oil
How to make Chinese Style Oats Vegetable Dimsums Recipe
To begin the preparation of Chinese Oats Vegetable Dimsum,
To make the dough
Take the flour into a large mixing bowl, add a little water at a time and knead to make a smooth dough.

Once the dough comes together, keep kneading for about 5 minutes to make it smooth and elastic. The dough should not be sticky. Cover and keep aside.
To make the filling
Heat a teaspoon of oil in a wok/kadai. Add the vegetables and stir-fry for 3 to 4 minutes on high heat until they become lightly soft.

Add the 40 gram of oats packet into the vegetables, cover and cook the oats in the steam created along with the vegetables on low heat. You can optionally sprinkle a teaspoon of water to steam cook the oats.

Once the oats is cooked, turn off the heat and allow the vegetable oat mixture to cool.
To make the dimsum
The next step is to roll the dough out, fill and shape it into dumplings (momos).Divide the dough into small lemon size portions of an inch in diameter.

Dust the dough portions in flour and roll out into a circle. Don't roll too thick, as the filling will push itself out and tear when steamed.

Place a small spoon of filling in the center of the rolled circle.

Bring together the edges of the dough with a pinching and folding motion on one side and bring the other side to hold to the pinched side. By doing this, the half moon shaped momos will have a frilled look.

Proceed the similar way with the remaining dough. You can experiment with different shapes and sizes that you like. All it takes is some time and practice.

As you keep shaping the momos, you need to keep them on a greased platter and cover with a damp cloth to prevent them from drying out.

While you are shaping the momos, keep a steamer with water boiling. Grease the steamer pan with some oil to prevent the momos from sticking.

Place the shaped momos on the greased steamer pan. So when you have one set of shaped momos, place them in the steamer and steam on high for 5 to 7 minutes until you see a glaze on the skin.

The skin will begin to shine. As soon as you notice this, turn off the heat and remove the momos from the steamer. Place them in a dish and keep covered.

Serve the Chinese Oats Vegetable Dimsum along with Chilli Garlic Sauce.