Chocolate Cheese Gujiya Recipe
A delicious combination of coconut, cheese and chocolate combined and stuffed in a pastry which is deep fried to a golden crisp. Make these mouthwatering Chocolate Cheese Gujiya Recipe for your next festival and wow your guests.
In association with Britannia Cheese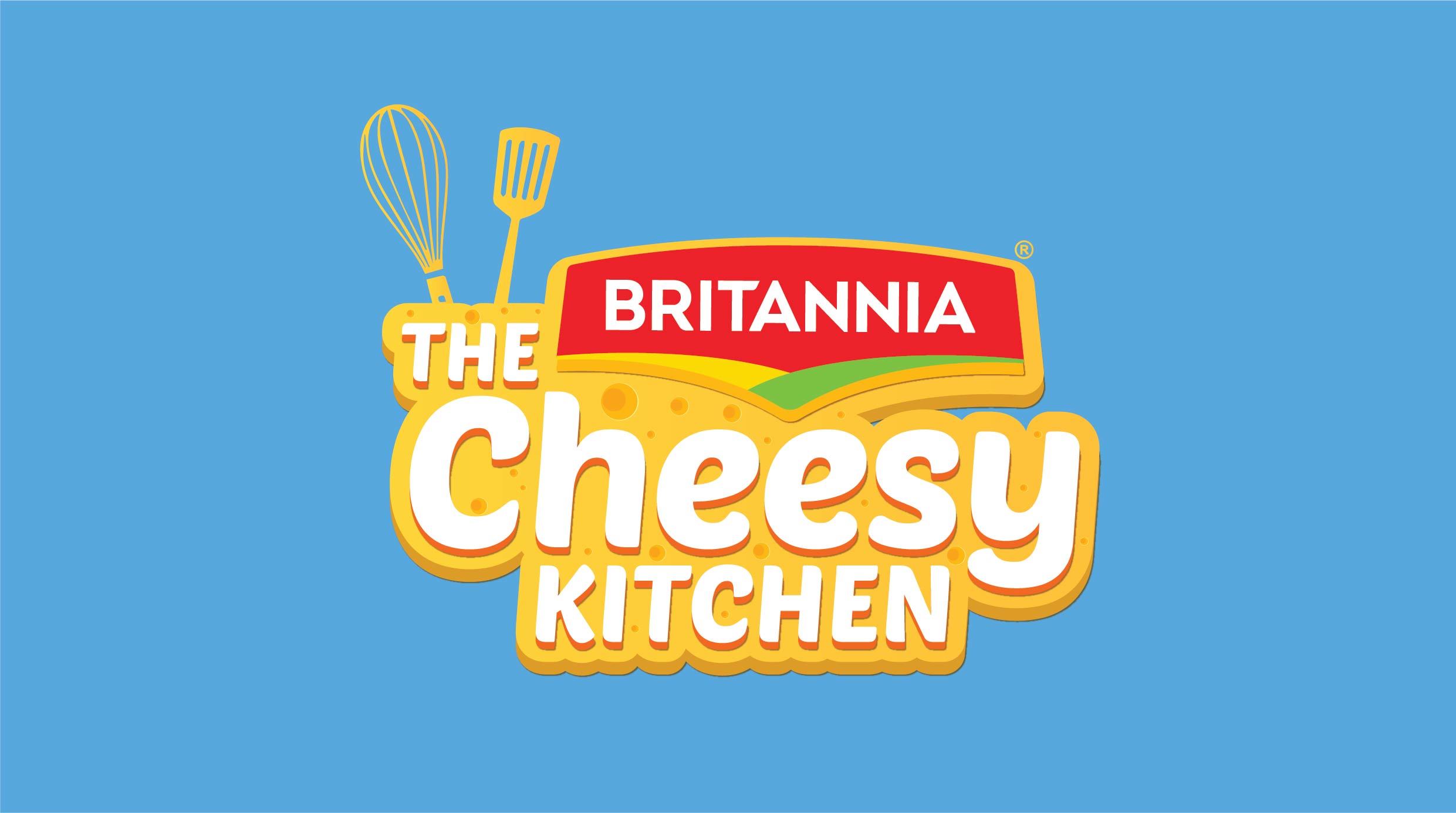 Archana Doshi
On

Wednesday, 02 March 2016 00:15
Chocolate Cheese Gujiya Recipe is made up with the 2 evergreen ingredients - chocolate & cheese and when it comes together, it gives you a delectable treat. Gujiyas are pastry crusts filled with different savoury or sweet ingredients and deep fried. Gujiyas are served during family occasions or festival seasons such as Holi or Diwali.
The most popular savoury snacks during Holi snacks are Gujiyas, Kachoris, Samosas, Dahi Vada etc. There are many versions of gujiya available with different fillings of mawa, dry fruits and coconut. Chocolate Cheese Gujiya Recipe is a tasty twist to the regular Gujiyas. The filling is made of dessicated coconut, chocolate, cheese and a dash of red chilli powder. All the ingredients together create a flavour bomb and you will not be able to stop at just one.
You can serve these amazing treats to your kids as an afterschool snack or serve them at a tea party. They are perfect for any occasion.
Serve Chocolate Cheese Gujiya Recipe with hot Masala Chai during tea time or you can also have it as a sweet dish during special occasions.
If you like this recipe, you can also try:
Ingredients
For the gujiyas pastry
2 cups

All Purpose Flour (Maida)

Salt

, to taste
2 tablespoons

Ghee

Water

, as required
For the stuffing
1 cup

Britannia Cheese Block

, grated
1 cup

Dessicated Coconut

1/2 cup

Chocolate chips

1 teaspoon

Red Chilli powder

Oil

, to deep fry
How to make Chocolate Cheese Gujiya Recipe
To begin making the Chocolate Cheese Gujiya Recipe, we will first make the make the filling.

In a large mixing bowl combine the coconut, chocolate chips, red chilli powder, and stir well to combine. Keep aside.

The next step is to make the dough for pastry crust for the Gujiya.

Combine the maida, ghee and salt, in a large bowl. Work the ghee into the flour with your fingers until the mixture resembles a coarse crumble texture.

When you bring the flour together, it should hold and when you let go it should fall apart. Add a little water at a time and knead to make a smooth and firm dough.

Knead well for a good 3 to 4 minutes for the perfect gujiya crust.

Shape them into small round balls. Dust them in flour, roll them into small 3 inch circles.

Place it in the gujiya mold, spoon in the chocolate cheese filling.

Gently fold into a semi circle, forming a half moon shape. Seal the edges by pressing slightly, so that the dough sticks to each other making sure all the filling is concealed inside.

Prepare the gujiyas and arrange them on a plate or a tray. Cover the gujiyas with a moist napkin so that the dough does not dry out.

Preheat the oil for deep frying the gujiyas.

The way to test if the oil has the right heat, is to drop in a little dough inside the oil and if it sizzles and comes up immediately, then you know you can start frying the Chocolate Cheese Gujiya.

Add in a few gujiya at a time and deep fry on medium heat until they have a beautiful golden crust.

Notice after a few minutes of frying they have a golden crust - give it a light tap and if they feel firm and crusty then they are done. Drain out the excess oil and fry the remaining th Chocolate Cheese Gujiya in similar way.

Serve Chocolate Cheese Gujiya Recipe with hot Masala Chai during tea time or you can also have it as a sweet dish during special occasions.