It fits perfect to call cooking, as 'an art' in itself, considering there is so much more to cooking than just making the food look appetizing. While cooking can also be a hobby and a career, it works to be a great fun experience to learn from well experienced chefs on the do's and don't's of cooking. Events High provides a completely convenient platform for both organizers and participants who are looking out to conduct or take classes & workshops on cooking.
In providing ultimate features on ticketing for the event and all the possible ways of helping the participant maintain a great connect with the organiser, Events High has been working on making the experience the best of it's kind. If you are up for organizing cooking classes & workshops, here's how you can work it out perfectly, after signing up as an organizer, with Events High
Do It Yourself Platform To Manage Registrations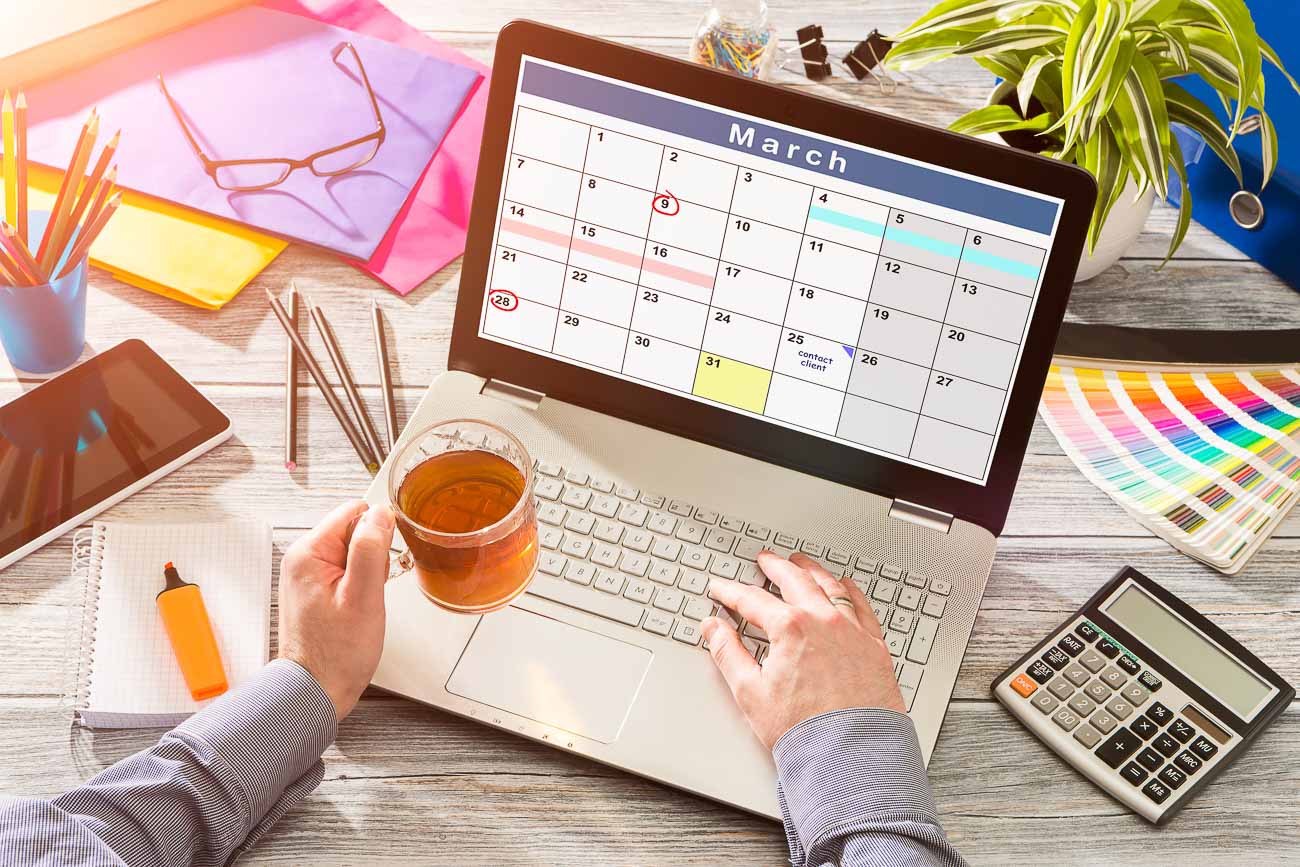 Events High as a full fledged DIY platform along with mobile app to manage the registrations on the go.
You can add events listings, manage registrations, communicate with your registered users very easily using our Event Management Platform.
Get the data on leads for the user who filled the form but did not complete the registrations.
Check-in during the event with Events High mobile app.
Synchronize data across your agents/guides/central-station with ease.
Use all this on your mobile, even without network.
Ease Of Registrations, Payments & Communication For The Organizer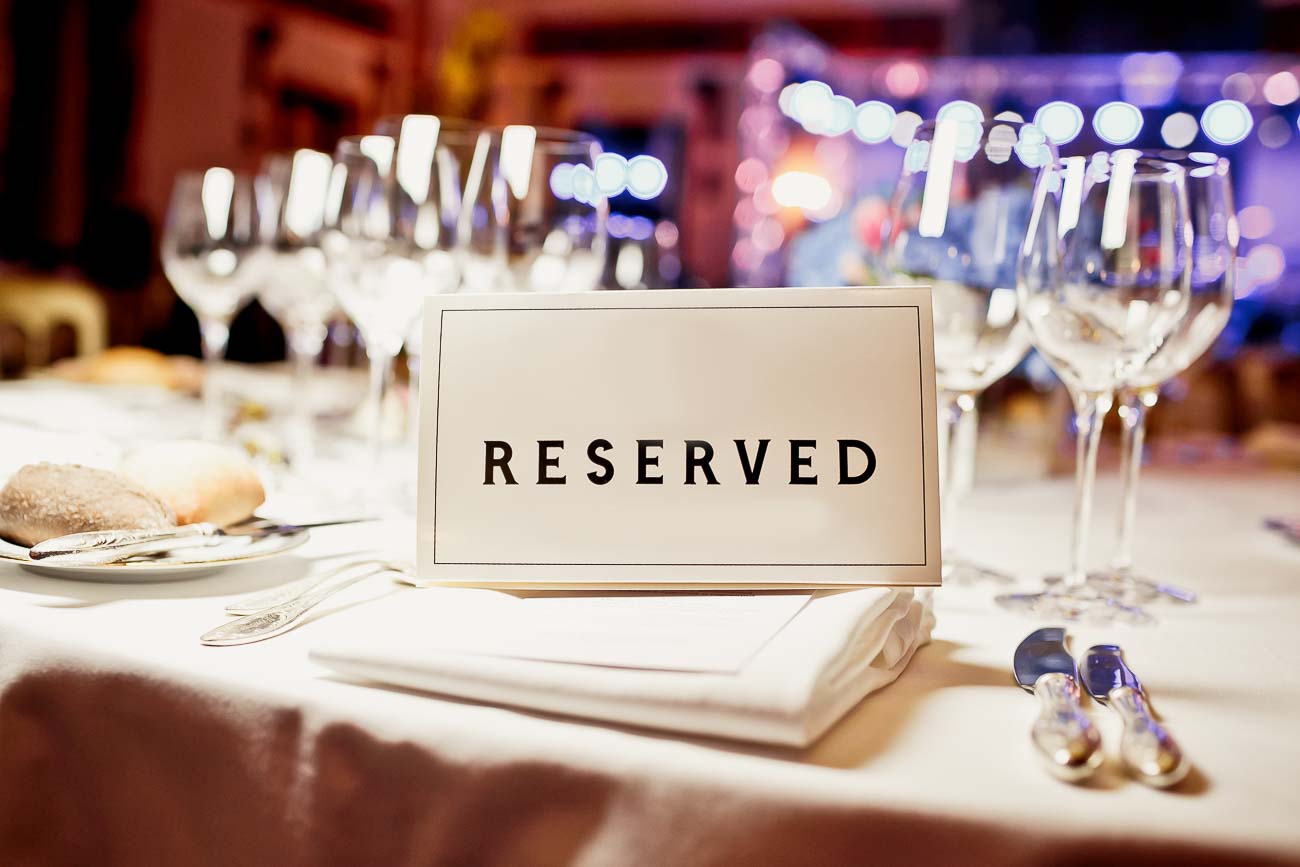 Events High has Flexible class booking requests. In addition, as an organizer you will have an option to accept or decline a booking request. You can decide on the limit of minimum attendees for a class. If the requirement is not met, the registered participant will receive a refund.
Events high will manage payments on your behalf. Using the Events High Payments system, know will know has paid, who has not paid and get real time view of sales for your events. Events High will make weekly transfers to you on payments received.
In addition, Events High will follow up and handle payments on bookings through whatsapp and facebook. This depends on your preference of offline booking when you registered the event on Events High.
You can do bulk communication to all the attendees in one go via Email and SMS. e.g. you can share the logistics one day before the workshop/class to all attendees in one go.Send email/SMS to every activity attendee before the event with the the activity plan, what to bring and any other updates.
Reviews/Testimonials - We will send an email to every user to collect their review of the experience.
Enquiries - User can post enquiries for any event and automatically you will get an email/notification to communicate with the user.

Once you register with us as an organizer, your users get to follow you and receive updates on all your future events from then on.
Experience From a Participant's Perspective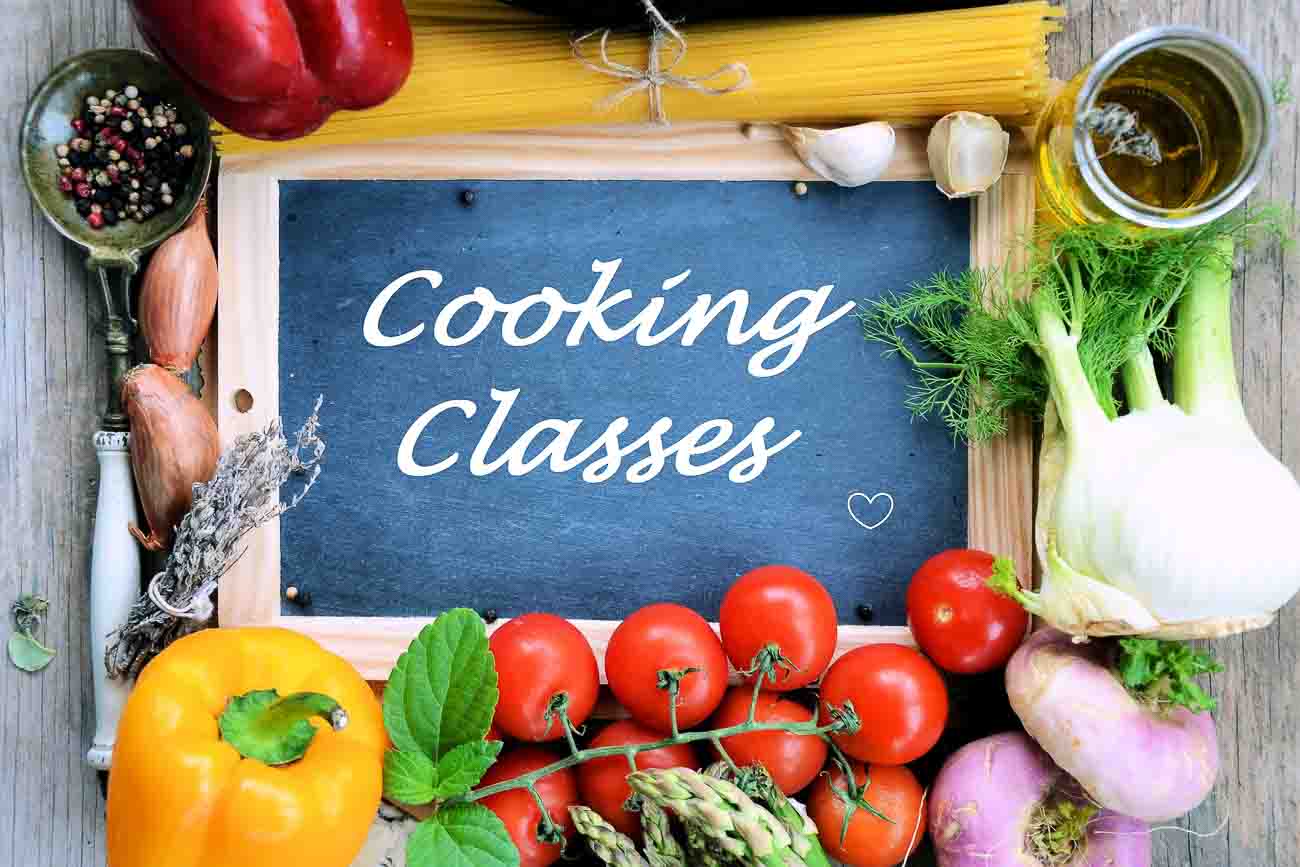 Events High focuses on listing some of the great Cooking classes & workshops in town.
Participants get to pick from a wide range of various cooking classes, wine tasting events, baking, food experiences and more.
You get to follow your favourite organizers and receive updates so that you wouldn't miss out on their future events.
Reminders about the event you will be attending will be sent to you.
Booking and cancellations are made easier with Events High handling that end of the process.
Your queries are promptly replied to and the organizers get notified and connected to you in most cases.
With a number of amazing features, that make the whole process of being and organizer as well as a participant easier, you would be experiencing the best of both with a platform like Events High.