Corn Chilli Cheese Momos Recipe
A delicious dumpling filled with sweet corn and cheese is a must try recipe. Make and enjoy these Chilli Cheese Momos on a rainy or cold winter nights with a spicy cheesy dip.
In association with Britannia Cheese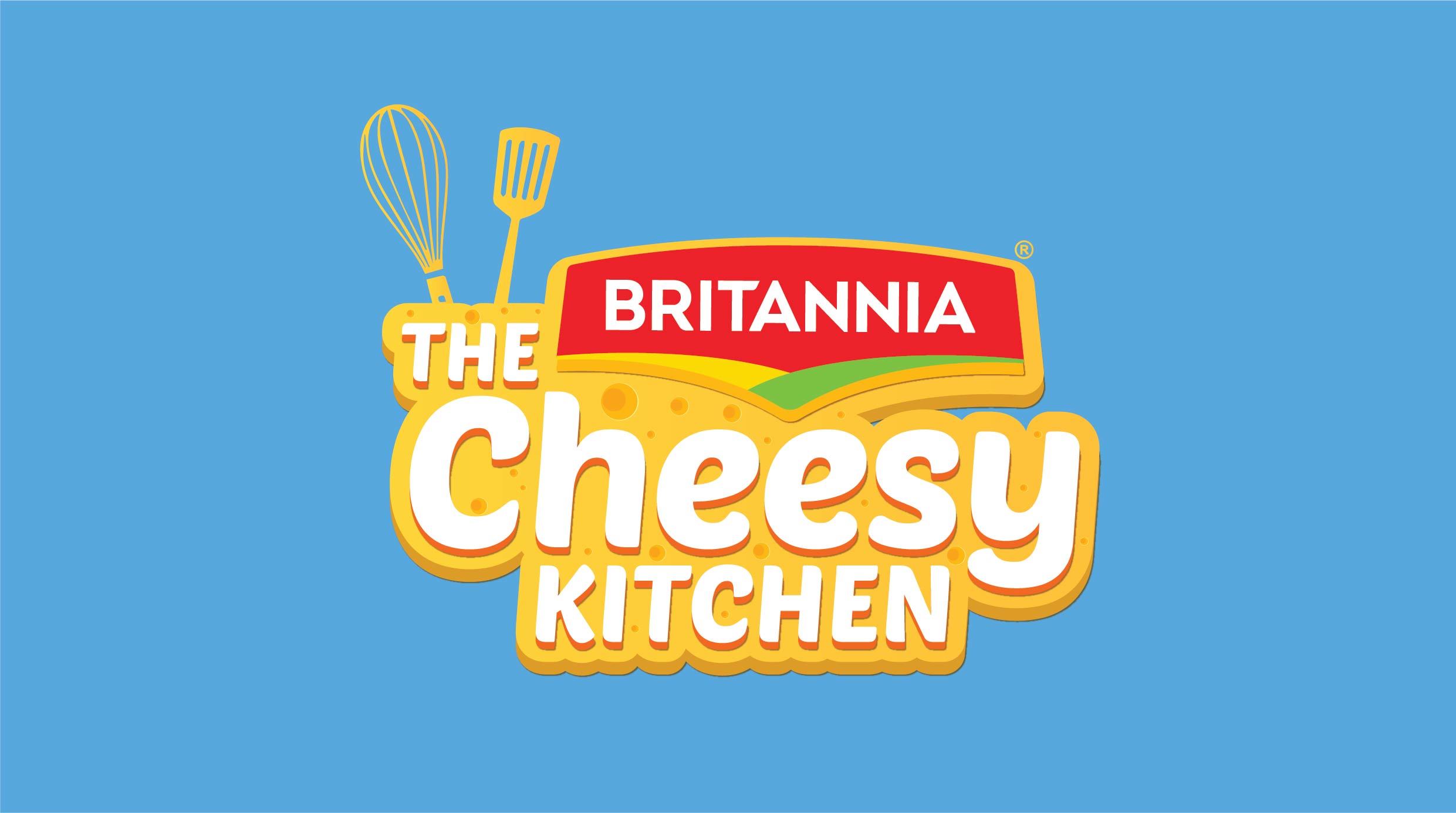 Archana Doshi
On

Saturday, 13 July 2019 10:56
Corn Chilli Cheese Momos Recipe is a delicious recipe for all momo lovers. This recipe is simple to make. The stuffing for the momos is made from sweet corn sauteed with some ginger, garlic and green chillies along with chilli flakes and black pepper powder. The sweet corn mixture is then combined with grated Britannia cheese and stuffed into a dough. It is shaped into a crescent moon shape and steamed to glossy perfection.
Every plate of momo needs a great dipping sauce. I have created a lip smacking spicy cheesy dip which go well along with the Corn Chilli Cheese Momos. Four pepper tango britannia cheese spread is used to make the sauce. It has a hint of spiciness from different peppers. It is mixed along with sriracha sauce, soy sauce and sweet chilli sauce to make a simple dip.
Make and serve Corn Chilli Cheese Momos as a treat to your kids or family and friends and watch them devour the plate. You can even pair cheese momos along with a bowl of hearty soup for a light dinner.
Serve Corn Chilli Cheese Momos Recipe with spicy cheesy dip and Noodle Soup Recipe with Vegetables for a hearty dinner.
Try some of our other Momo recipes:
Ingredients
For the dough
1 cup

All Purpose Flour (Maida)

Salt

, to taste

Water

, for kneading
For the filling
6 cloves

Garlic

, finely chopped
2 inch

Ginger

, finely chopped
2

Green Chillies

, finely chopped
1 cup

Sweet corn

1/2 teaspoon

Black pepper powder

1/2 teaspoon

Red Chilli flakes

200 grams

Britannia Cheezza

For the Spicy Cheesy Dip
1 tablespoon

Britannia Cheese Spread - Four Pepper Tango

2 tablespoons

Sriracha sauce

2 tablespoons

Veeba Sweet Chilli Sauce

1 tablespoon

Soy sauce
How to make Corn Chilli Cheese Momos Recipe
To begin making Corn Chilli Cheese Momo Recipe we will first make the dough for the momos.

Into a bowl add the all purpose flour, salt. Add little water at a time to knead to make a smooth dough.

Cover the dough and allow it to rest for 15 to 20 minutes.

Into a preheated pan add the oil. Once the oil is hot add the garlic, ginger, green chillies and saute for a few seconds.

Now add the sweet corn, black pepper powder, red chili flakes salt to taste and stir well until combined. Once done turn off the heat and allow it to cool.

Now we will proceed to make the Chilli Cheese Momos

Knead the dough once again and divide the dough into small balls. Dust in a little flour and roll each ball into small circles.

Place about 1 teaspoon of the corn filling and add about 1 tablespoon of the grated britannia cheezza into the center.

Bring together the edges of the dough with a pinching and folding motion on one side and bring the other side to hold to the pinched side. By doing this, the half moon shaped momos will have a frilled look. Proceed the similar way with the remaining dough.

You can experiment with different shapes and sizes that you like. All it takes is some time and practice.

As you keep shaping the momos, you need to keep them on a greased platter and cover with a damp cloth to prevent them from drying out.

While you are shaping the momos, keep a steamer with water boiling. Grease the steamer pan with some oil to prevent the momos from sticking.

Place the shaped Corn Chilli Cheese Momos on the greased steamer pan. So when you have one set of shaped momos, place them in the steamer and steam on high for 7 to 10 minutes until you see a shine on the skin. As soon as you notice this, turn off the heat.

Transfer the Corn Chilli Cheese Momos from the steamer into a serving platter and serve hot.
For the Spicy Cheese Dip
Into a bowl combine the four pepper tango Cheese Spreadz, Sriracha sauce, soy sauce, and sweet chilli sauce. Mix it all up and serve.

Serve Corn Chilli Cheese Momos Recipe with spicy cheesy dip and Noodle Soup Recipe with Vegetables for a hearty dinner.