Cucumber Neer Dosa Recipe-Rice Pancake
Neer Dosa is a popular Mangalorean breakfast dish and in this recipe we have added a healthy twist of ground cucumber and coconut into the Neer Dosa batter - Serve this along with Kori Gassi for an authentic Mangalorean breakfast

Archana's Kitchen
On

Wednesday, 24 May 2017 11:00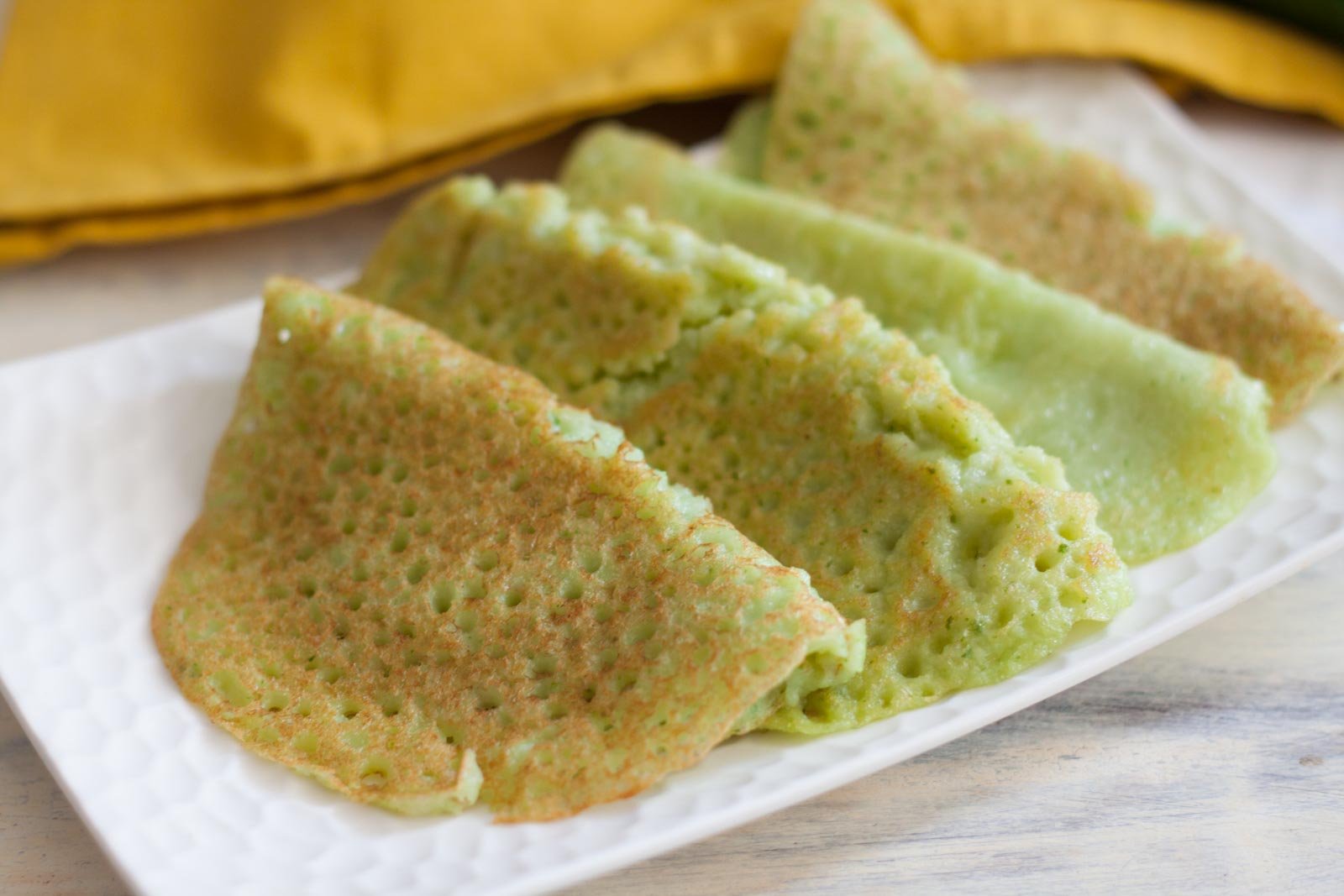 Cucumber Neer Dosa Recipe is a twist to the traditional Neer Dosa which is made in the households of Mangalore. Traditionally it is just the rice which is soaked and made into the batter along with coconut milk, but in this recipe we have used cucumber to give a fresh and unique flavor.
Serve Cucumber Neer Dosa Recipe with Kori Gassi and end it with a dessert like Konkani Style Mande for your weekend dinner.
If you are looking for more Mangalorean recipes here are some:
Course:
South Indian Breakfast
Ingredients
1 cup

Dosa rice

, soaked for 2 hours
1

Cucumber

, cut into chunks
1/2 cup

Fresh coconut

, grated
1 tablespoon

Salt

Cooking oil

, for cooking 
How to make Cucumber Neer Dosa Recipe-Rice Pancake
To begin making the Cucumber Neer Dosa Recipe, wash the rice and soak it in water for 2 hours.

Grind the coconut and cucumber in a mixer to a smooth paste.

Next grind the rice separately by adding 1/2 cup water into a very smooth paste.

Mix rice and cucumber batters together in one bowl and season with salt.

If the batter is too thick add enough water such that the dosa batter has a smooth flowing consistency. The consistency of the batter should be such that the batter has a very thin coating at the back of the spoon and not a thick coating. If it forms a thick later, then the you need to add a little more water.

Check the salt levels again and adjust to suit your taste. Cucumber Neer Dosa batter is now ready

Neer Dosa is made very similar to the Rava Dosa.

To make the Neer Dosa, we don't spread it on the pan like a regular dosa. We pour the dosa batter on the hot pan and it will spread itself creating holes.

Note: It is a good idea to use an iron pan, as the texture and the softness of the dosa comes out perfectly with an iron pan.

To begin, make sure you have a greased and seasoned iron pan. Grease and preheat the iron pan until it is sizzling hot. When you sprinkle water on the pan; the water will sizzle and evaporate.

Once you have the right heat on the pan; pour a ladle of the batter in a circular motion starting from the outer edges. The batter will sizzle and flow to spread itself. Fill in the batter where there are gap, but do allow the dosa to have a few tiny holes. There is no need to sprinkle oil to cook the Neer Dosa.

Neer Dosa cooks very quickly; when you notice the top of the dosa is no longer raw, the Neer Dosa is cooked and has a rich white colour. The cooking process will take less than 30 seconds per dosa.

Slide a flat spatula from the sides of the pan and fold the Neer Dosa into a half and then into another half to form a triangle. Place the Neer dosa on a platter and continue to make Neer Dosa's the similar way.

Make sure you place the Neer Dosa's away from each other when they are hot; as they tend to stick to each other. Once they cool down, you can place them one on top of the other; into a covered bowl and serve warm.

Serve the Cucumber Neer Dosa Recipe with Kori Gassi and end it with a dessert Konkani Style Mande/Mandige/Chavde Recipe.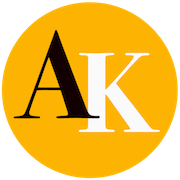 Hi there! This is our chance to talk to you. First, we love creating recipes keeping you in mind. At Archana's Kitchen we try to keep recipes simple, smart and seasonal without additives and preservatives. We hope you enjoy cooking recipes from our website where the sole effort is to make cooking simple for you. When you try out one of our recipes, we are longing to hear back from you. Do take your time to come back and share your comments, as your feedback means a lot to us.