Flaxseed Podi-Flaxseed Chutney Powder
Flax Seed Podi is a super healthy and delicious chutney powder which you can easily make. This recipe is a good way to include omega rich flax seeds in your diet. Have this Flax Seed Podi with your rice with some ghee or dosa and paratha.

Archana's Kitchen
On

Sunday, 28 October 2018 10:00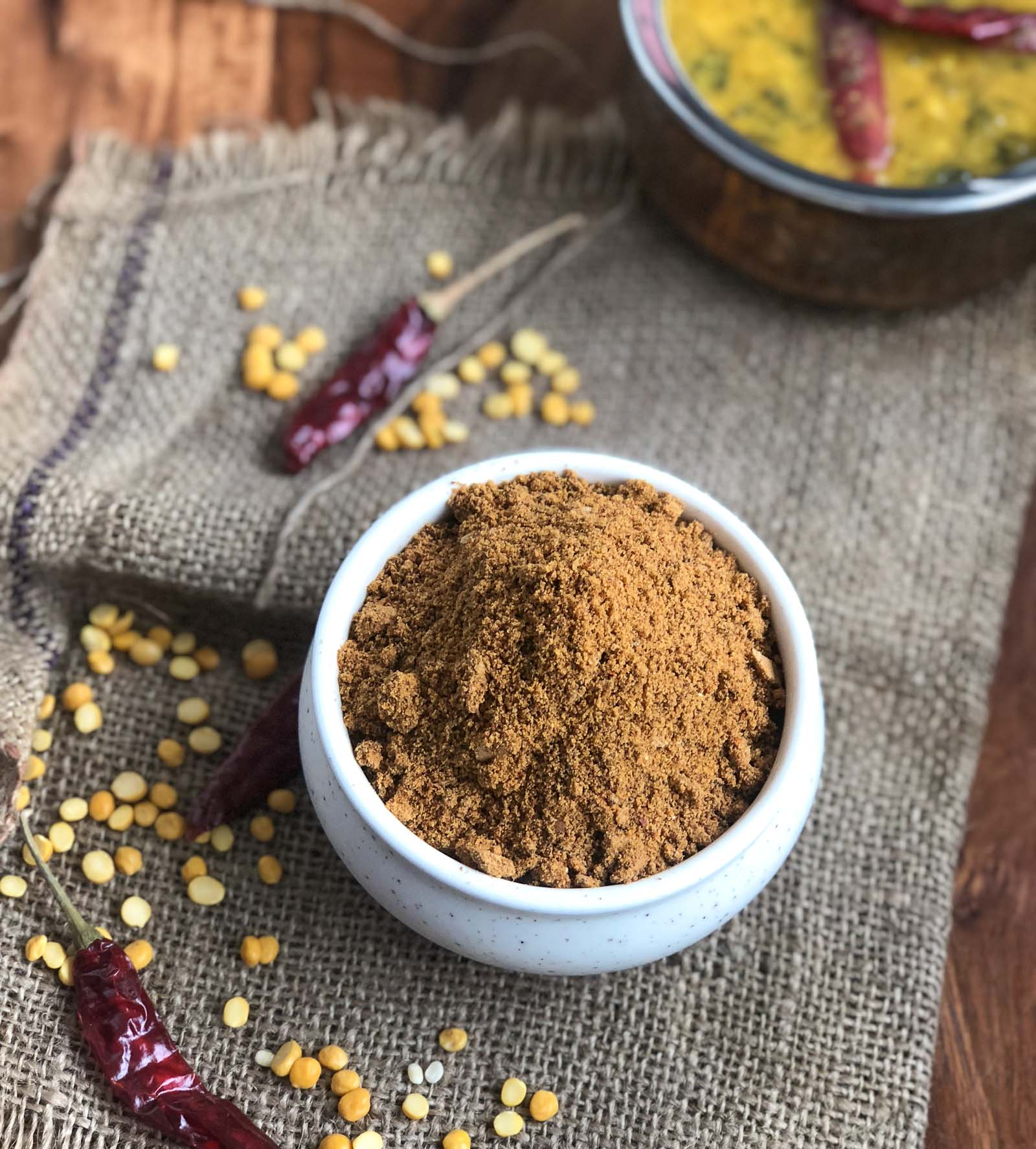 Flax seeds are also known as Alsi in Hindi , Agase beeja in Kannada, Aviselu in Telugu, jawas in Maharashtra and Gujarat, ali virai in Tamil. Many people do not like the taste of Flax seeds but in this Recipe flax seeds are mixed with chana dal and urad dal to enhance its nutty flavor.
Flax seed has many health benefits such as it helps in reduction of cardiovascular disease, atherosclerosis, diabetes, cancer, arthritis, osteoporosis, autoimmune and neurological disorders. They also have fiber, protein, magnesium, calcium, phosphorous, lignan among other nutrients and minerals. Lignans present in them help in battling high levels of estrogen and help in maintaining balanced hormonal levels.
You do not need more reasons and try this wonderful Flax seed Recipe.You can mix Flax seed Podi on your stir fry vegetables, or salads and curries to give it a earthy flavor and thicken the curries.
Serve Flax seed Podi with Palak Dal, Steamed Rice, Mixed Vegetable Poricha Kootu Recipe to make a wonderful meal.
If you like this recipe try our other Chutney Podi Recipe
Ingredients
1/2 cup

Flax seeds

1/4 cup

Chana dal (Bengal Gram Dal)

1/4 cup

Black Urad Dal (Split)

10

Dry red chillies

Tamarind

, lemon Sized
1 sprig

Curry leaves

1 teaspoon

Cooking oil

Salt

, to taste
How to make Flaxseed Podi-Flaxseed Chutney Powder
To begin making Flax seed Podi recipe keep a Kadai or a heavy bottom frying pan on the medium heat and roast Chana Dal till it turns red in color.This will take 5 minutes. Make sure to keep stirring so that the dal does not burn. Transfer it to a plate and let it cool.

Next roast the Urad dal in the same pan on medium heat till it turns deep red in colour and transfer it to a plate and let it cool.

Then roast the flax seeds in the pan on low heat till you hear the popping sound reduce. Transfer the Flax seeds to a plate and let it cool.

Add a teaspoon of oil to the pan and add dry red chilies and tamarind and after a min of roasting this add the curry leaves till they become crisp. Remove this onto another plate and let it cool.

Once the dals have cooled in room temperature grind both the dals together in a mixer grinder till you get a smooth powder.

Transfer the flaxseed podi mixture in a big mixing bowl and keep aside.

In the same grinder jar next add the flax seeds and grind till you get a fine powder. Make sure that you do not over grind the flax seeds as they become clumpy and pasty if you keep grinding.

Mix the flax seed with the dals and mix well. Add salt.

Next grind the red chilies and tamarind and curry leaves together into a fine powder.

Mix the Red Chili powder to the flax seed and dal powders well and check the seasoning.

Store the flax seed chutney podi in an airtight container and use when required.Tastes best up to two months.

Serve Flax seed Podi with Palak Dal, Steamed Rice, Mixed Vegetable Poricha Kootu Recipe to make a wonderful meal.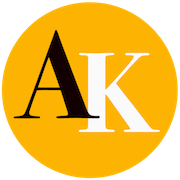 Hi there! This is our chance to talk to you. First, we love creating recipes keeping you in mind. At Archana's Kitchen we try to keep recipes simple, smart and seasonal without additives and preservatives. We hope you enjoy cooking recipes from our website where the sole effort is to make cooking simple for you. When you try out one of our recipes, we are longing to hear back from you. Do take your time to come back and share your comments, as your feedback means a lot to us.