The most awaited holiday fun season is almost here and we're excited to introduce some of the best events in town! There are a trillion fun ways to welcome the New Year, and what better than an absolute amazing food fest or a special cooking session this holiday season? Events High has put together some of the best Food Fests and Cooking Classes that you need to be at, for this fun December. Well, if it is a gathering of people in for some celebration then it's only fair to include some yummilicious food to the scene!
Introducing some of the kickass events you just cannot miss out this December!
Christmas Special Cooking & Baking Class
A christmas special cooking class to run you through some of the classic christmas-ie savouries like a signature rum plum cake, gingerbread cookie, Irish Coffee cupcake and of course even some homemade wine. Gear up for some fun sessions as you kick off this season with some fun cooking and baking.
Venue: Cook & Bake With Deepali , East Bangalore
Date: 3rd Dec, 2016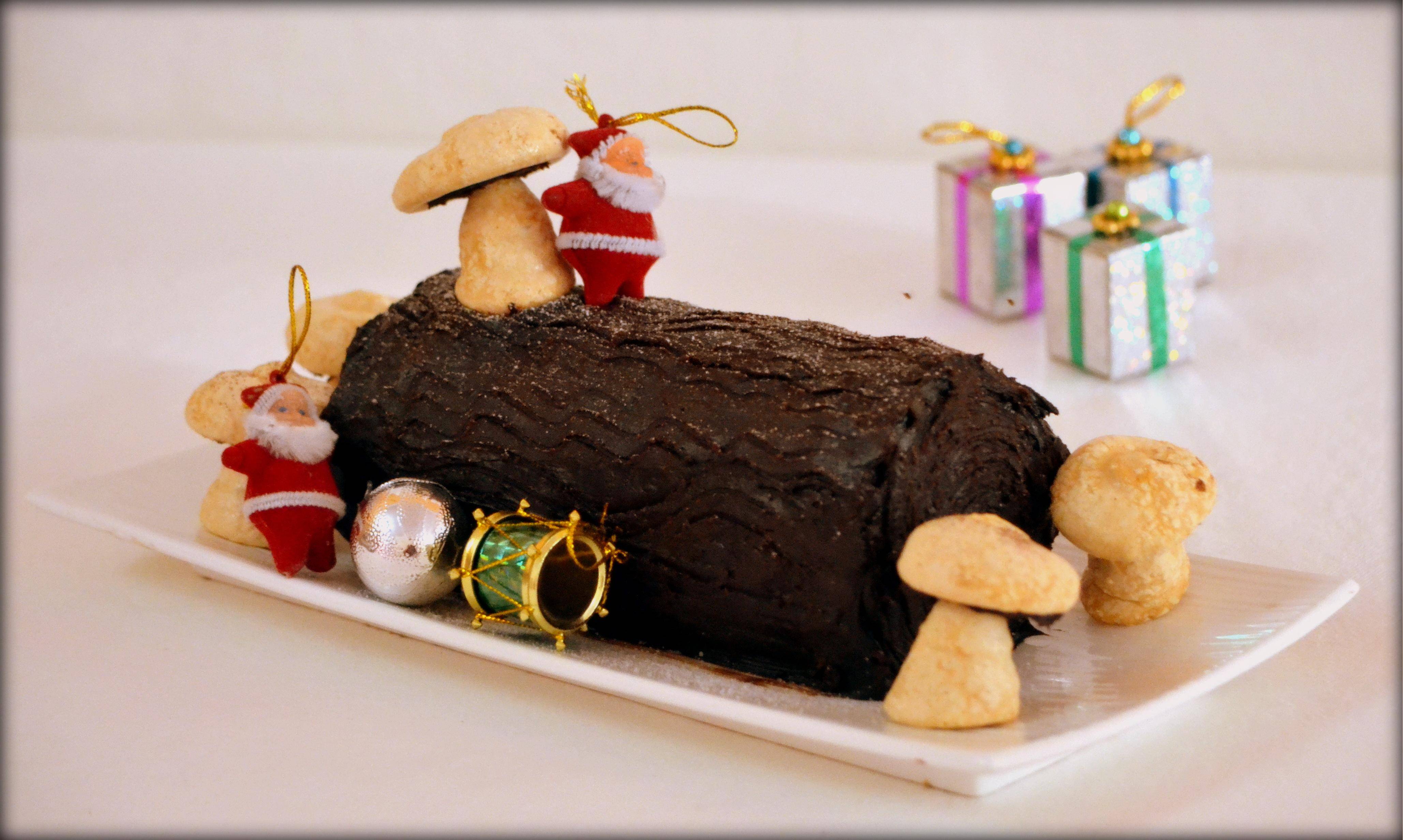 Silver Xmas Bazaar
Christmas surely won't be late! One of the most exciting ways to catch up on some fun Christmas carols, a little bit of jive, retro music, food of course, is for you to be at the Silver Xmas Bazaar. And 'why not' if New Years is getting an early kick start on all the celebration vibes, right?
Venue: Palace Grounds, (Pebbles the Jungle Lounge) Bangalore.
Date: 17th Dec, 2016

Tea Cakes - Learn To Cook & Bake Like A Pro
A great 4 hour session on how to make yourself some lip smacking homemade tea cakes. All you need is a guide through the process, some exquisite flavours and all of these at a perfect blend. With the right basics and careful instructions, you make yourself some yummy tea cakes!
Venue: Cook & Bake With Deepali , East Bangalore
Date: 13th Dec, 2016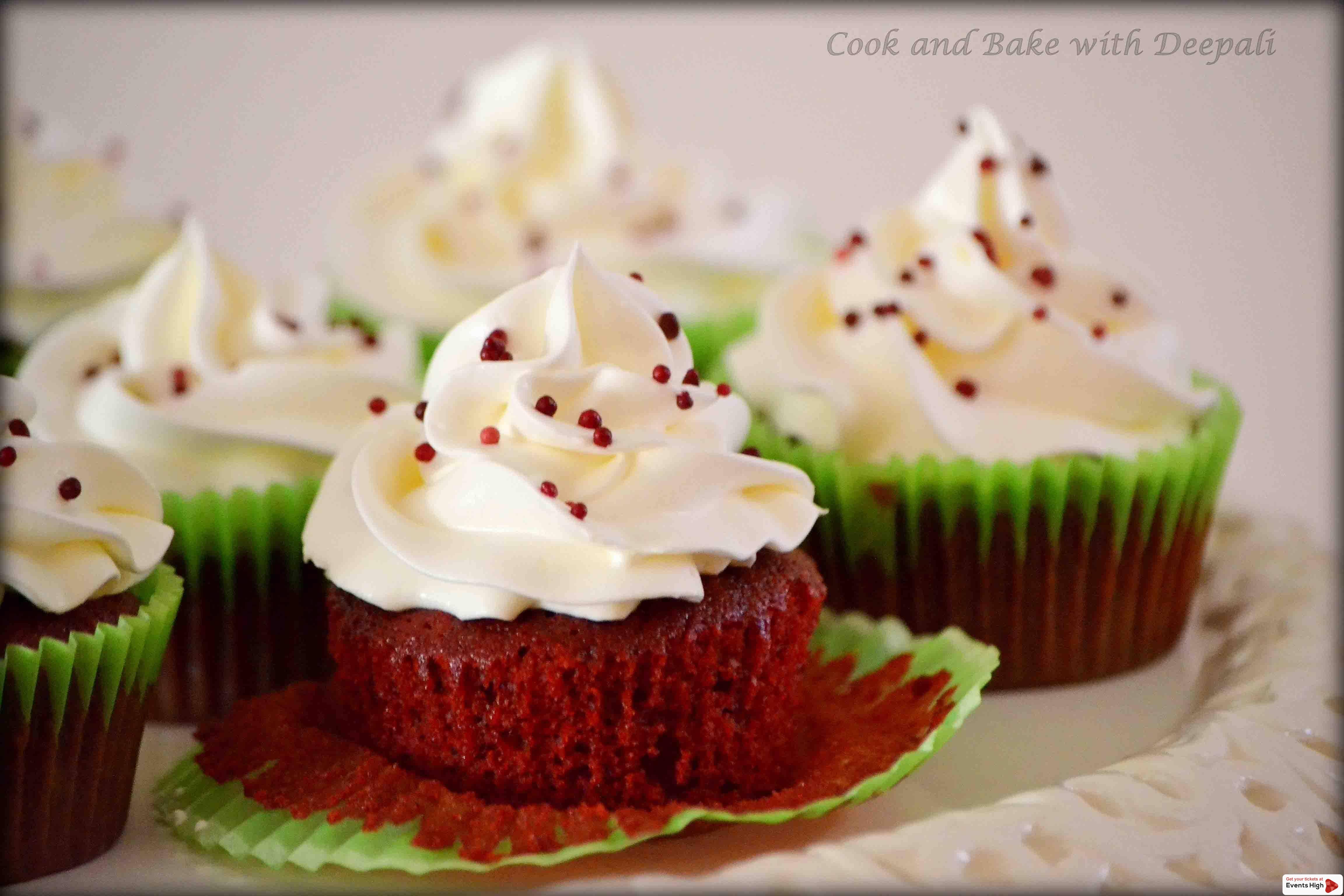 Sip Paint and Have Fun
Here's a fun way to learn the art of creating some mind blowing cocktails and then make the evening complete with creating some art, painting may be? With renowned professionals from both the art fields guiding you through, you're going to be receiving the best of both worlds!
Venue: Enoteca By Madhuloka Bangalore , East Bangalore
Date: 3rd Dec, 2016 - down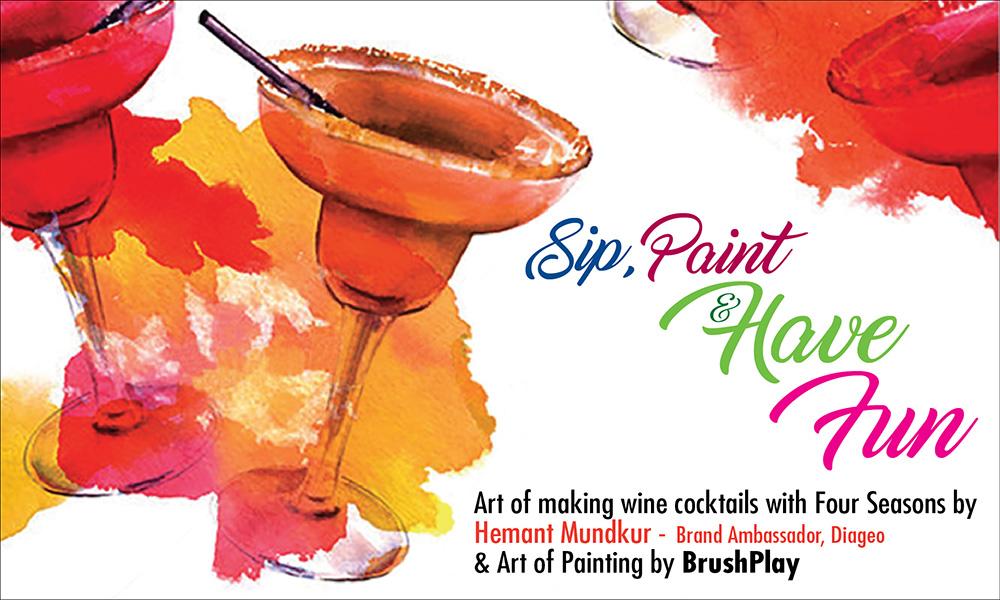 Food Photography Basics
Calling in budding and aspiring food bloggers for a great way to get creative with their lens! While blogging is a quickly developing field, the challenge has been about the creative aspects apart from the creative writing that makes it unique. Here's a chance to get the basics of food photography right.
Venue: Cook & Bake With Deepali , East Bangalore
Date: 4th Dec, 2016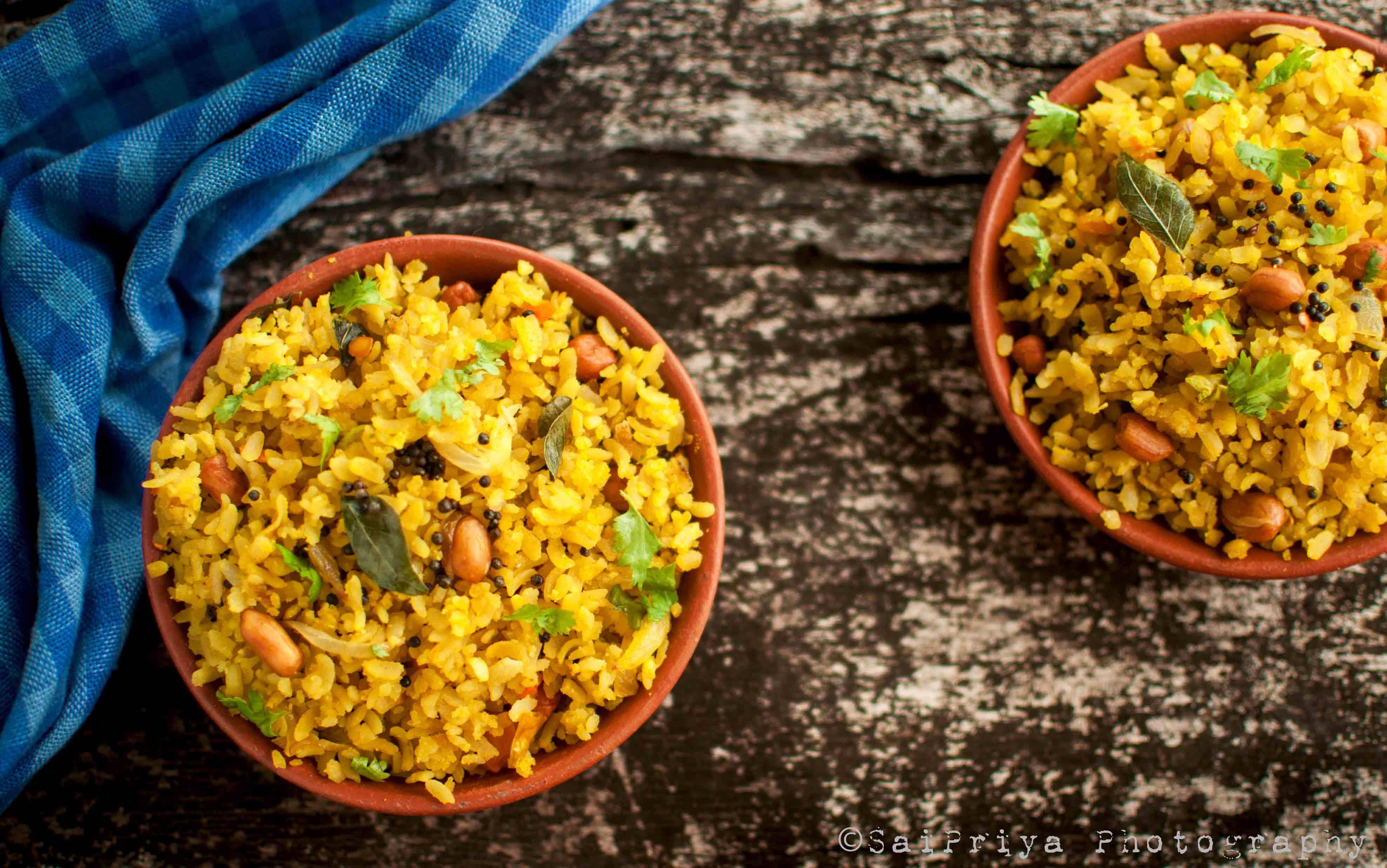 Bengaluru Food and Fun Festival
A super exciting event in Bangalore for the first time, a food and fun festival. As the name clearly says it, this is going to be one massive food fest that is also going to add the fun factor with some of the best dance workshops. Dance lover and food lovers are going to have an explicit experience at the festival.
Venue: Swamy Vivekananda Park, Bangalore
Date: 11th Dec, 2016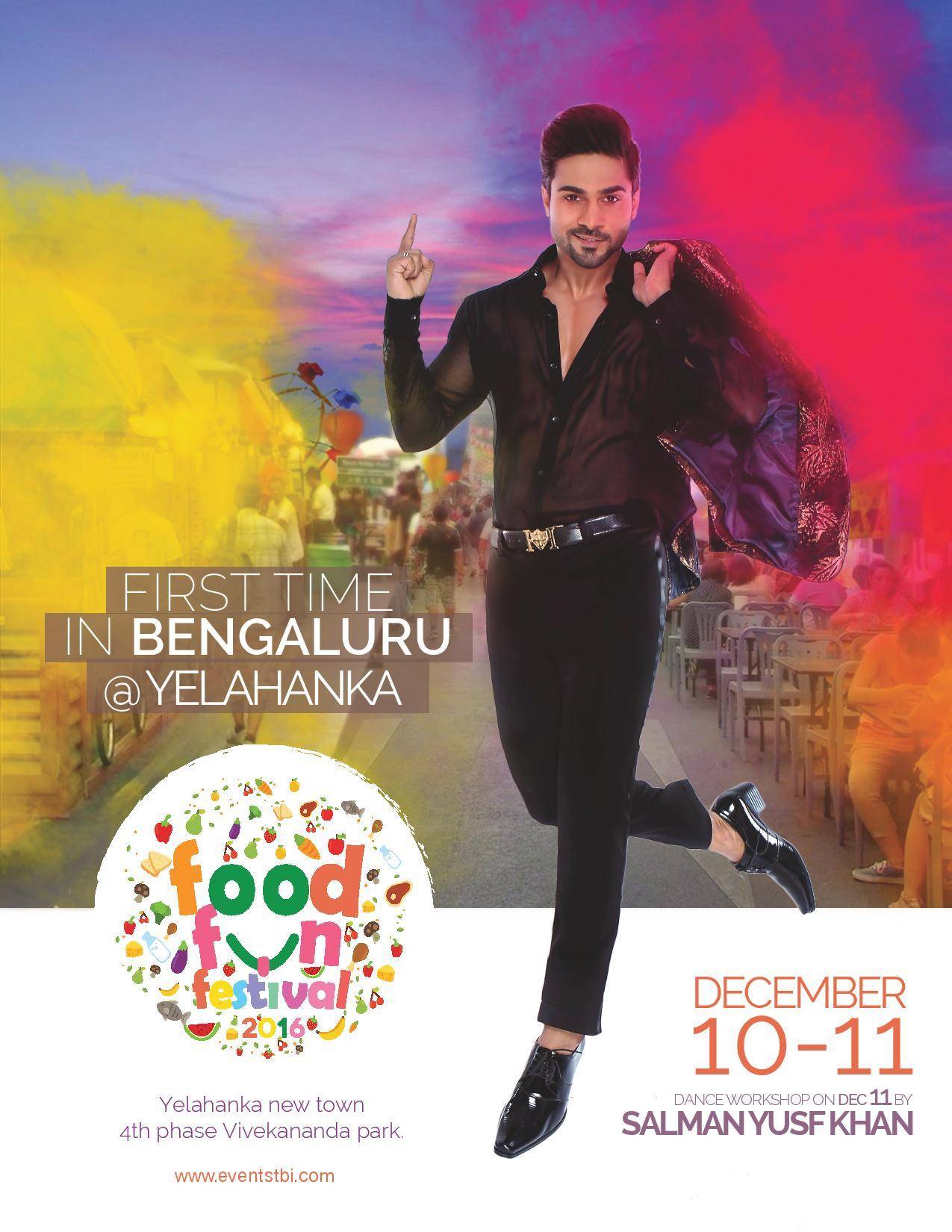 Clearly, there are going to be a trillion options for you, along with the events that have been listed above. While New Year Parties and Fests kick off the celebration mode throughout the city, Events High is excited to keep introducing you to a bunch of exciting ways to enjoy Christmas and New Years. If parties aren't your cuppa tea, there are Trekking & Camping trips to help you escape from the city into surreal tranquility and adventure.