Healthy Eggless Date Squares Recipe

Kalyani Srinath
On

Tuesday, 09 February 2016 00:31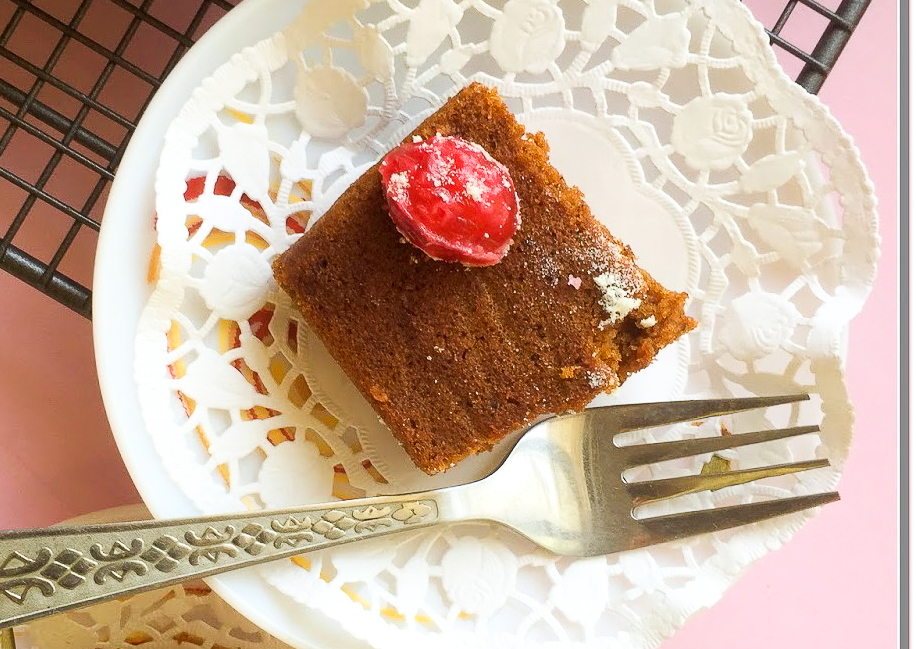 Healthy Eggless Date Squares Recipe is a nutritious energy bars recipe with the goodness of dates and aromatic cardamom. It is a simple no eggs recipe made with little oil making it a low-fat eggless energy bar.
Make Healthy Eggless Date Squares Recipe as a mid-day snack or pack it for kids snack box as well.
You can stock your pantries or office desk with nutritious energy bars like Healthy Ragi Energy Balls with Strawberry Recipe, Pineapple & Cashew Energy Fudge Recipe.
Did you know: Thanks to being loaded with health benefits, dates have gained the name of being one of the best ingredients for muscle development and a great alternative sweetener with nutritive value. They are an excellent source of energy, sugar and fibre all in one. Along with vital minerals like calcium, iron, phosphorus, sodium, potassium, magnesium and zinc, dates also contain vitamins such as thiamin, riboflavin, niacin, folate, vitamin A and vitamin K. A couple of dates are known to significantly boost energy levels almost instantly after consuming them. Dates also help in relieving constipation, intestinal disorders, heart problems, anemia, sexual dysfunction, diarrhea, abdominal cancer, and many other conditions.
Ingredients
1/2 cup

All Purpose Flour (Maida)

1/2 cup

Whole Wheat Flour

1/2 teaspoon

Cardamom Powder (Elaichi)

1/8 teaspoon

Salt

1-1/4 teaspoon

Baking powder

2 tablespoon

Cashew nuts

, coarsely chopped
25

Dates

, black one and pitted
80 ml

Milk

2-1/2 teaspoon

Custard powder

2/3 cup

Brown Sugar (Demerara Sugar)

1/2 cup

Oil

150 ml

Water
How to make Healthy Eggless Date Squares Recipe
To begin making Healthy Eggless Date Squares Recipe, in a large mixing bowl, sieve the flours with salt & custard powder. Add chopped cashew nuts to it and keep aside.

Grind the pitted dates with some water. Whisk the mixture well.

Place a saucepan on medium heat and add the dates mixture to it.Heat this mixture till it becomes gooey.Turn off the heat and let it cool. Add the baking powder and cardamom powder.

In a small bowl, mix sugar, oil and milk.

Add this to the flour mixture.Add the dates mixture to the flour mixture. Fold gently till you get a thick cake like batter without any dry flour between the folds. Pour the mixture into a greased and lined pan and proceed for baking.

Bake the mixture in a preheated oven for 25-30 mins until a toothpick/knife inserted comes out clean.

Cool on a wire rack, unmold and cut into squares. Serve the Healthy Eggless Date Squares Recipe on a serving plate or pack it for your kids snack box.