Heart Shaped Sugar Cookies Recipe
Sugary, flaky melt-in-mouth heart shaped cookies, delicious for a snack treat
In association with Vivatta (ChakkiAtta)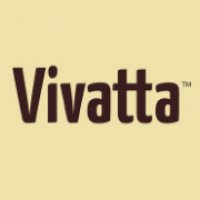 Sadaf Abbasi
On

Thursday, 23 November 2017 08:44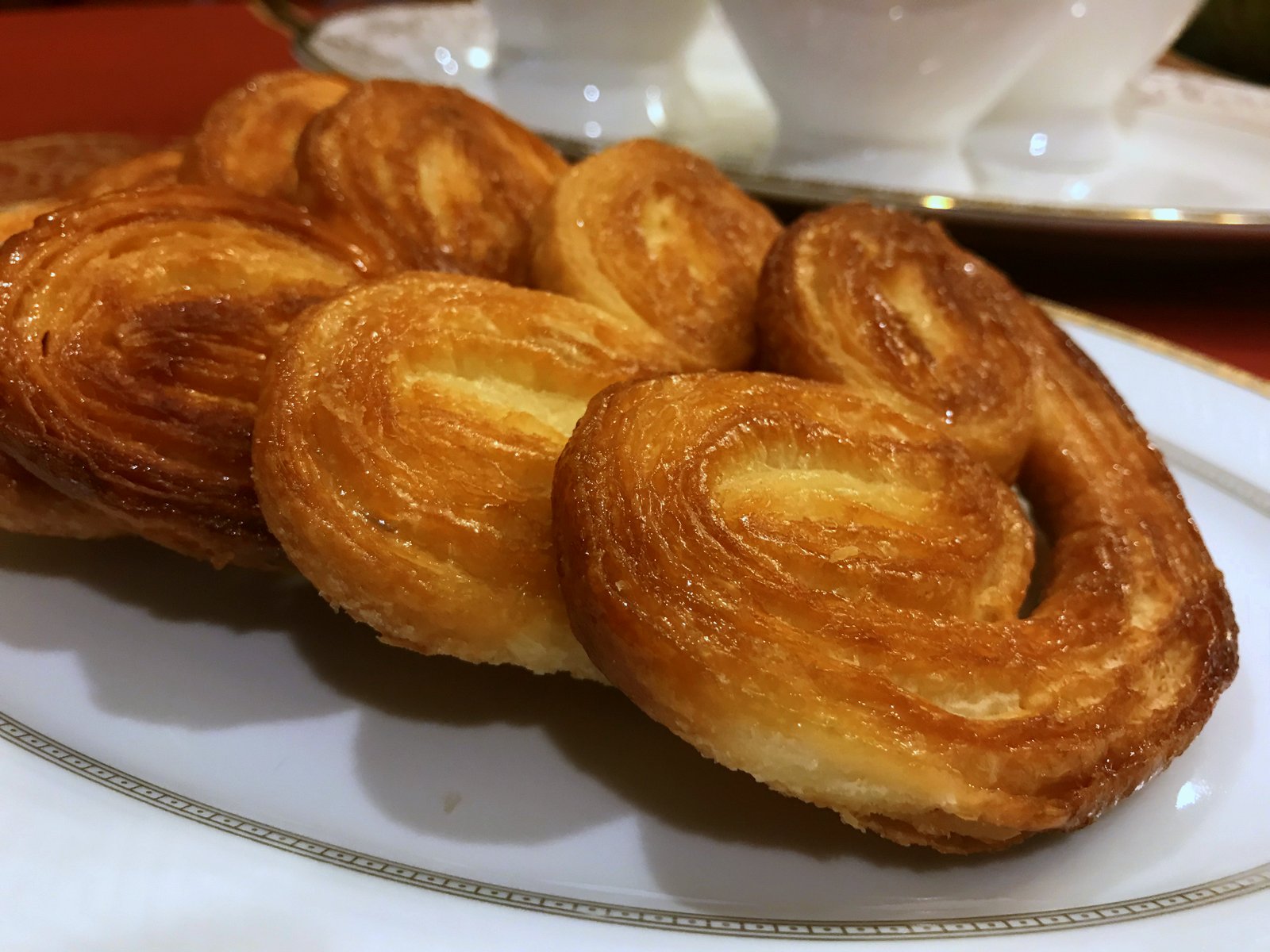 Heart Shaped Sugar Cookies Recipe is a delicious and melt in the mouth sugary cookies with a flaky texture. This upcoming holiday season, you can make these cookies and store in advance so that you can serve these for your kids and their friends. We can store these in an airtight container. You can take these for potluck parties or make for tea parties at home. The warm flaky dough drenched in sugar and baked to perfection with its peculiar taste and texture is sure to entice your taste buds.
Serve Heart Shaped Sugar Cookies Recipe with a glass of Irani Chai Recipe and Baked & Crisp Whole Wheat Methi Puri Recipe during evening.
If you like this recipe, take a look at more recipes like
Ingredients
1 cup

Vivatta Maida

1/4 teaspoon

Salt

10 tablespoons

Butter (unsalted)

1/3 cup

Chilled water

1/2 cup

Sugar

2 tablespoons

Vivatta Maida

, for dusting
How to make Heart Shaped Sugar Cookies Recipe
To begin making Heart Shaped Sugar Cookies Recipe, In a medium bowl, add the flour and salt. Stir to mix.

Next, cube the butter and then add it to the flour bowl. Using a pastry blender or two knives, cut the butter into the dough. It will be very crumbly, and you're done when the butter is in uniform pieces all about the size of peas. Make a hole in the center of the dough and pour in all of the water. Using a fork, stir to combine the dough.

Flour a cutting board, and add the dough. Pat it into a rough square. You will still see chunks of butter and it will seem too dry, but do not add extra water. The dough will come together with each roll.

Flour the rolling pin, and roll the dough out in front of you into a rectangle of approximately about 10 inch.

Fold the bottom third of the dough over the middle of the dough. Fold the upper third of the dough on top of the middle too. Rotate the dough one-quarter turn, and repeat. Use additional flour as needed to prevent the dough from sticking.

Roll out, fold, and turn the dough atleast 6 or 7 times. Refrigerate it preferably overnight.

Remove the dough and roll it in 1/4inch thin sheet. Cover it generously with sugar.

Now start rolling the pastry inwards from both corners .cut it 1/4 inch pieces.

Bake it at 375 F for 15 mins then turn the pastry and bake it for additional 10 min so both the sides are brown and crispy.

Serve Heart Shaped Sugar Cookies Recipe with a glass of Irani Chai Recipe and Baked & Crisp Whole Wheat Methi Puri Recipe during evening.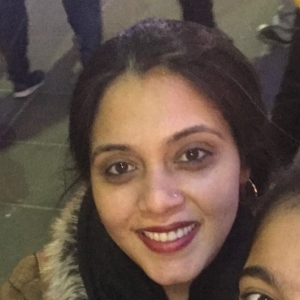 Like they say...."food is a spiritual channel for love" - I am a firm believer and practitioner of that. I love to invent new recipes both traditional and continental and give them my own twist . Food has always been my passion as I grew up in a family that owned restaurant businesses. I always invented my own ways of making it more healthy and appealing while maintaining its original taste. My mantra in life is simple - "There is no sincere love other than serving healthy and tasteful food to your loved ones".