How to Cook Green Beans in a Pressure Cooker

Archana Doshi
On

Saturday, 17 June 2017 10:11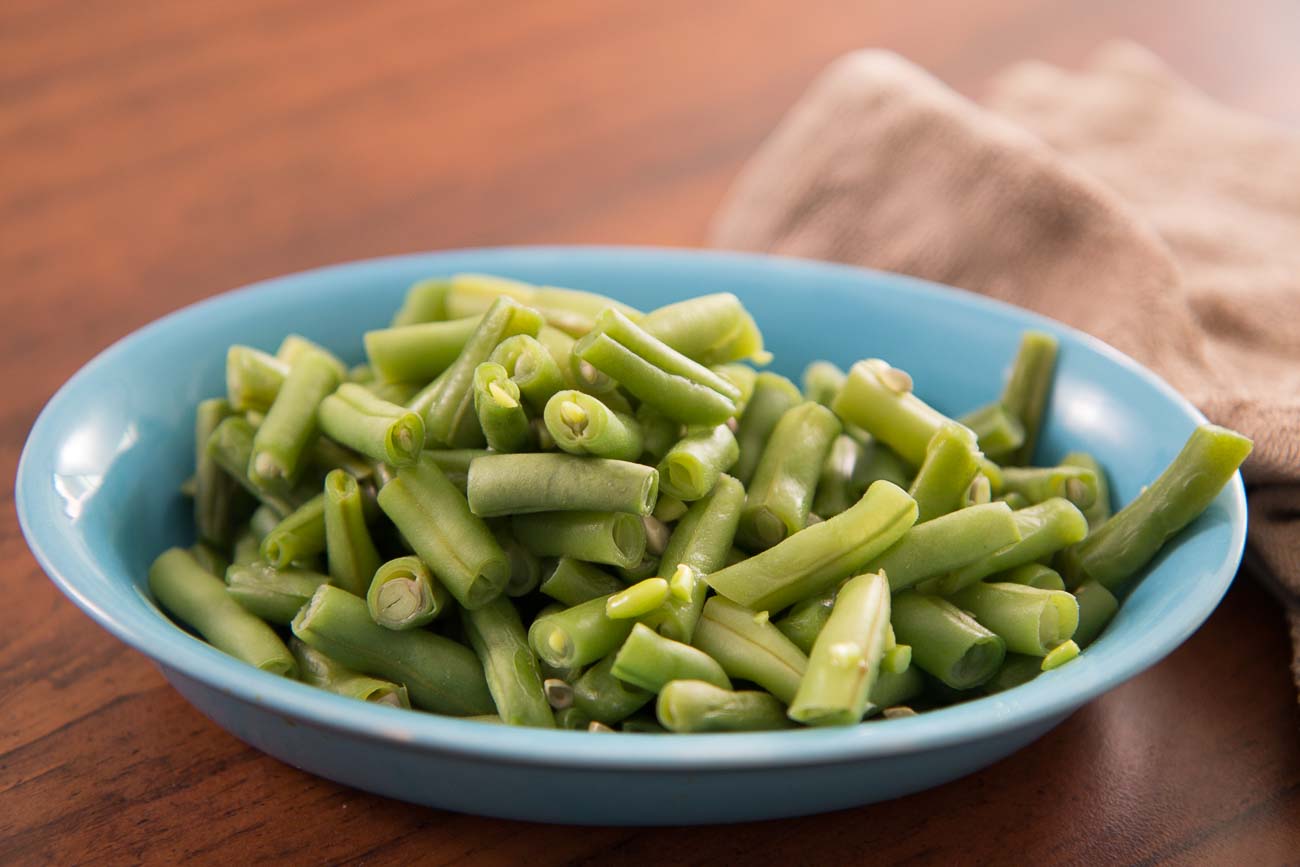 Steaming and cooking vegetables in a pressure cooker consumes less time and of course saves energy too. Steaming green beans in pressure cooker is simple quick and easy. It is important to use very less water in cooking and release the pressure immediately to retain the green color.
Ingredients
350 grams

Green beans (French Beans)

3 tablespoons

Water

Salt

, to taste
How to make How to Cook Green Beans in a Pressure Cooker
To begin pressure cooking or steaming green beans in the pressure cooker, first add the cut the green beans and add it to pressure cooker and add in some salt to taste.

For every 350 to 500 grams of cut green beans, add in 3 to 4 tablespoons of water. That's just the amount of water that is required to steam all the beans in the pressure cooker.

Place the lid on the pressure cooker pan with its weight placed on it and allow it to cook until you hear two whistles.

After two whistles, turn off the pressure cooker and carefully release the pressure weight from the cooker immediately.

You can do this by holding the cooker under running water. This process helps retain all the colour and nutrition in the green beans while also having them perfectly steamed, and not overcooked.

Once the pressure has released completely and the lid opens with ease, the pressure cooked beans are ready for use.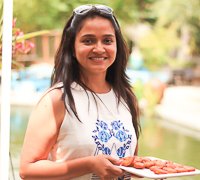 Archana Doshi is the founder of Archana's Kitchen. Archana launched Archana's Kitchen in 2007 as a way to keep track of her and family's recipes, and along the way grew it into one of the most popular cooking websites in the world. Archana is dedicated to helping home cooks be successful in the kitchen. Archana says "I hope you enjoy cooking recipes from my website where the sole effort is to make cooking simple for you. When you try out one of our recipes, we are longing to hear back from you. Do take your time to come back and share your comments, as your feedback means a lot to me"