How To Make Homemade Almond Flour Recipe

Archana Doshi
On

Monday, 30 March 2015 00:19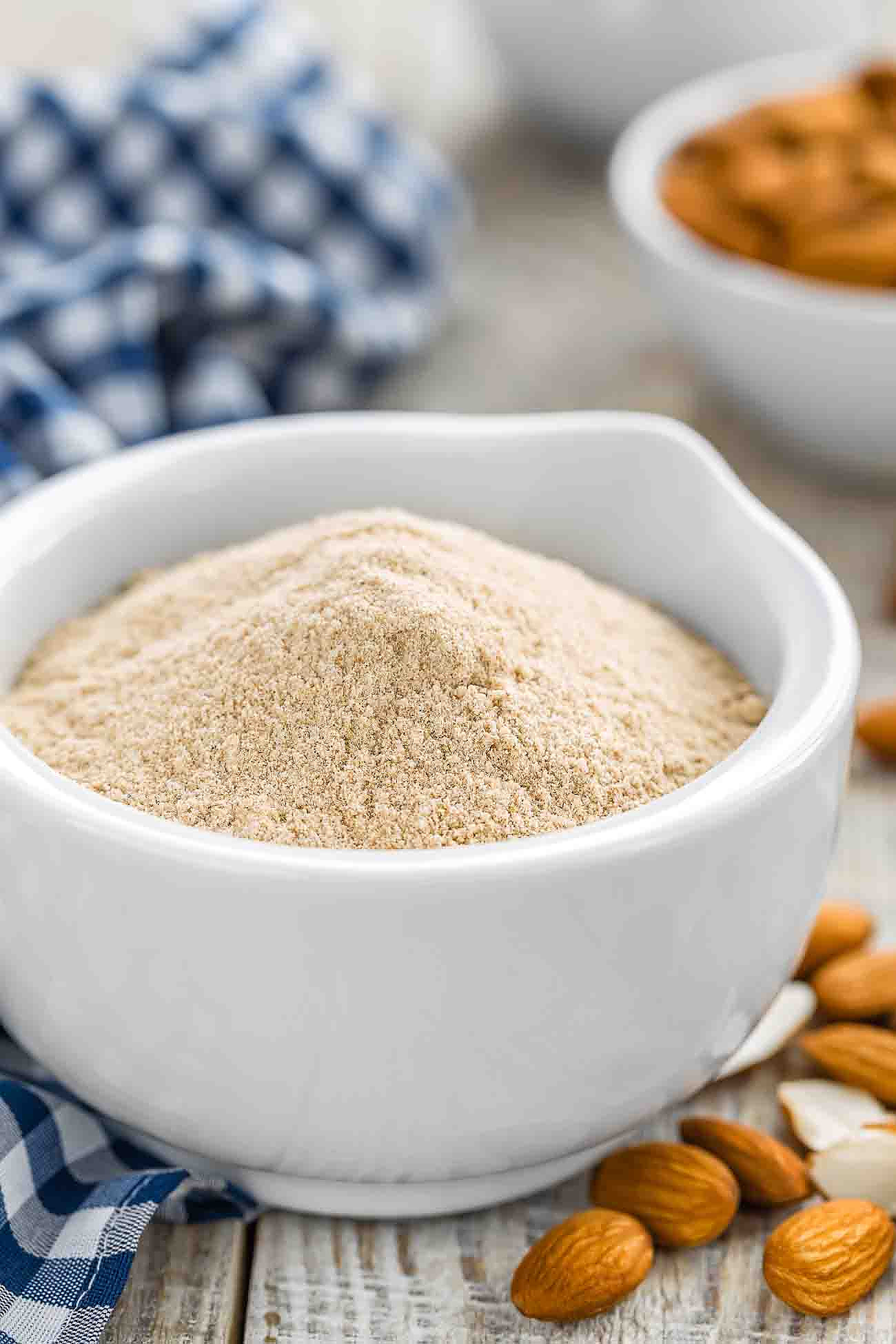 The Homemade Almond Flour Recipe is a multi-purpose flour that you can use in your curries, smoothies, cookies, cakes and more to make your dishes nutritious and wholesome. You can also use this for as a substitute for the white flour for the gluten free dishes if you have gluten allergies.
To make the almond flour, you can either blanch the almonds, remove the skin, allow it to dry and make a powder or you can simply use raw almonds. I make my flour all the time with the raw almonds, especially its so easy for smoothies too.
Makes:

100 grams Servings
Ingredients
1 cup

Whole Almonds (Badam)
How to make How To Make Homemade Almond Flour Recipe
To make the homemade almond flour, place the almonds in a blender or a food grinder and blend to make a coarse powder.

If you blend too much then it will begin to start becoming moist by releasing its oils. So as soon as you notice its become a powder, stop blender.

Store the Homemade Almond Flour in a Glass Jar in the freezer to last about a month.