Dinnerware & Serveware is usually made of ceramic (chinaware) or stone. Collection of Dinnerware & Serveware in a home displays the artfulness and taste of the family. Ardent fans of these have a reserved space in the China Cabinet of the home. These Dinnerware & Serveware need minimum maintenance but is important that you handle them with care as they are susceptible to breakage. This article throws light on how to care for your crockery better, such that you could pass it on to the next generation, as family heirlooms.
Though the daily food is more often served from the utensil that the food is cooked in, the Dinnerware & Serveware always stands apart due to its elegance on dinner table. Its classiness and vulnerability at handling have made crockery apt for special occasions and get together, artful crockery has always been an aid in displaying the food that is cooked with love. The dinnerware and serveware are made with ceramic, glass, melamine or other materials and the ceramic or chinaware is the dearest choice to make. They come in various designs, are durable and non-reactive with foods. Here are the tips for maintaining the crockery that is held close to heart!
Use Crockery only for serving
Avoid microwaving the food in your valued crockery. The crockery are often adorned with copper or other metallic designs and any metal going into the oven is a no-no. Also, the delicate designs and paintings might chip off easily if they are heated in microwave. You could use to reheat food in microwave only if the crockery is eligible for it, which will be engraved on the crockery.
Heating food or cooking food on stove should never be done since the chinaware might crack and break due to high heat.
Dinnerware & Serveware can be used in refrigerator, even for freezing food or dessert in individual portions to serve for the crowd later.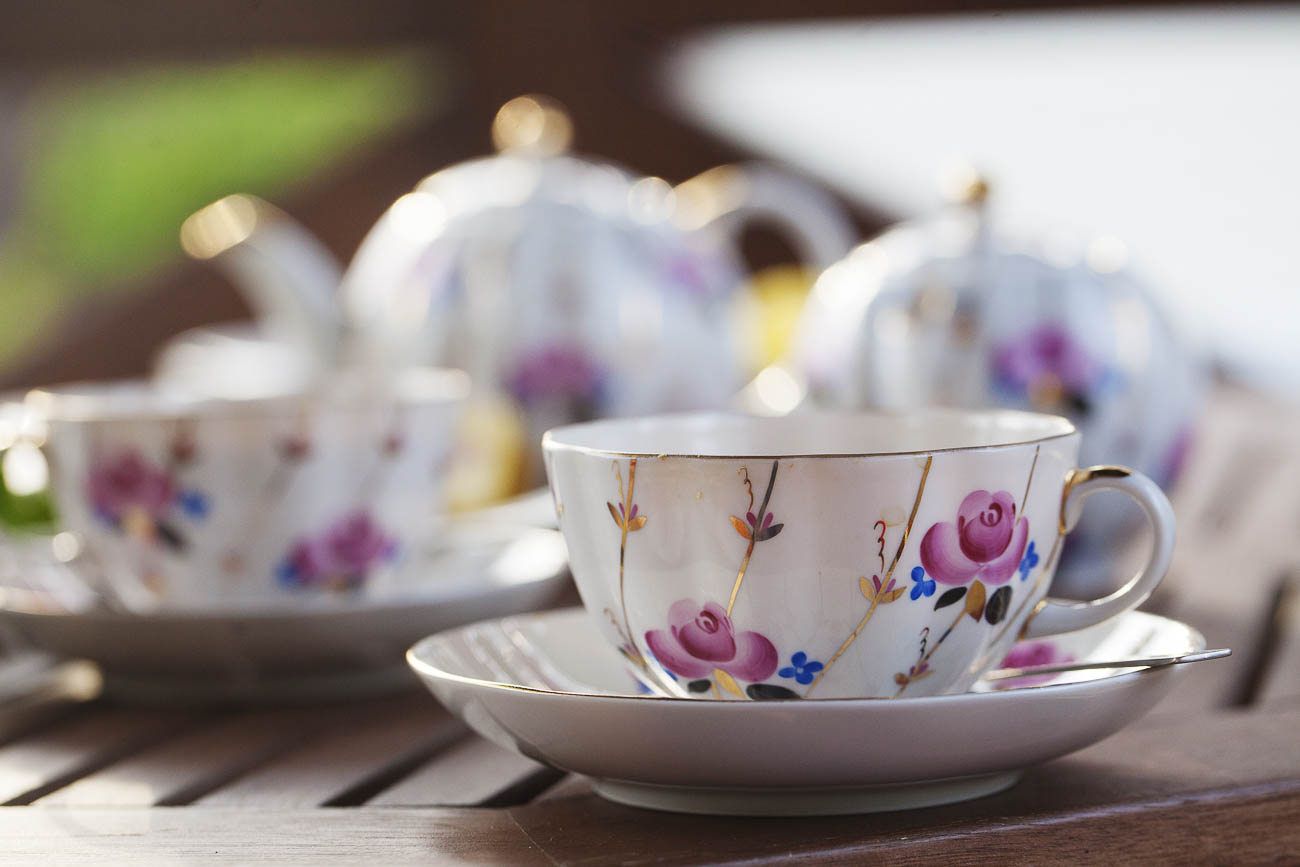 User the right cutlery to serve
Use only the high grade cutlery that are made from chinaware, wooden or glass to serve food from the serving bowls of your crockery set. Metallic cutlery might be abrasive for the crockery which might render it vulnerable for breakage.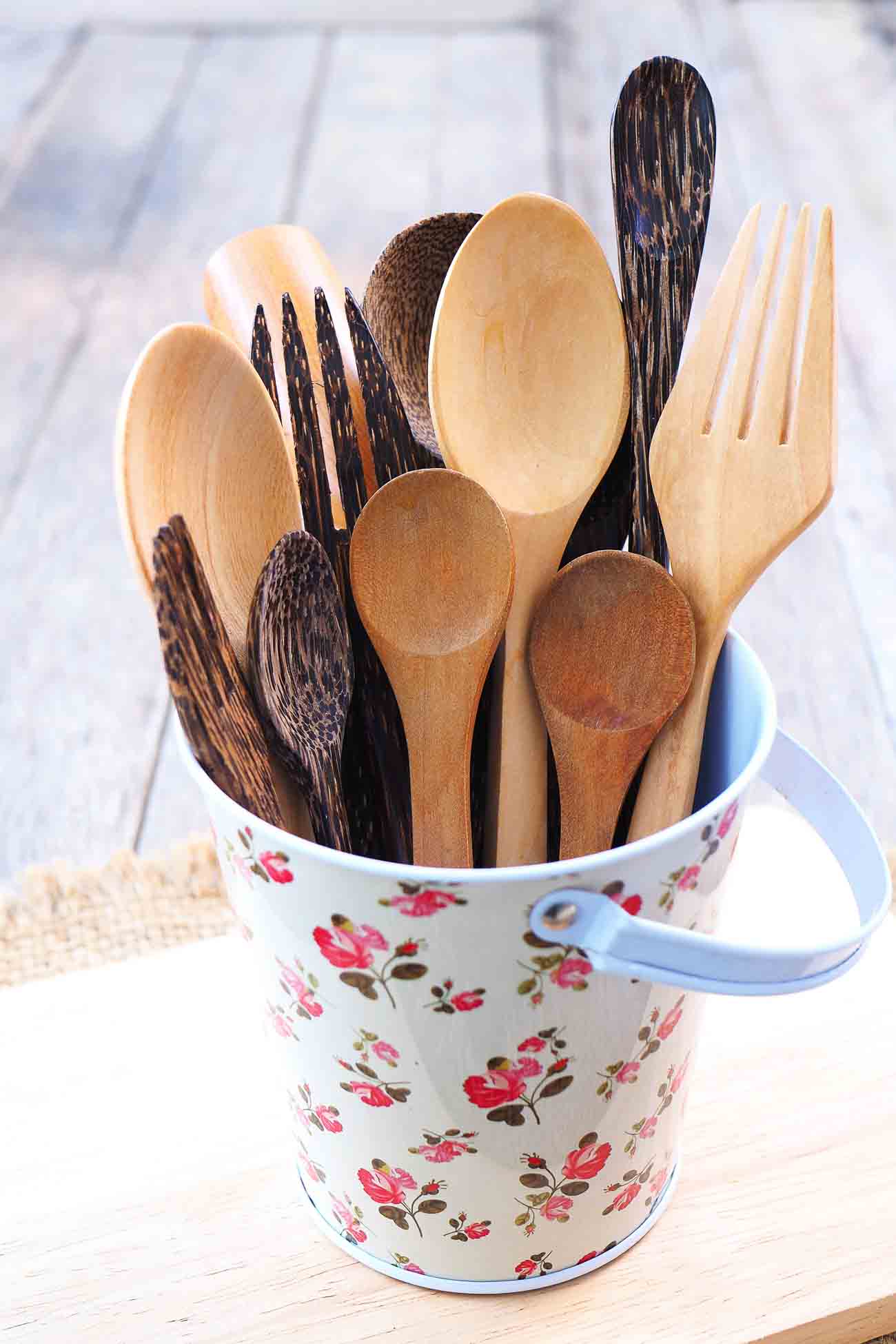 Cleaning your crockery with care
Rinse or soak the cutlery after meals as soon as you can, to avoid dry food which needs to be scrubbed off hard.
Wash in luke warm water or cold water, rather that hot water, to avoid cracks.
Use normal dish washing liquid and a soft sponge to wash. Harsh scrubbers can scrape the outer layer of crockery.
Avoid washing expensive chinaware in dishwashers. If you must use, arrange them sparsely such that they don't clank with each other or with other metallic utensils.
Natural air-drying the crockery retains its shine and do not leave wipe marks as in case of tissue or cloth wipes. You can just arrange the crockery to allow the water to drain and wait for them to air-dry.
When you need to wash dried stains of food, allow about 5 minutes for soaking in luke warm water and then scrub.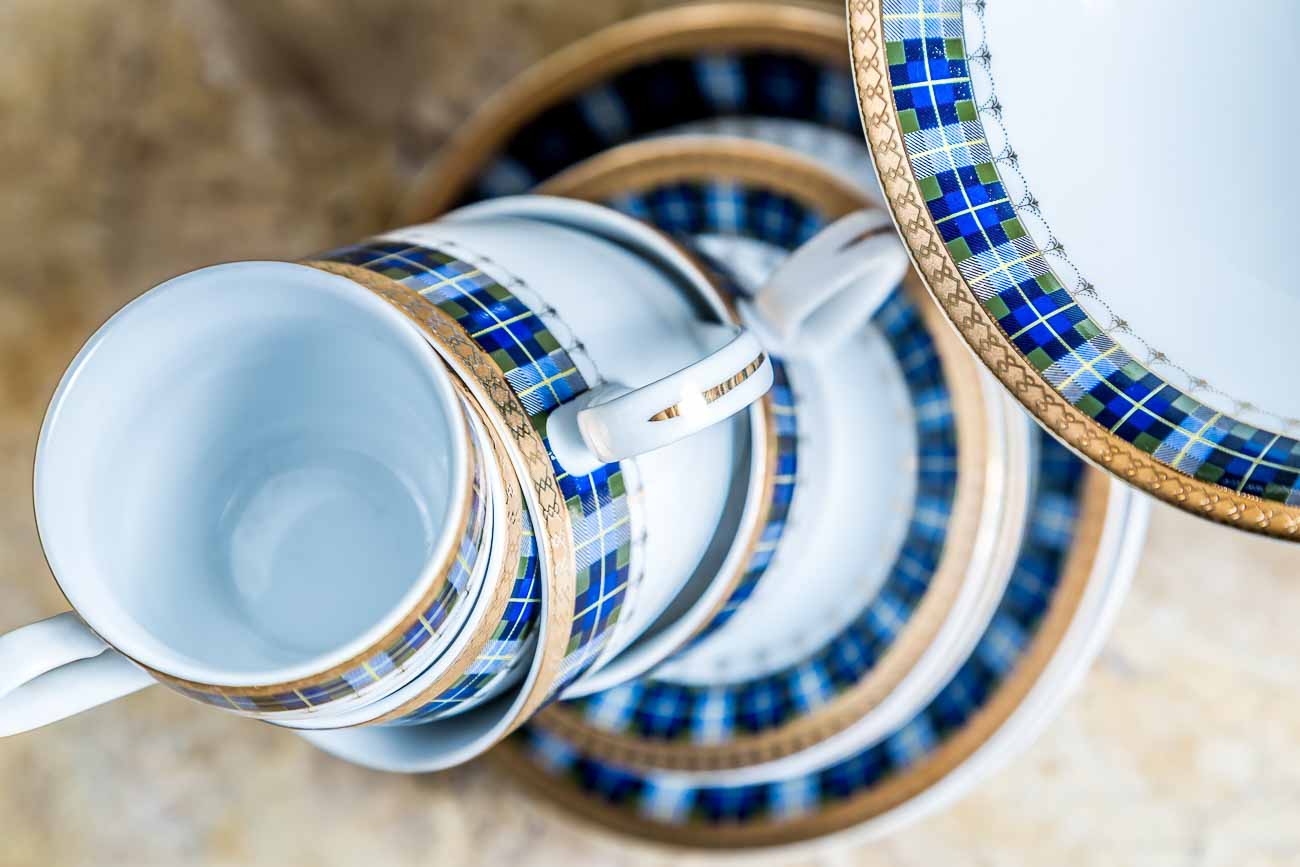 Storing the Crockery
Store or display chinaware cups upright. Storing them on the rim might damage the smooth finish.
While displaying the plates, soup bowls or serving bowls, place a soft cloth or tissue beneath, to avoid slipping. Avoid hanging the soup bowls or cups.
Place a thick tissue or cloth between each plate to avoid cracking or breaking. Reserve a separate place in kitchen to store the gullible crockery does not get cluttered with metals, plastic or glass, to ensure accidental breakages.