Kashmiri Roth Recipe

Karthika Gopalakrishnan
On

Saturday, 22 October 2016 00:00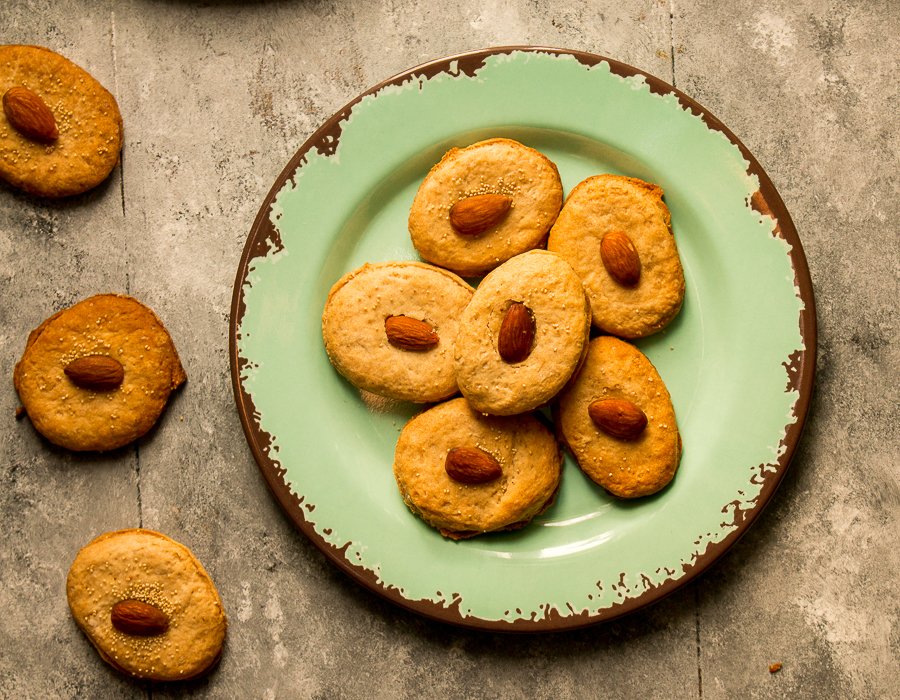 Roth is a sacred traditional Kashmiri cookie recipe prepared on the auspicious day of Pann. The cookies are prepared in the vessels which are kept only for its preparation and usually used once in a year on Pann Deun. Roth is usually prepared in the early morning by the elder lady in the house. Then the old story of Punn Duen is narrated to the family members and then Roth is offered as prasad to the family members.
Usually Kashmiri Roth is deep fried in the oil but I have baked it to make it a healthy option. Preparation of Roth doesn't need a celebration; one can prepare it for their tea time snack as well and serve it with masala chai.
Other Cookie recipes that you can try are:
Ingredients
How to make Kashmiri Roth Recipe
To begin the preparation of Kashmiri Roth, in a bowl, sieve flour, then add sugar, milk powder and cardamom powder. Combine them well.

To the dry flour, add ghee and butter. Combine them well. Add a pinch of salt to the mixture.

Now, add water little by little and mix them well with hands. Knead until all the flour comes together. Do not over knead.

Set aside for about 10 minutes.

Meanwhile, preheat the oven to 400 F temperature.

Roll the dough into a circle with 1/2 inch thickness. Cut the dough into your desired shapes.

Press an almond in the center of the cookie.

Line baking tray with parchment paper. Arrange cookies evenly in the tray. Sprinkle poppy seeds on top of the cookies.

Bake the cookies in oven for about 30 minutes until they raise and turn slightly brownish.

Serve the Kashmiri Roth as Prasad on Punn or simply bake them as a tea time snack and enjoy over a cup of masala chai.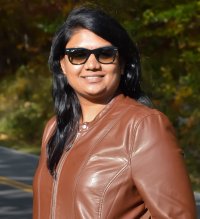 Karthika Gopalakrishnan is a software Engineer by Profession. Being a foodie from childhood, she loves to immerse herself in the aroma of spices and their delicacies. According to her, cooking is a therapy which unwinds the hassles and bustles of a day. As said, the easiest way to enter into the heart of a person is through his food, she loves to bring a unique flavor of every recipe with right composition of spices and love.