Kharbyaali Masale Khara Recipe - North Karnataka Sambar Powder
Sambar powder to flavour up South Indian style gravy side dishes & Sambars

Vani Rajamane
On

Monday, 23 September 2013 17:10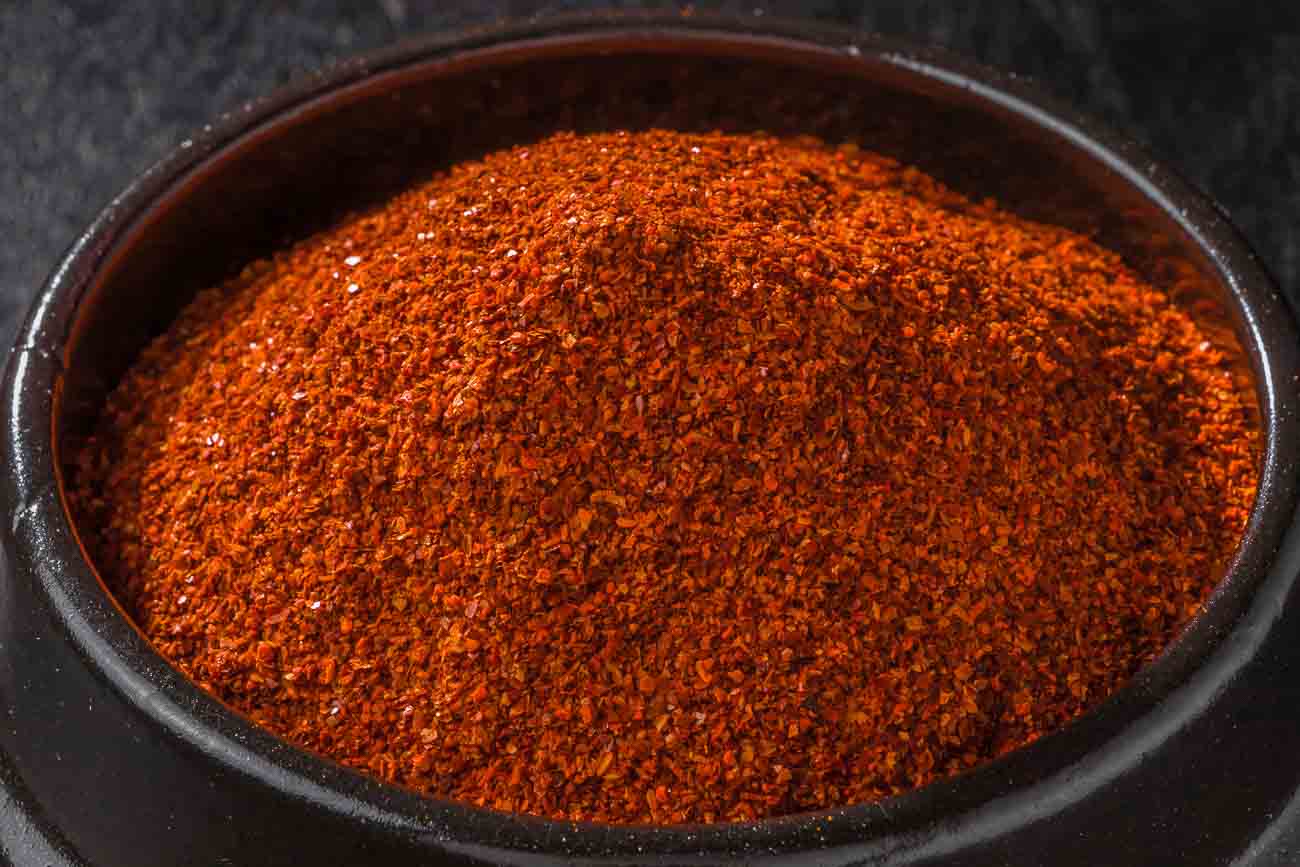 The Kharbyaali Masale Khara is a very traditional North Karnataka Spice Powder that is used in making the Kharbyaali Nuggekai Saaru and even certain vegetable dishes. It is made with a combination of the various spices and smoked dry coconut that brings out the special flavor of the North Karnataka Kharbyaali Masala.
Here are a few few more spice powders that you must have in your kitchen
500 grams onions, cut lengthwise
200 grams garlic, peeled
100 grams dry ginger(optional)
200 grams dried coconut (khopra) - cut into thin long pieces
1 cup curry leaves
500 grams dried byadagi red chillies, tops removed
500 grams coriander seeds
150 grams cumin seeds
25 grams fenugreek seeds
25 grams shah jeera, black thin cumin seeds
50 grams cloves
50 grams black pepper corns
50 grams cinnamon sticks
50 grams sesame seeds
25 grams poppy seeds
10 grams dagad phool black stone flower
100 grams salt
oil for frying
Ingredients
50 grams

Garlic

50 grams

Dry ginger powder

200 grams

Dry coconut (kopra)

, cut into thin long pieces
200 grams

Byadagi Dried Chillies

100 grams

Coriander (Dhania) Seeds

50 grams

Cumin seeds (Jeera)

20 grams

Methi Seeds (Fenugreek Seeds)

20 grams

Ajwain (Carom seeds)

20 grams

Cloves (Laung)

30 grams

Whole Black Peppercorns

20 grams

Cinnamon Stick (Dalchini)

30 grams

Sesame seeds (Til seeds)

20 grams

Poppy seeds

10 grams

Dagad phool (/pathar phool/black stone flower)

50 grams

Salt

Cooking oil

, for frying
How to make Kharbyaali Masale Khara Recipe - North Karnataka Sambar Powder
To begin making the Kharbyaali Masale Khara Recipe, preheat 1 cup of oil in a deep frying pan; deep fry the dry coconut pieces until lightly browned. Once browned drain the coconut, place them on a paper towels and keep aside to cool

Next, in the same oil, we will deep fry the ginger and garlic until they turn brown. Drain completely, place them on a paper towels and keep aside to cool.

Next is the process of dry roasting the remaining ingredients

In another frying pan; roast the red chillies, curry leaves the the remaining ingredients on low heat. Roast them until you get a roasted aroma and the red chillies are browned as well. Once well roasted, allow the spices and chillies to cool completely.

Once cooled, we will first grind all the dry roasted chillies and spices together until you get a fine powder. Keep this aside.

In the same spice grinder, grind in the roasted garlic, ginger and coconut, till you get a smooth mixture.

Combine all the ground ingredients along with the salt. Make sure it is well combined and mixed well. Store this mixture in a glass jar and refrigerate for six months.

The Kharbyaali Masale Khara Recipe is now ready. You can use this Masale Khara in many dishes like Kharbyaali Nuggekai Sambar, Brinjal Vegetables and many more vegetable dishes.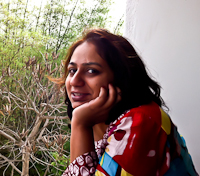 My connection with good food began with my mother's cooking who loved to try a lot of vegetarian recipes from across the world and I would then be her taster. Cooking began only after I started with my family. Cooking with fresh ingredients always refreshes me. I keep looking out for interesting recipes by reading or watching and reinvent recipes with ingredients that I have at hand and like to call it "Inspired cooking". I personally believe that 'Food which makes someone happy and brings smiles is the best food'