Juggling between family and work to managing home, often I miss out on eating healthy and at the right times. At the back of my mind, I am well aware that my body is missing some essential nutrients that are needed to keep our mental and physical energy levels high.
This is when I have felt at times the need for high quality natural foods in the market, which can supplement this missing nutrition, to give that instant boost of energy. But till date have not found a product that will actually meet my needs.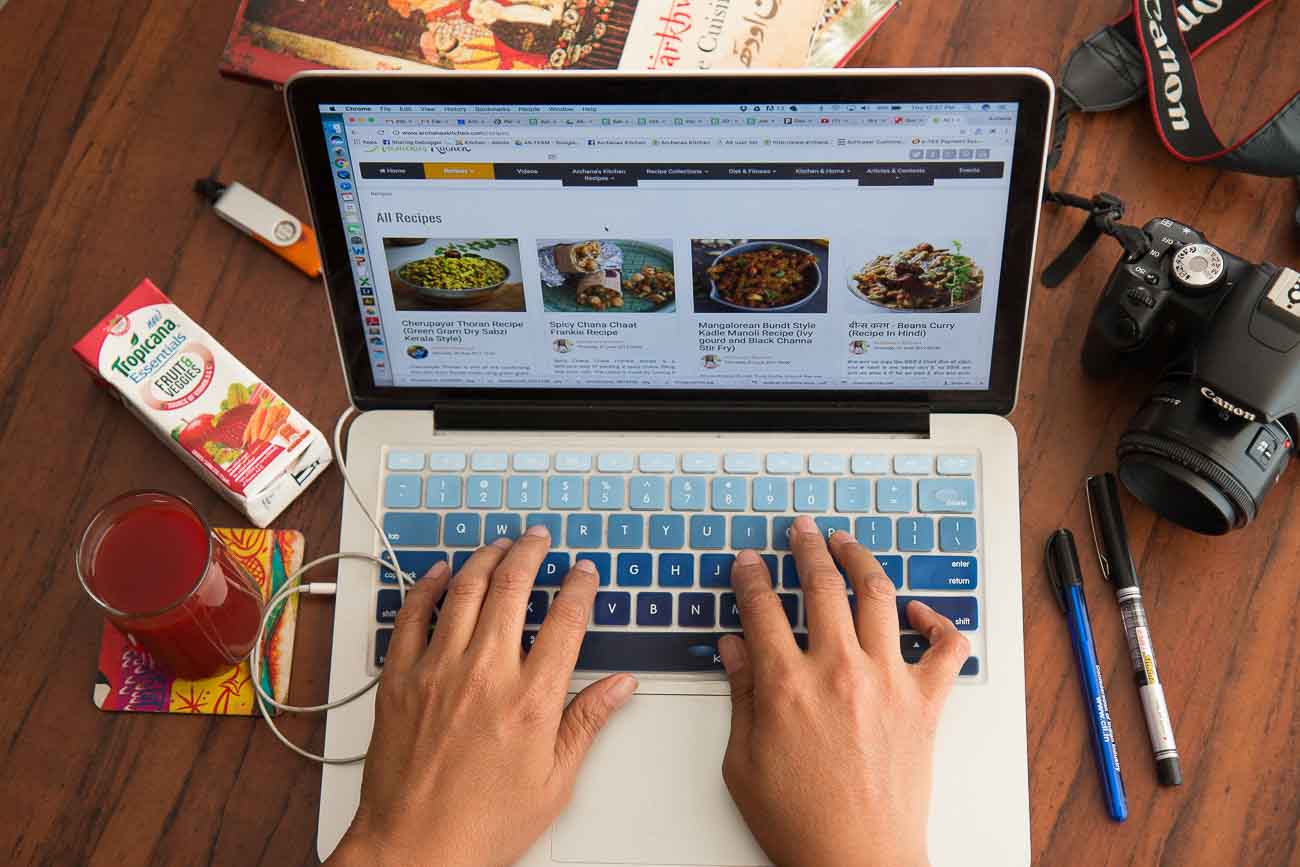 Until recently, when I heard about "Tropicana Essentials" which is a new range of juice which is meant to particularly help get your wholesome daily nutrition. I held on to this piece of information and researched more on
Tropicana Essential Fruits and Veggies Juice
Tropicana Essential Iron
I was delighted to know that Tropicana Essential Fruits and Veggies Juice has the 100% natural goodness of veggies like beetroot and carrots, along with juicy apples; whereas its Iron juice variant has pineapple, orange and banana along with apples and carrot juice. This is a first of its kind juice in India which has fortified iron.
Here's Why I like Tropicana Essentials
Not just a nutrient blend, but this Tropicana Essentials range has the perfect balance of taste that I love. The smoothness from apples and a tinge of every veggie and fruit is so delectable. Also, it provides you the juice of two combined serves of veggies and fruits daily.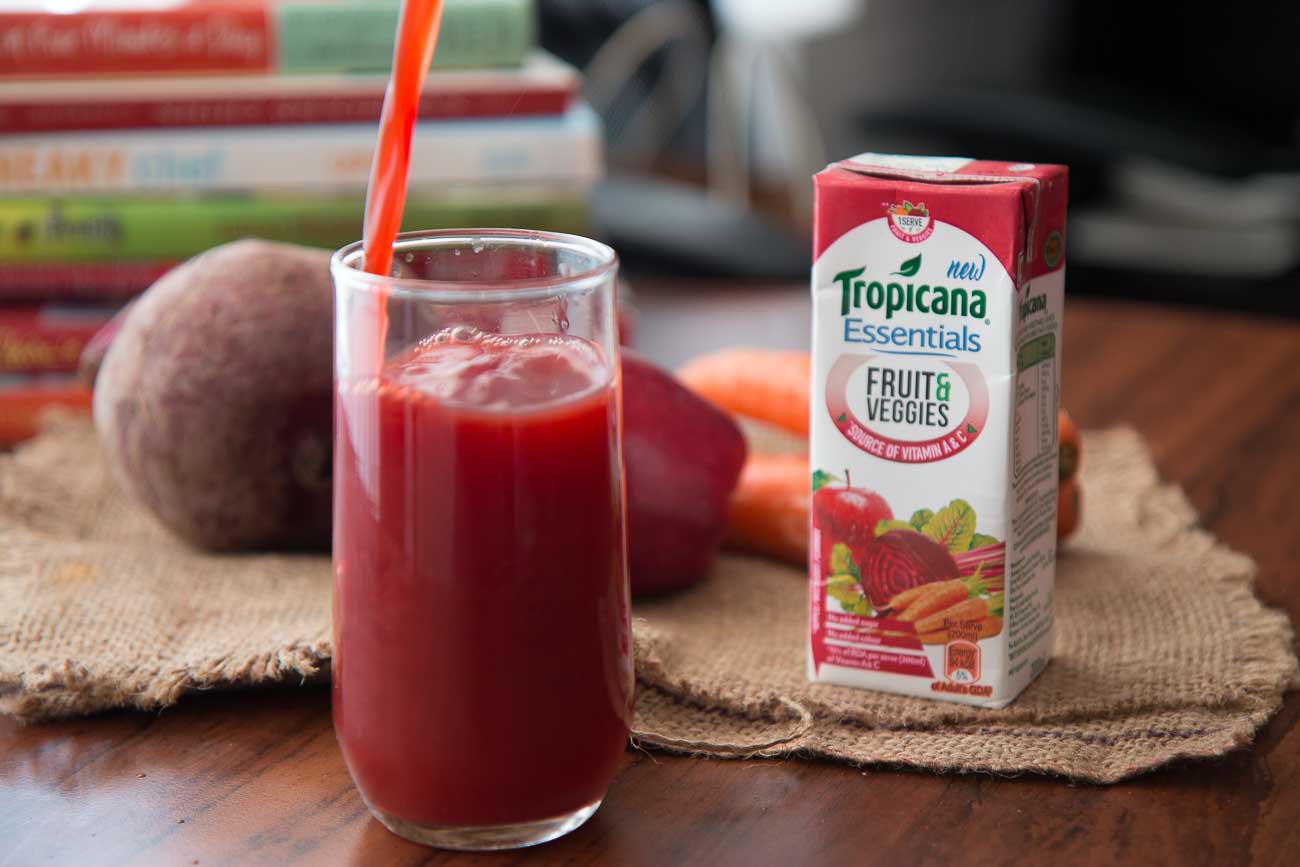 This provides about 15% of recommended essential nutrients like Vitamin C, A and Iron. Iron variant is particularly great for women who seldom reach the recommended iron intake but who balance work and life both, with practice and skill.
Tropicana Essentials has added a touch of vibrancy in my diet schedule, which I sneak it in as a mid-morning or an evening snack when I fall short of time make something fresh on my own. I can positively feel the energy and boost with a serving of Tropicana Essentials range.
My verdict: This juice was not overly sweet like the many others in the market, had a pinch of saltiness which I like and tasted great too.