How To Cook Legumes in a Pressure Cooker & Sauce Pan

Archana Doshi
On

Tuesday, 08 January 2013 15:03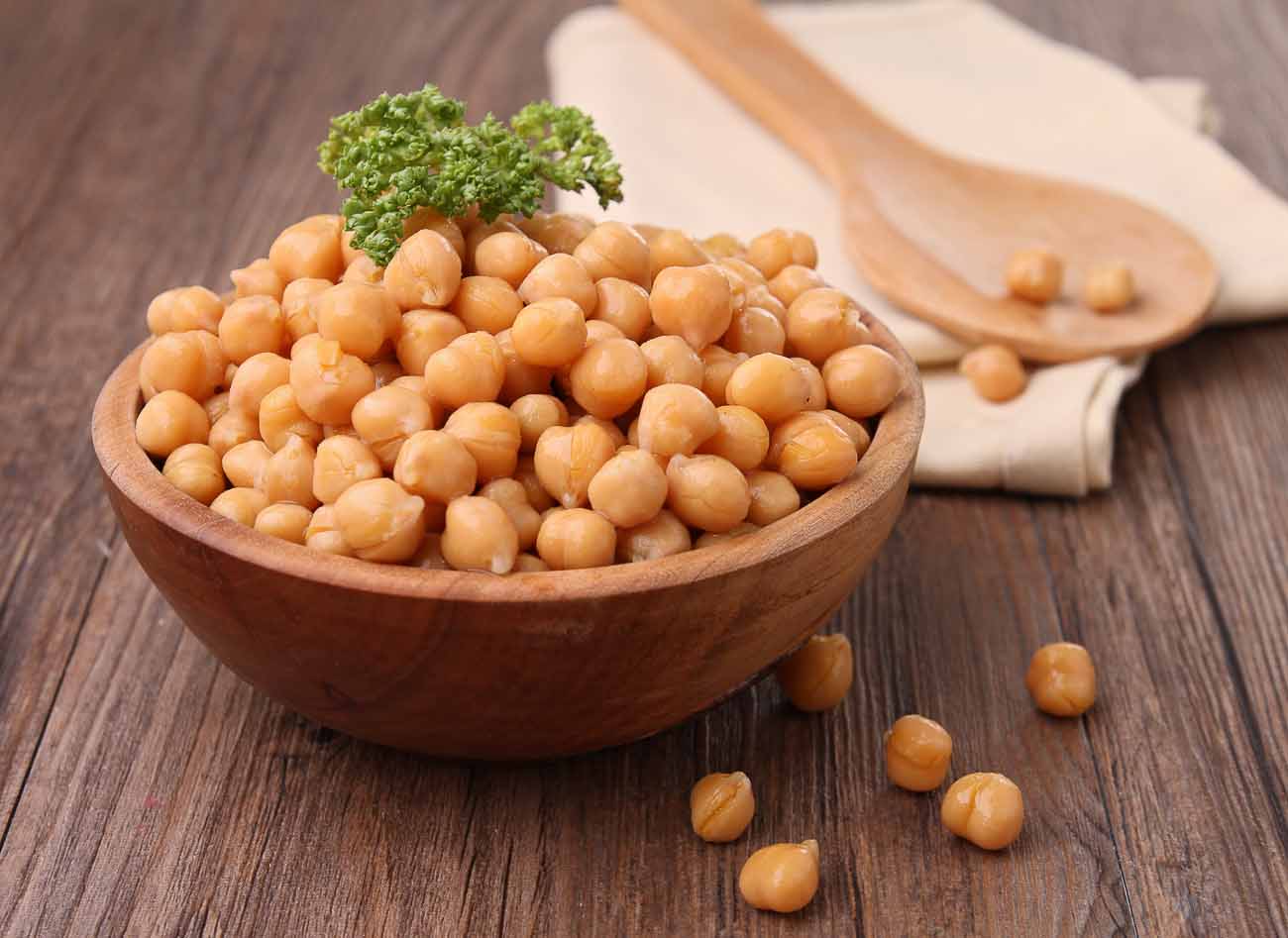 To cook legumes, there are essentially two factors that determine the amount of water and the duration required to cook different types legumes. Both the amount of water and time needed depend on the age of the pulses - the older the pulse, the longer it takes to cook.
Since there is no way to tell how old the pulse is, it is a good practice to shop from stores that have steady sales and replenish their stocks frequently. Take care not to purchase beans that look stale, have holes in them caused by weevils and bugs, or have wrinkled skins.
Make sure to check for worms or little insects inside these packets and avoid picking those that have excessive white powdering within the packet. When you're ready to cook the pulses, measure it out in a bowl, wash thoroughly and carefully pick out small stones or bits of dust that may have crept in.
Rinse again under water 3-4 times to thoroughly clean the pulses.
Ingredients
1 cup

Kabuli Chana (White Chickpeas)

, or any other legumes
3 cups

Water

Salt

, a pinch
How to make How To Cook Legumes in a Pressure Cooker & Sauce Pan
Heavier pulses like chickpea, kidney beans, and the like; soak them in water completely immersed for a minimum of 8 hours before they can be pressure cooked (one cup of pulse to 3 cups of water). Drain the water that it was soaked in.

To begin cooking the legumes in the pressure cooker method, place the soaked pulse along with 3 cups of fresh water in the pressure cooker with its whistle on.

Allow the whistle to blow 5-6 times on medium high heat; turn the heat to low and simmer for another 20 to 30 minutes before you can turn off.

Wait for the pressure to release completely before opening.

Note: The cooking process continues in the pressure cooker even when the heat is turned off.

To begin cooking the legumes in a sauce pan, drain the water they have been soaked in, rinse the beans thoroughly, and cook with three cups of fresh water.

Bring the beans to boil uncovered for about ten minutes. After about 10 minutes of boiling, you will notice some foam collected, you can choose to skim it off or leave it in.

Turn the heat to low and simmer for about half an hour to 45 minutes until the beans are tender. After the first half hour stir in the salt and simmer until tender and cooked.

Stirring in the salt earlier can take the beans longer to cook.

Stir every 15 minutes adding more water as and when needed. When ready turn off heat, allow it to sit covered for about 10 minutes and it will be ready to use.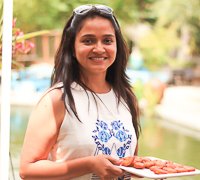 Archana Doshi is the founder of Archana's Kitchen. Archana launched Archana's Kitchen in 2007 as a way to keep track of her and family's recipes, and along the way grew it into one of the most popular cooking websites in the world. Archana is dedicated to helping home cooks be successful in the kitchen. Archana says "I hope you enjoy cooking recipes from my website where the sole effort is to make cooking simple for you. When you try out one of our recipes, we are longing to hear back from you. Do take your time to come back and share your comments, as your feedback means a lot to me"