Lemon Frozen Yogurt Recipe
It is a refreshing yogurt recipes that you can have as a snack.

RUBY PATHAK
On

Friday, 22 December 2017 09:00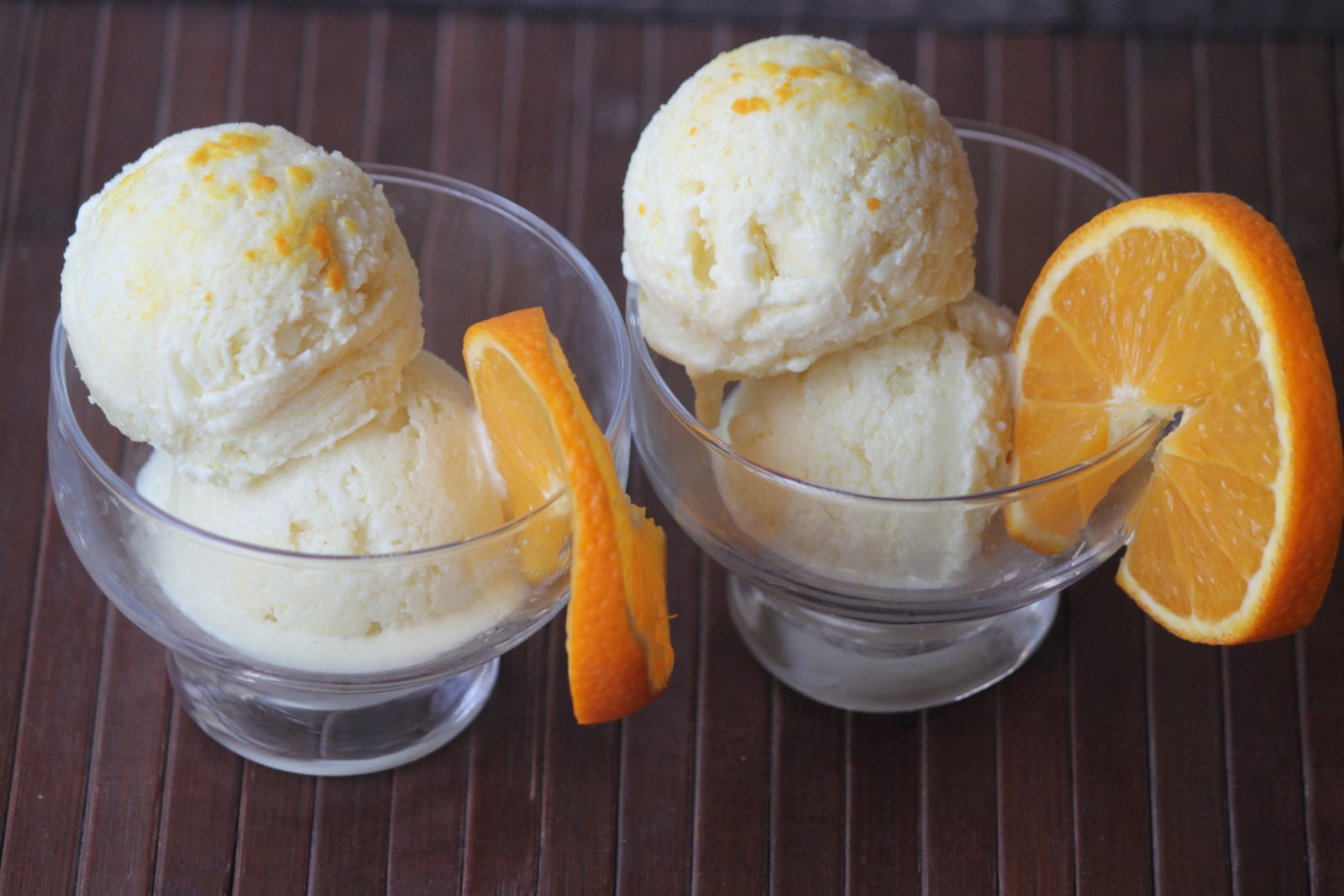 If you want to make this absolutely refreshing and delicious Lemon Frozen Yogurt you will need only six ingredients and ten minutes of preparation. But will be much more relieved to hear that there is no need for ice cream maker to get the same lush texture. A healthy version of frozen yogurt is a good substitute to serve our children with daily dose of calcium. You can use honey instead of sugar in this recipe and fat free yogurt to fetch better result. Easy to make the day before your party begins or as a surprise treat for your children.
Serve Lemon Frozen Yogurt on its own as a snack or serve it with your meal.
If you like this recipe, you can also try other Yogurt recipes such as
Ingredients
1/4 cup

Lemon juice

500 grams

Curd (Dahi / Yogurt)

1/4 cup

Sugar

, powdered
2 tablespoons

Fresh cream

1/8 teaspoon

Turmeric powder (Haldi)

Vanilla Extract

, few drops
1 teaspoon

Orange Zest (Rind)

Orange

, two wedges
How to make Lemon Frozen Yogurt Recipe
To begin making the Lemon Frozen Yogurt recipe, take a medium bowl and beat yogurt and turmeric powder for about 4 minutes.

Into the bowl of yogurt, add cream, powdered sugar, 2-3 drops of vanilla essence and squeeze out the lemon juice.

Pour the yogurt mixture in a freezing bowl and freeze it for 2 hours. Take the frozen yogurt bowl out of the freezer and stir well, return to the freezer and keep overnight.

Take out of freezer 30-40 minutes before serving. Serve in fancy bowl with few big scoops of Lemon Frozen Yogurt with orange zest on top and a slice of orange for garnishing.

Serve Lemon Frozen Yogurt on its own as a snack or serve it with your meal.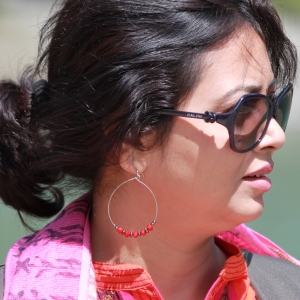 Apart from being a co-director for our online fashion brand I am one self taught and passionate recipe developer. My family and friends love my cooked recipes for the last 20 years both when I was staying abroad and also at present in my homeland. My mission is to make cooking fun and make it better, beautiful, simple, tasty, healthy using organic ingredients. Finally turn my hobby to a career for the rest of my life which at present is my dream food business, TASTY FUSION. I am really thankful to my parents and family for inspiring and supporting me. Grateful to food networks of USA,AUSTRALIA AND INDIA to feed my passion and bring it to life. Online Recipe Websites, recipe books, Magazines are fresh air that fuel my hobby and creativity. Love to innovate,experiment recipes from world cuisine. Yoga, Gym Workout, Travel, Home making, Music are few of my interests. I just love my Life. For collaboration and information,please contact me at: ruby_pathak@yahoo.com Appreciate your interest in my page.