Mediterranean Dajaj Mechwi Recipe

Jyothi Rajesh
On

Sunday, 01 January 2017 00:21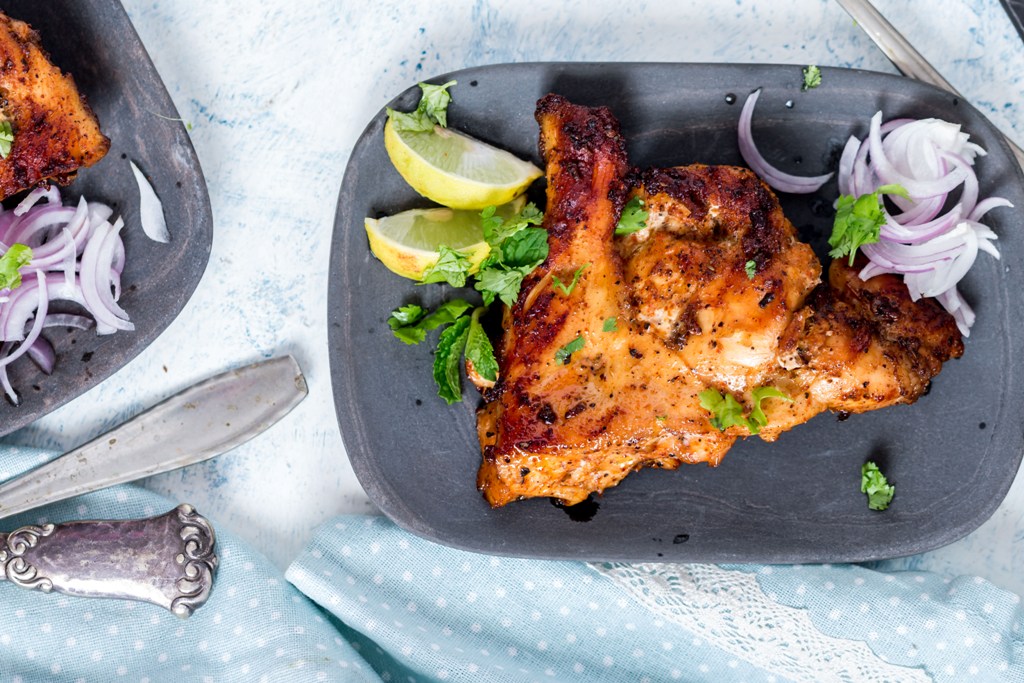 Dajaj Mechwi Recipe is Mediterranean grilled chicken which has wonderful spice blend in it. When you have friends over make these for them and you are sure to receive a lot of appreciation from them. With grilled chicken with wonderful spices in it, Dajaj Mechwi Recipe makes it a perfect lunch accompaniment along with some crusty bread, Ratatouille with Grilled Cottage Cheese Steak and salad.
Here are more Mediterranean recipes for you
Ingredients
300 grams

Chicken Wings

, boneless
2 tablespoon

Olive Oil

, (Extra virgin)
1 tablespoon

Paprika powder

1 tablespoon

Black pepper powder

1 tablespoon

Dried oregano

1 tablespoon

Mint Leaves (Pudina)

, (dried)

Salt

, to taste
1 teaspoon

Garlic

, crushed
How to make Mediterranean Dajaj Mechwi Recipe
To prepare Dajaj Mechwi Recipe, clean the chicken well. Pat dry on a kitchen towel.

Place the chicken in a zip lock cover and beat it well.

Now mix all spices. Rub olive oil over the chicken.

Rub the spice mix all over the chicken. Let it sit in fridge for 30 minutes to marinate.

Heat up your grill, if using charcoal grill, fire it up. Now place the marinated chicken pieces on grill.

Grill until chicken is cooked, keep flipping at regular intervals.

Once grilled, remove Dajaj Mechwi Recipe from pan and serve immediately with crusty bread, Ratatouille with Grilled Cottage Cheese Steak and salad.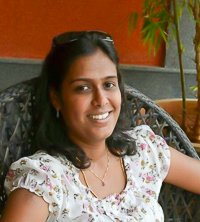 Jyothi Rajesh is an engineer by profession. Food and any thing related to food is her passion. She loves to cook, style and photograph food. She spends half of my week teaching Robotics to children and the rest of my week she get lost in cooking and photography. She cook for two reasons. First, cooking is, in all honesty, a way to show that she cares about people. It gives her great pleasure to make something that someone enjoys! Second, "I love the quest … the quest for great ingredient combinations, for unexpected flavors, for those "wow" recipes."