Homemade Methi Ajwain Jeera Powder (Herbal Home Remedy for Digestion)

Archana Doshi
On

Sunday, 25 January 2015 18:51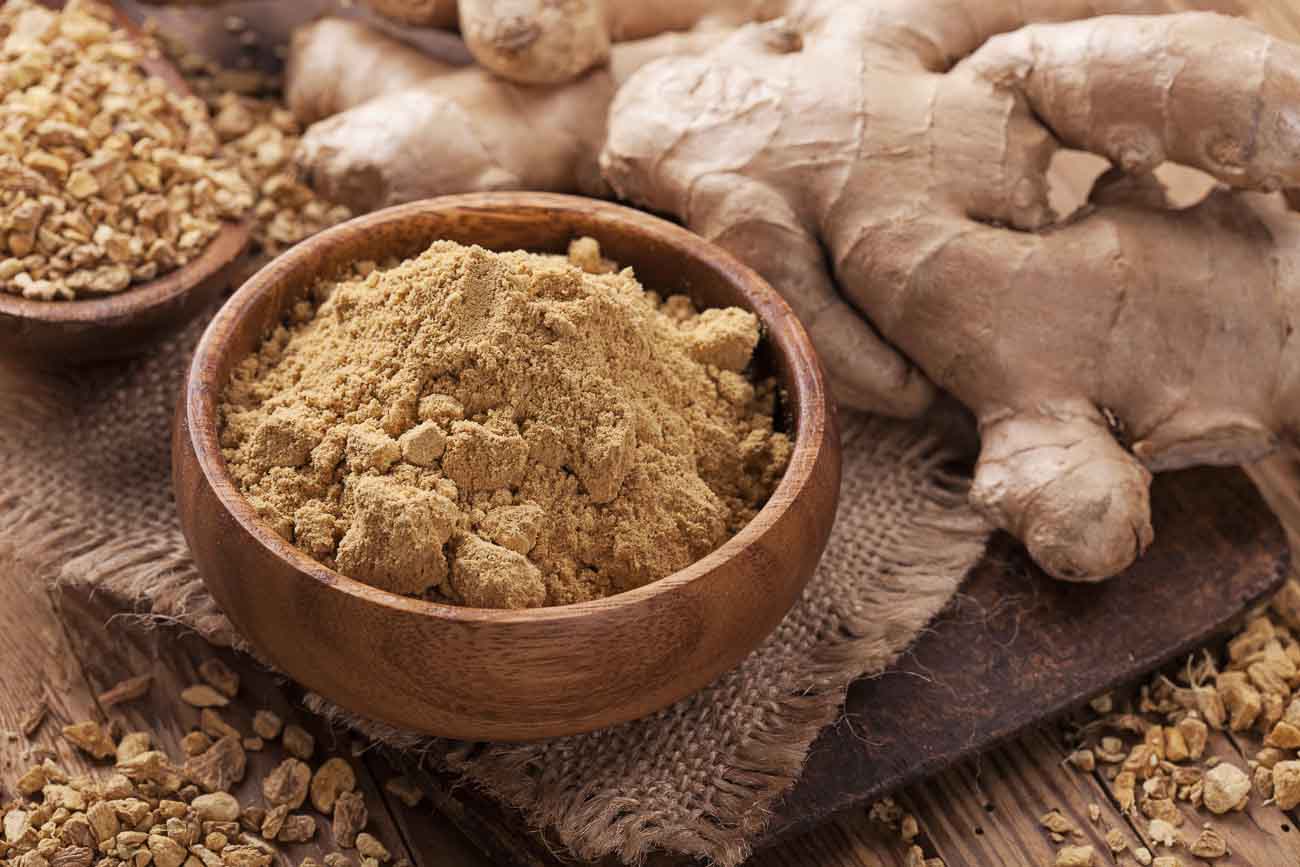 The Methi Ajwain Kala Jeera Powder is an age old family recipe that my mother used to give us to build immunity and help aid digestion.
And as I grew up and got married, I found this very same home remedy used by my mother in law, but she used to serve it along with warm water, while I used it have it along with buttermilk or curd rice.
Whichever way you choose to have it, the Methi Ajwain Kala Jeera Powder has numerous health benefits. It is said to help in normalizing bowel movement, help in keeping cholesterol, blood sugar levels and also effective in reducing joint pains.
Note: You can also add turmeric to this recipe to add to the nutritive value of the powder. You can navigate to this site and read more.
Ingredients
3 tablespoons

Methi Seeds (Fenugreek Seeds)

3 tablespoons

Ajwain (Carom seeds)

3 tablespoons

Dry ginger powder

3 teaspoons

Cumin seeds (Jeera)

2 teaspoons

Asafoetida (hing)

Black Salt (Kala Namak)

, to taste
How to make Homemade Methi Ajwain Jeera Powder (Herbal Home Remedy for Digestion)
To begin making the Methi Ajwain Kala Jeera Powder, we will first dry roast the methi, ajwain and kala jeera separately until each one releases a roasted aroma. Make sure you roast them separately, as each one as a separate roasting time, taking about a minute or less.

The final step is to combine all the roasted ingredients and blend to make a fine powder. Once into a fine powder, add the remaining ingredients into the blender so they get mixed well.

The Methi Ajwain Kala Jeera Powder is now ready to be used in multiple ways. Store the herbal powder in a glass bottle and freeze to store for 5 to 6 months.

There are multiple ways you can serve this Methi Ajwain Kala Jeera Powder.

1. Add a teaspoon of powder to a cup of yogurt, add another cup of water, salt to taste and whisk to make a buttermilk and serve. You can also just serve it along with plain yogurt.

2. Add a teaspoon of the powder to a cup of warm water and serve it either early in the morning or as a digestive before or after a heavy meal.

3. My favorite way to serve this Methi Ajwain Kala Jeera Powder is to stir it along with a bowl of curd rice and serve chilled.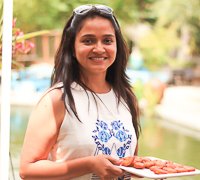 Archana Doshi is the founder of Archana's Kitchen. Archana launched Archana's Kitchen in 2007 as a way to keep track of her and family's recipes, and along the way grew it into one of the most popular cooking websites in the world. Archana is dedicated to helping home cooks be successful in the kitchen. Archana says "I hope you enjoy cooking recipes from my website where the sole effort is to make cooking simple for you. When you try out one of our recipes, we are longing to hear back from you. Do take your time to come back and share your comments, as your feedback means a lot to me"