Asparagus Guacamole Recipe
Asparagus Guacamole Recipe is a lip smacking dip like that of a Guacamole, but this one uses crunchy asparagus. Best served with nachos and lavash for a simple snack to munch on.

Archana's Kitchen
On

Monday, 09 February 2015 03:48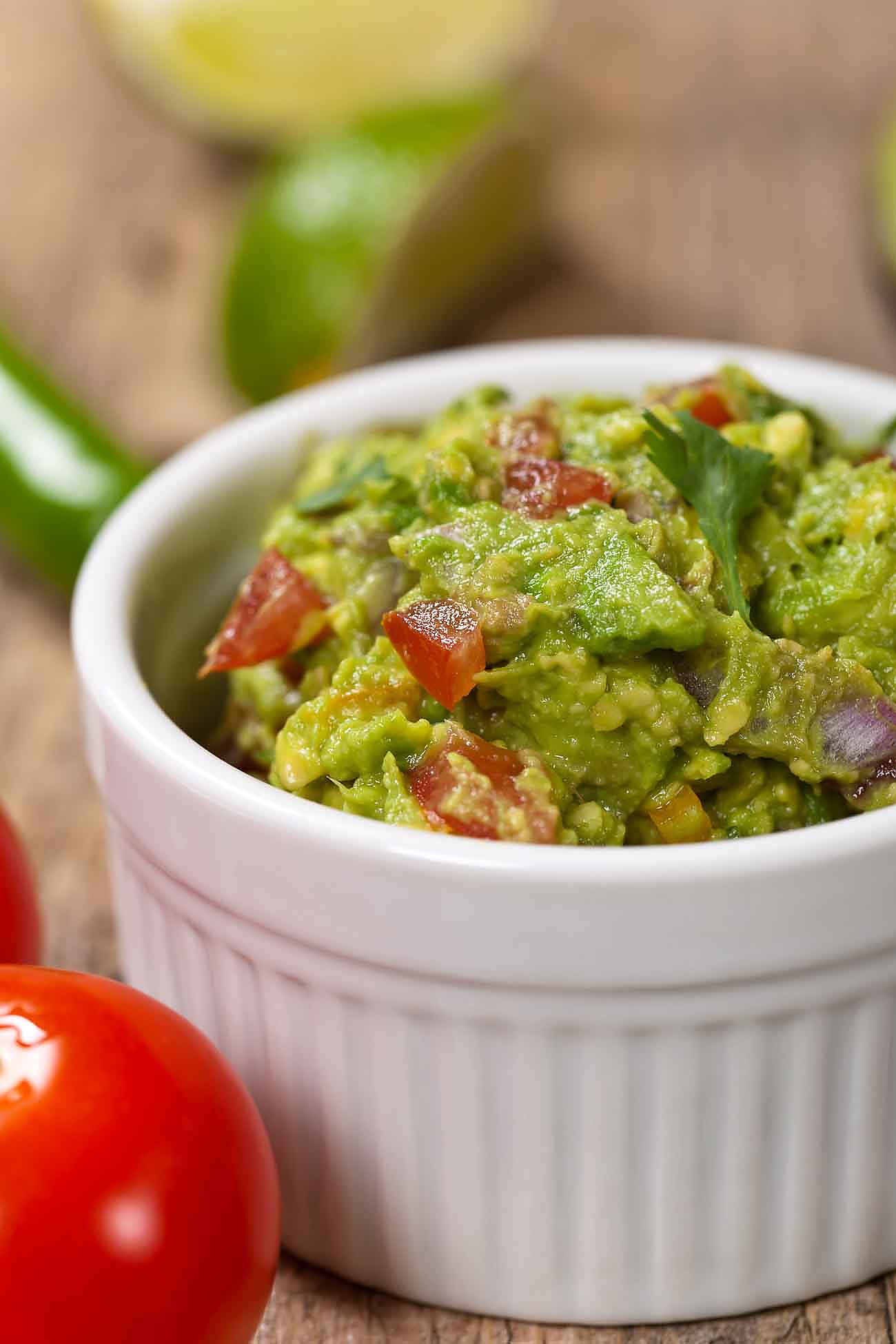 The Asparagus Guacamole Recipe is a simple party dip that is a twist to the original. Traditionally the Guacamole is made from Avocados, but in this recipe we are using Asparagus giving it a different texture and taste. Guacamole is a traditional Mexican dip prepared with Avocado, onion, tomato, cilantro, lime juice, and peppers. Here is a mock version using Asparagus, which is low in calories compared to the regular guacamole that uses avocados.
Did you know: Asparagus is a vegetable low in Sodium and calories. They contain 93% of water. They have medicinal values too. They are loaded with dietary fiber, Vitamins, Calcium and more. They are available during spring season or canned for a year long.
Serve Asparagus Guacamole with Crispy Lavash as a light party appetizer.
Other recipes that you can try are:
Ingredients
200 grams

Asparagus

, fresh, or 7 oz can of asparagus drained
1

Tomato

, finely chopped
1

Onion

, finely chopped
1

Coriander (Dhania) Leaves

, small branch, finely snipped
1 tablespoon

Ranch

Lemon juice

, from one lemon
1 clove

Garlic

, finely chopped
1 teaspoon

Red Chilli sauce

Salt and Pepper

, to taste
How to make Asparagus Guacamole Recipe
To begin making Asparagus Guacamole Recipe, place drained Asparagus in the food processor or blender container and process until smooth.

Spoon the processed asparagus into a bowl and along with tomato, onion, coriander leaves, ranch, lemon juice, garlic, red chilli sauce, salt and pepper to taste

Now give it a good stir. Check the salt and spice levels and adjust to suit your taste.

Serve the Asparagus Guacamole Dip with Crispy Lavash.

Note: If you are using fresh asparagus, then you will first have to steam the asparagus until it is soft and tender. Then continue with the above method to make the Asparagus Guacamole Recipe.