Moong Dal Ghughra Recipe (Gujiya/ Karanji)
A favourite tea time/ evening snack and also a famous Holi snack prepared with a pastry crust stuffed with mildly spiced mung bean/moong dal mixture.
In association with Vivatta (ChakkiAtta)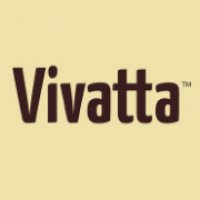 Archana Doshi
On

Monday, 04 August 2014 10:31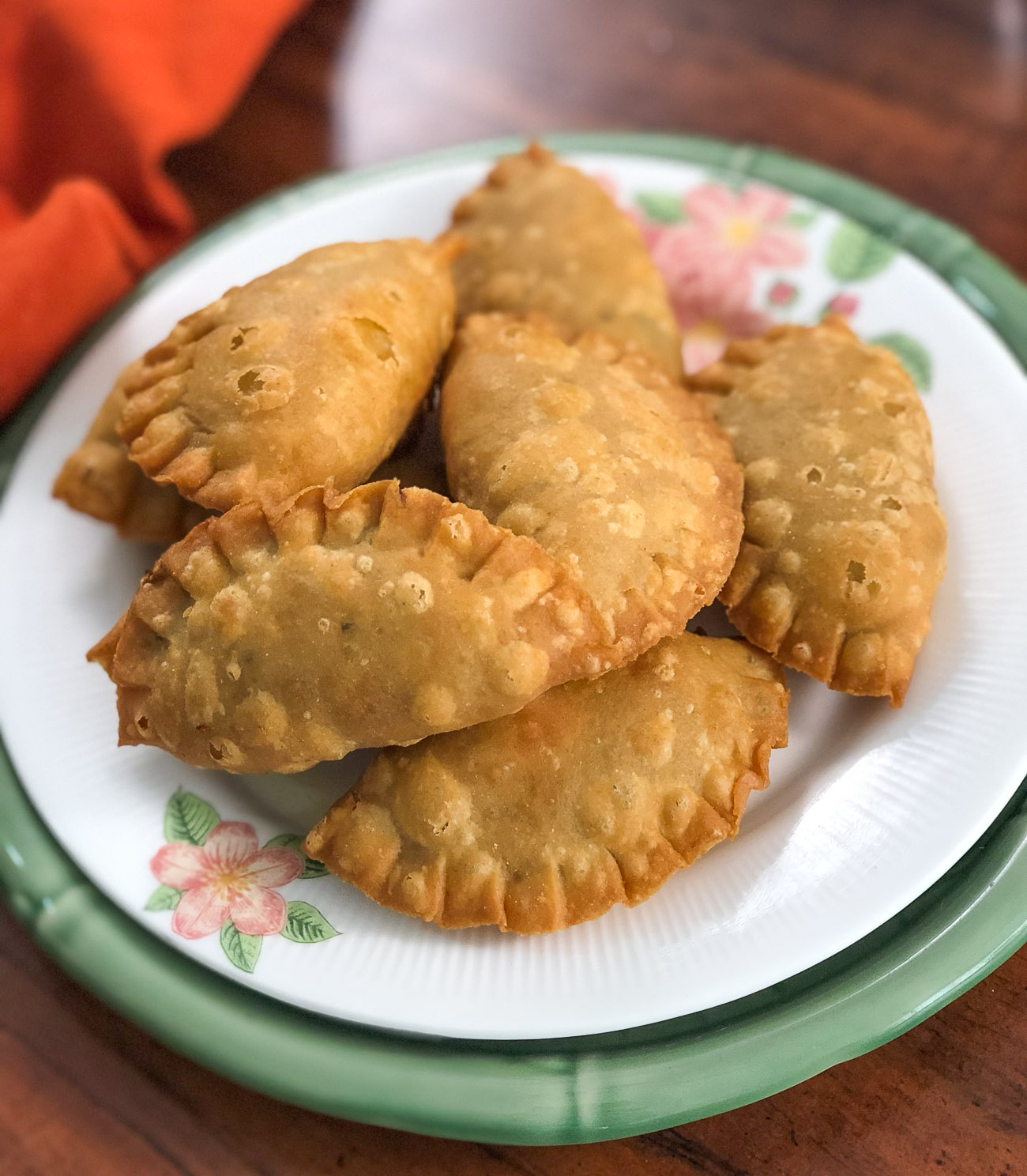 The Moong Dal Ghughra also known as Karanji or Gujiya in some parts of India are delicious flaky crust pastries filled with sweet, sour and spicy lentil mixture. Most often these Ghughra/ Gujiya are made when there are festivities at home or a special occasion in the family. Gujiyas are quintessential Holi snacks. Holi, the festival of colours in India is also a festival of great food. Holi food traditions involves people going to their neighbours and friends houses and enjoy this spring festival with a lot of snacks being passed around. The most popular savoury snacks during Holi snacks are Gujiyas, Kachoris, Samosas, Dahi Vada etc. Among the sweet snacks are sweet Gujiyas, Kulfis, Thandais and Malpuas.
Serve the Moong Dal Gujiyas along with Green Chutney and Chai for Tea Time Snacks or even for festivals like Diwali or Holi or any special occasions with your family.
Here are a few more tea time snack recipes that you could also try
Ingredients
Ingredients for the outer crust
2 cups

Vivatta Maida

1/2 cup

Ghee

1/4 teaspoon

Salt

Water

, for kneading

Cooking oil

, for deep frying
Ingredients for the filling
2 cups

Green Moong Dal (Whole)

, soaked and steamed
1 teaspoon

Cumin seeds (Jeera)

, coarsely pounded
1 teaspoon

Fennel seeds (Saunf)

, coarsely pounded
1 teaspoon

Sesame seeds (Til seeds)

2 teaspoons

Sugar

1/2 teaspoon

Asafoetida (hing)

1 teaspoon

Amchur (Dry Mango Powder)

1/2 teaspoon

Turmeric powder (Haldi)

1/2 teaspoon

Red chilli powder

2

Green Chillies

, finely chopped
1 inch

Ginger

, grated

Salt

, to taste
How to make Moong Dal Ghughra Recipe (Gujiya/ Karanji)
To begin making the Moong Dal Ghughra (Karanji/ Gujiya) recipe we will first prepare the filling.

Soak the moong dal in 2 cups of water for about 3 to 4 hours. Once soaked, drain any excess water and keep aside. Using a pressure cooker or steamer, cook the dal until soft and tender.

Heat oil in a non stick pan on medium heat; add the cumin seeds, fennel seeds, sesame seeds, asafoetida and allow them to crackle.

Stir in the cooked green moong dal and the remaining filling ingredients - sugar, turmeric powder, red chilli powder, green chillies, ginger and salt. Stir until all the ingredients are well combined.

Allow the moong dal gujiya mixture to cool and divide into 20 portions and keep aside.

In our next step we will make the dough for the pastry crust for the Ghughra/ Gujiya

Combine the maida, ghee and salt, in a large bowl. Work the ghee into the flour with your fingers until the mixture resembles a coarse meal.

Sprinkle water onto the crumbly dough and with your hands push the dough from the sides to the middle of the bowl to form a ball that holds together.

Be careful to add only little water at a time, and not allowing the dough to become soggy. Knead well with your hands until the dough becomes into a firm ball of dough.

Once rested, make 20 small portions of the gujiya dough and roll into a small 3 inch circle.

Place a teaspoon full of moong dal mixture onto one half of the circle. Wet your fingers into the bowl of water and spread a little water around the edges of the circle.

Gently fold the circle into a semi circle, forming a half moon shape. Seal the edges by pressing slightly, so that the dough sticks to each other making sure all the filling is concealed inside.

Decorate the edges by twisting the dough portion carefully to form a twisted shape. Continue the same procedure with the remaining dough and filling portions.

You can also use a calzone maker to make these gujiya and they are so much more faster and easier and you will have a perfectly filled ghughra.

Preheat the oil for deep frying and deep fry these gujiyas on medium heat until golden brown in color.

Serve the Moong Dal Gujiyas along with Green Chutney and Chai for Tea Time Snacks or even for festivals like Diwali or Holi or any special occasions with your family.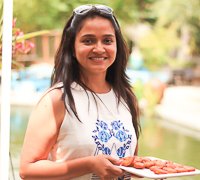 Archana Doshi is the founder of Archana's Kitchen. Archana launched Archana's Kitchen in 2007 as a way to keep track of her and family's recipes, and along the way grew it into one of the most popular cooking websites in the world. Archana is dedicated to helping home cooks be successful in the kitchen. Archana says "I hope you enjoy cooking recipes from my website where the sole effort is to make cooking simple for you. When you try out one of our recipes, we are longing to hear back from you. Do take your time to come back and share your comments, as your feedback means a lot to me"