Fridge is one of the most important electronic items in our kitchen. With our hectic and busy lives, we couldn't even imagine a single day without fridge. We almost store everything in our fridge so that it doesn't get spoilt within 2 or 3 days. From leftover, vegetables to other food items, we are totally dependent on our fridge to keep them fresh and edible.
While we can store many things in our fridge, there are a few items which we should have in our fridge on daily basis, so that our life becomes simple and the process of cooking everyday food gets easier. It becomes easy when we think of making a basic recipe and we have all the ingredients available in our fridge. As it is rightly said, "For every minute spent organizing, an hour is earned". Therefore, we have lined up a few items which you must have in your fridge.
1. Vegetables
There are a few vegetables like Tomato, Potato, Onions, Coriander, Lemon, Curry Leaves, Ginger, Garlic, Green Chillies which are used in almost all the main courses, breakfast or snack items. Storing them on a daily basis on either in your pantry or in the refrigerator makes everyday cooking easier.
Click on the links to see the recipes that use Tomatoes, Potatoes, Coriander and Onions as a core ingredient in everyday cooking.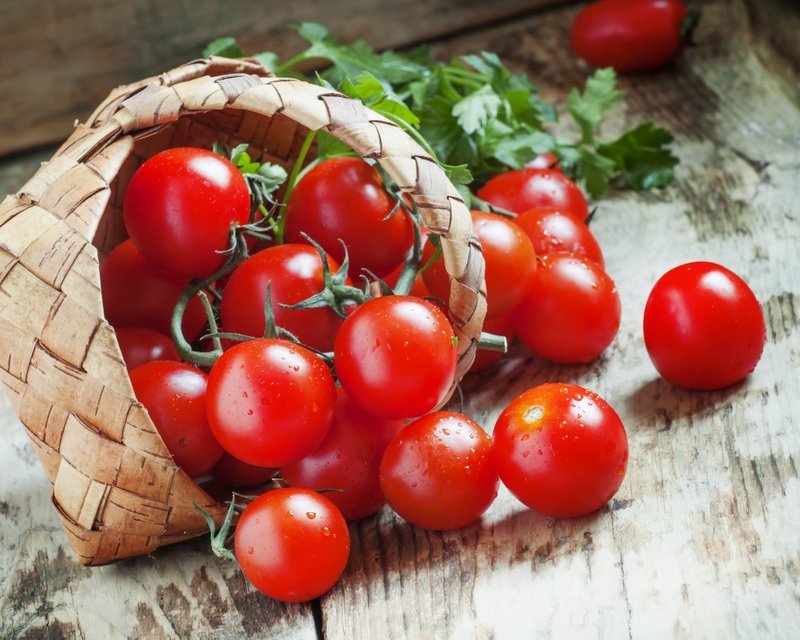 2. Milk & Curd (Yogurt)
Most of our mornings begins with a cup of tea or coffee, there storing milk in the fridge is important. When it comes to curd, it is great side dish to serve along with your meal and it is healthy too. There are many recipes that use yogurt as a main ingredients, click on the images below to get recipes that use yogurt as the core ingredient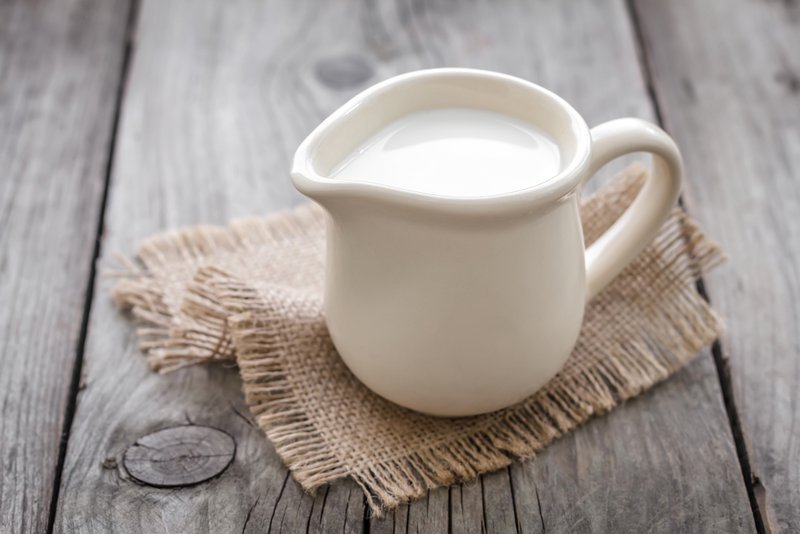 3. Eggs
Breakfast becomes easier when there are eggs in your fridge. From boiled eggs, bhurji to omelette, you can cook variety of breakfast items from eggs which are delicious and takes very less time to cook. Click in the images below to get the recipes that use eggs as a core ingredient
4. Bread
Just like eggs, bread also makes a great breakfast. Just toast a bread and serve it with butter or your favourite jam and you are good to go! If you are bored of the plain toasts, then check out some of the recipes that are made from bread.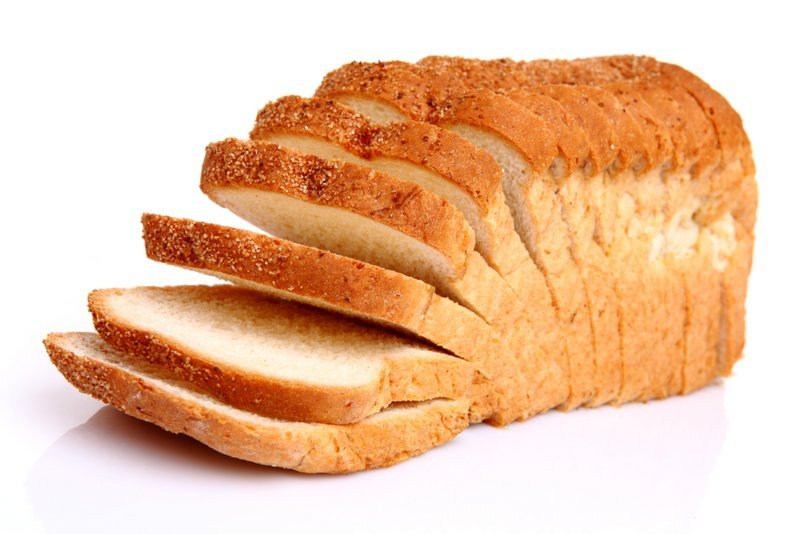 5. Fruits
Fruits are a best way to satisfy your hunger! Therefore it is a good idea to store some fruits in your fridge, so that you can eat them when you are hungry. And sometimes eating fruits just like that can get boring. You can make parfaits, desserts, fruit salads and more. Click on the links to get the recipes made from fruits.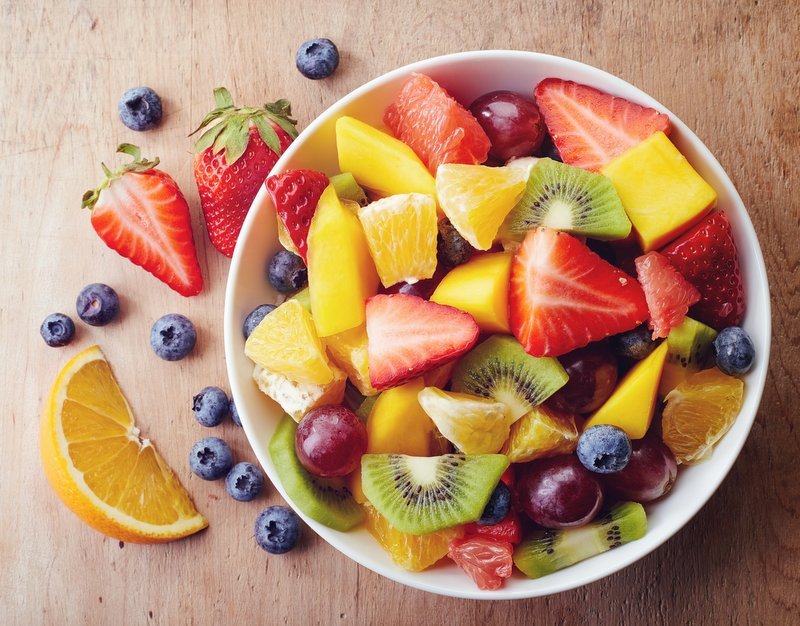 6. Green Peas & Corn
There are a few vegetables like green peas, sweet corn and other such items which are seasonal but are used in our daily curries or breakfast items. Therefore freeze them in your fridge so that you can use them whenever you want. Below are a few quick recipes that you can make using peas and corn.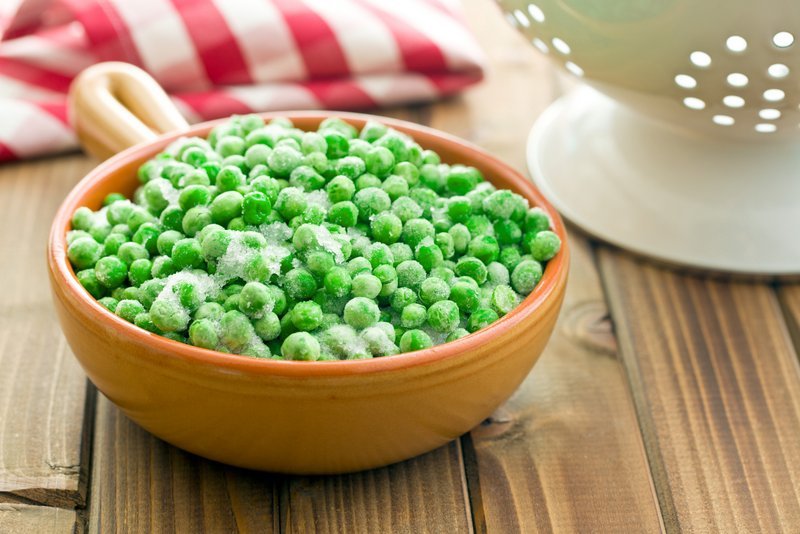 Apart from everyday staples, below are a few food items which can be prepared and stored in the refrigerator in airtight containers to help in everyday cooking.
1. Tomato Puree
Tomato puree is one thing which we use in almost all the basic curries. So storing them is a great idea! Just boil the tomatoes, peel the skin and puree it using a grinder. Store it in an airtight plastic box and you are good to go for 1 week. Click on the image link to get the recipe of the Tomato Puree.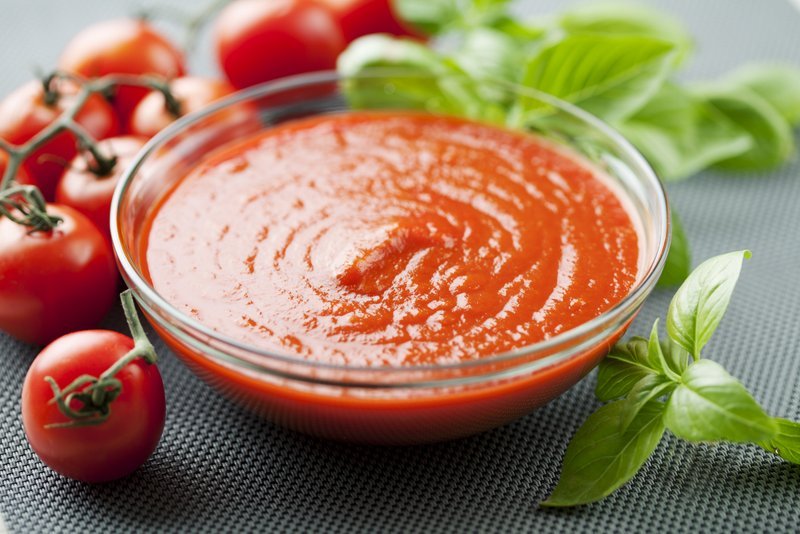 2. Ginger Garlic Paste
Take out the cover and just grind it! Yes, its as easy as that. Store them in a glass or a steel container so that the smell of raw ginger and garlic doesn't remain in the container. Click on the image and get the recipe of how to make the Homemade Ginger and Garlic paste.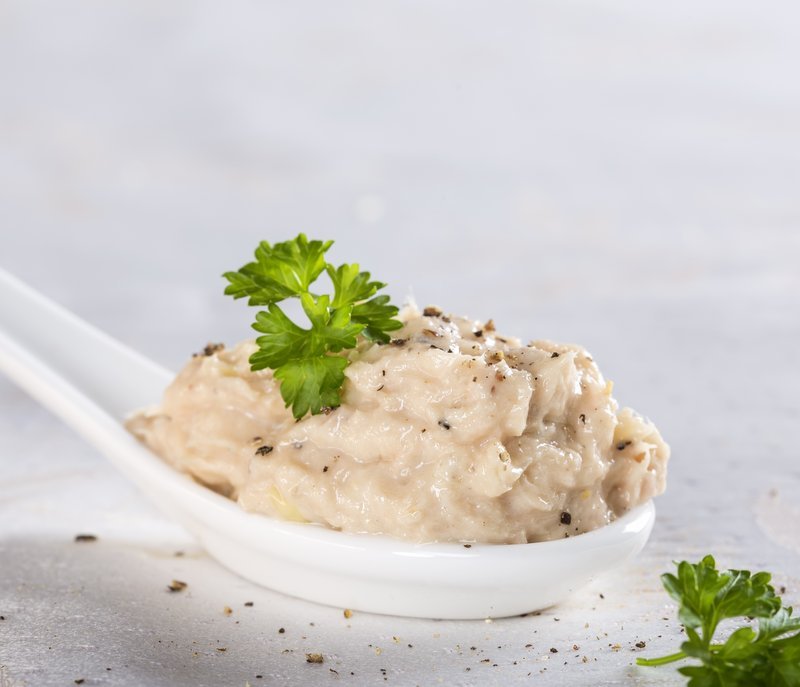 3. Paneer
Paneer is very healthy and gives you a lot of protein even if you eat very less. Therefore make paneer at home, store it in freezer and use it in making different recipes. Click on the link and image to know how to make Homemade Paneer.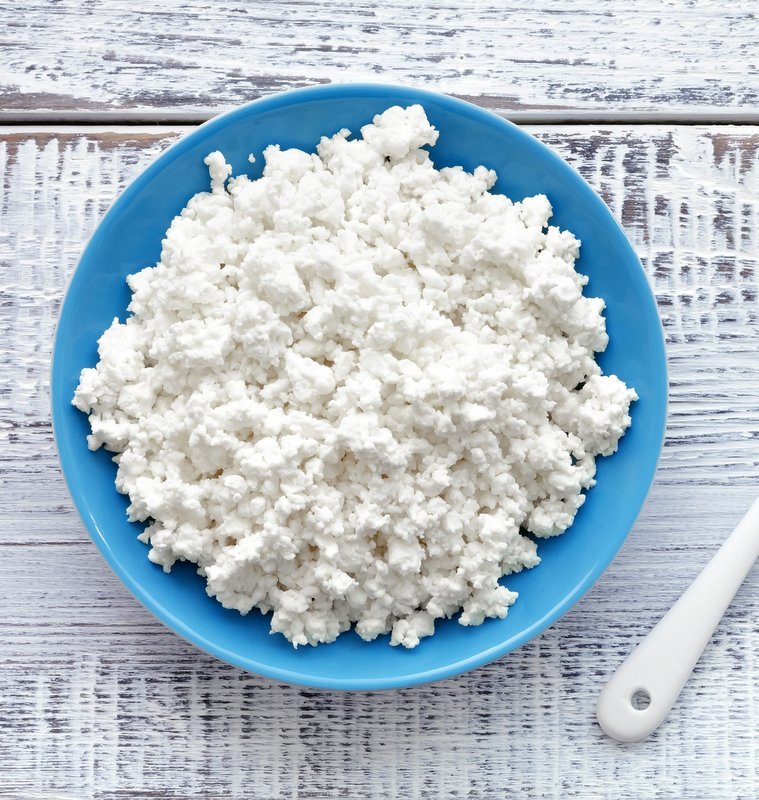 4. Tamarind Water
Tamarind water is a very versatile ingredient that can be made ahead of time and refrigerated . It can used in Sambar, Rasam, Kuzhambu or other vegetables which require the use of tamarind water to make the dish tangy. Click on the image to check how to make Homemade Tamarind Water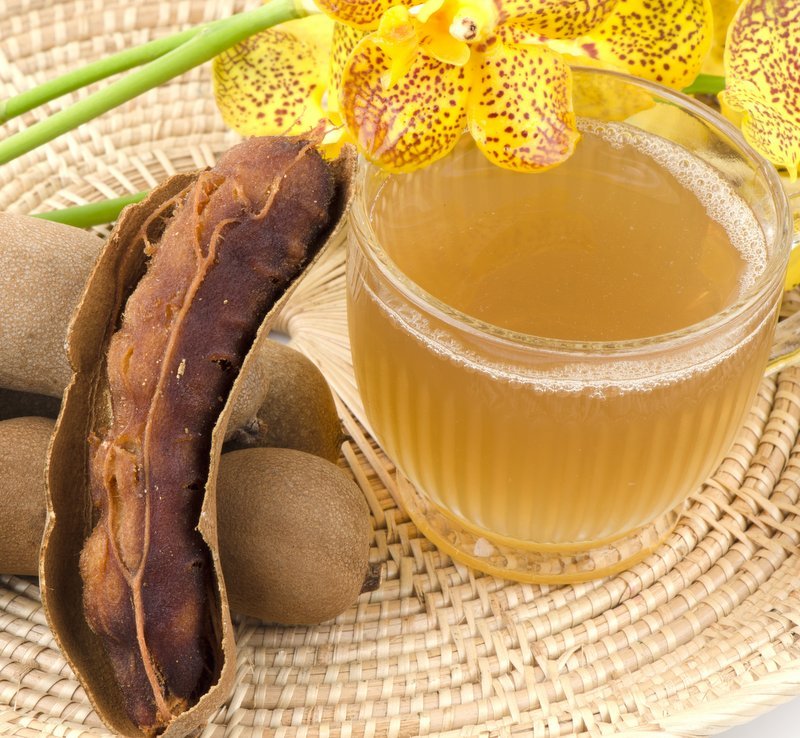 5. Coconut
Fresh Coconut is a very versatile ingredient, and grating it everytime can become cumbersome. Instead you can grate the coconut and store it in the freezer and use it as needed while making Kootu, Chutney, Thai Curries and other of your favorite dishes.