No Bake Fudge Brownies Recipe

Sheetal Bhatt
On

Saturday, 19 March 2016 00:45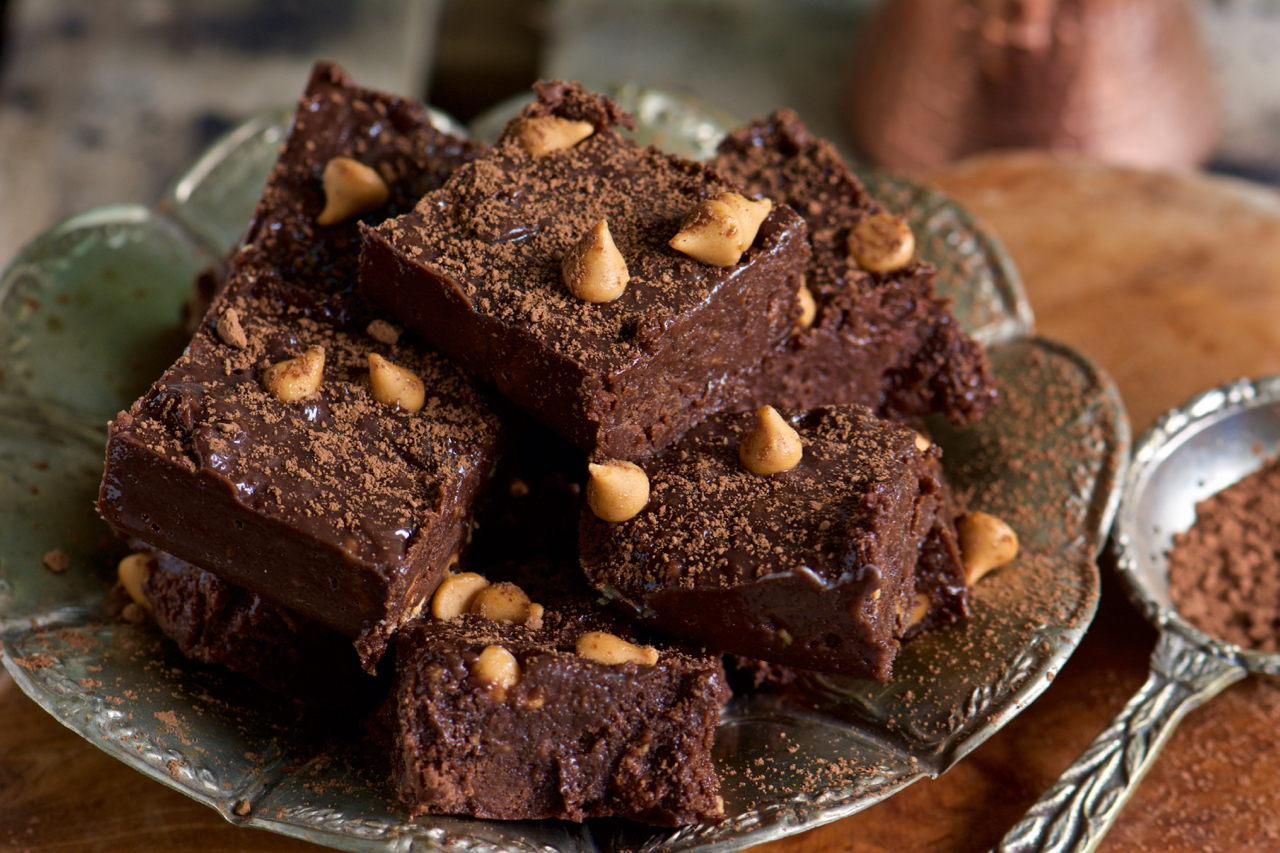 With the summer approaching we all would be eager to find ways to reduce our time in the kitchen. No Bake Fudge Brownies are quick to make with absolutely no baking required. The oven takes a break here and the refrigerator does all the work. They become an ideal dessert during the summers when one is looking for a chilled dessert option. Let your imagination flow with the fillings and toppings, peanut butter chips, caramel chips, praline chips, dried cranberries, dried blueberries, etc. the options are numerous.
Serve No Bake Fudge Brownies as a Dessert after your delicious meal.
If you like this recipe, you can also try other dessert recipes like:
Ingredients
1 1/2 cups

Chocolate chips

, semi sweet , chopped
1 3/4 cups

Condensed Milk

1 1/2 cups

Chocolate wafers

, or coffee flavoured wafer biscuits, crushed
1 cup

Walnuts

, or choco chips or caramel chips,chopped
1 teaspoon

Vanilla Extract
How to make No Bake Fudge Brownies Recipe
We begin making the No-Bake Fudge Brownies by melting the chocolate in a saucepan or a microwave.

Add the condensed milk, wafer biscuits, half of the walnuts and vanilla essence. Give it a stir and mix well.

Pour the fudge mixture into a non stick or lined 8 inch square pan and press it evenly.

Press the remaining walnuts on the top of fudge brownies. Allow it to firm up by letting it cool to room temperature.

Once it is done, cut the brownies into 2 inch square and chill it in the refrigerator for some more time before serving.

Serve No Bake Fudge Brownies as a Dessert after your delicious meal.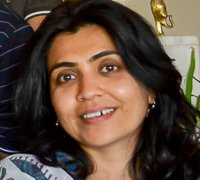 I am Sheetal Bhatt, a development professional turned home baker and now a food blogger at theroute2roots.com. The food philosophy I practice is the one I have grown up with - 'less is more' and 'we are what we eat' and foods cooked at home were reflection of the same as well - simple, fresh and wholesome. Simple, earthy and soulful foods have always appealed me and some of the best foods I have had are ones at the homes of the communities I worked with in rural Gujarat. 'theroute2roots' is our effort to explore, celebrate and document the native food and craft traditions, particularly of Gujarat, the state we belong to. The need to photograph my bakes and the food I cooked for the blog also introduced me to the world of food photography, the craft that I am self-learning. Along with food blogging and learning food photography I continue to work as a freelance development consultant.