Oatmeal Pancake Recipe With Cinnamon & Almonds
Healthy whole grain pancakes with almonds and cinnamon flavour

Archana's Kitchen
On

Monday, 28 January 2013 13:01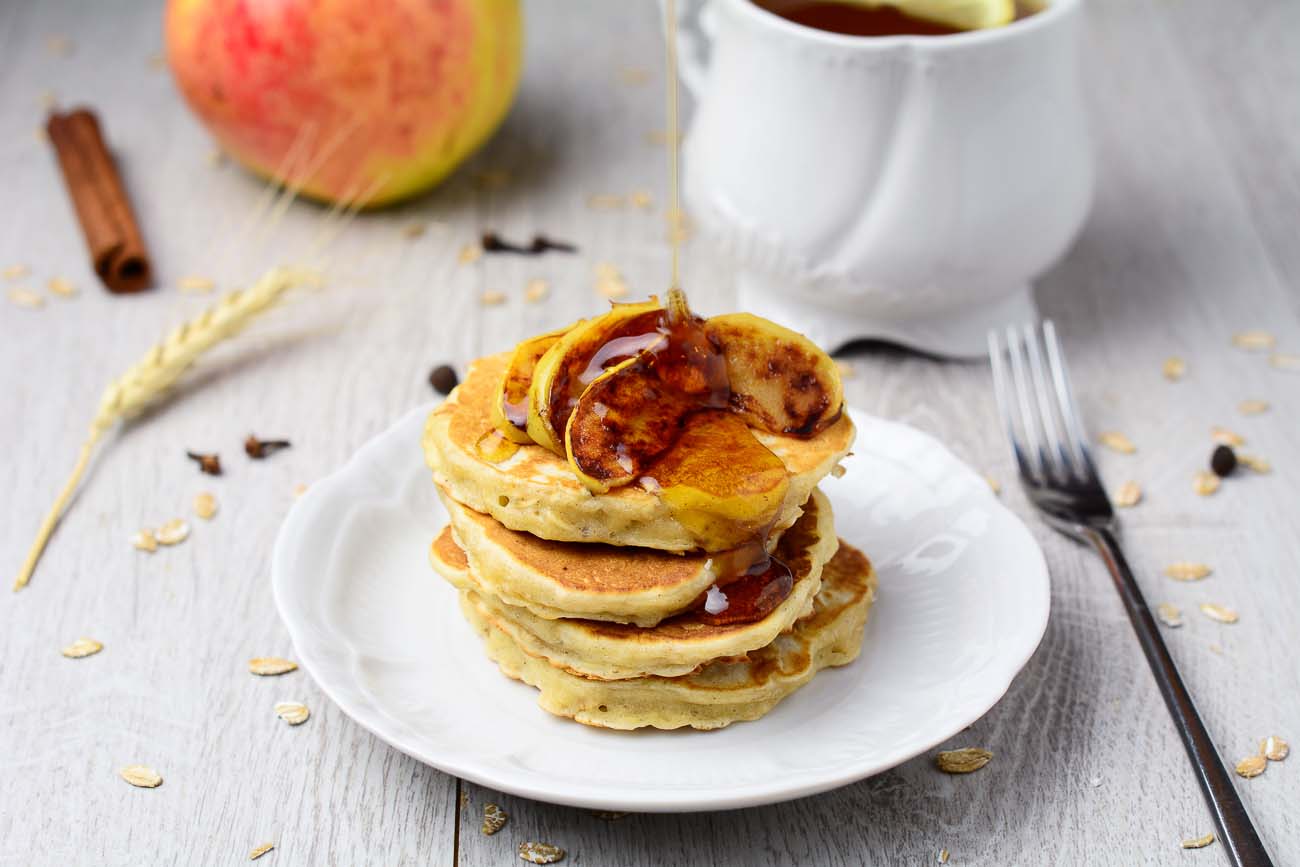 The Oatmeal Pancake Recipe with Cinnamon & Almonds is a simple pancake recipe that is 100% whole grain and has been my go-to breakfast when there is nothing to cook. This pancake would leave you energized and ready to start the day! Serve Oatmeal Pancake Recipe With Cinnamon & Almonds along with fresh fruits, maple syrup and a smoothie like Cold Coffee Smoothie Recipe.
If you like pancakes, take a look at similar recipes
Ingredients
1-1/2 cup

Instant Oats (Oatmeal)

1/4 cup

Badam (Almond)

1 tablespoon

Sugar

1/4 teaspoon

Cinnamon Powder (Dalchini)

1 teaspoon

Baking powder

1

Whole Egg

1 cup

Milk

1 teaspoon

Vanilla Extract

1

Butter

, melted, for the pan
How to make Oatmeal Pancake Recipe With Cinnamon & Almonds
To begin making the Oatmeal Pancake Recipe with Cinnamon & Almonds, mix the oats and nuts together in a large bowl. Transfer it to a food processor and grind until it comes to a flour-like consistency.

Combine the oat and nut flour, sugar, baking powder and cinnamon in a bowl.

Whisk together the egg, milk, and vanilla in a medium bowl. Tip the wet ingredients into the dry and whisk well.

Warm a skillet over low/medium heat until a drop of water will "dance" on top of it. Brush on the butter and then pour in a quarter cup of batter.

The time to flip is when large bubbles appear in the pancake and when it appears cooked more then halfway through.

The pancake should take a lot less time to cook on the second side than the first. All pancakes after the first one will cook very quickly.

If you are making a large batch of pancakes, put the oven on to heat as you mix up the batter and place the pancakes in an oven-proof container to stay warm while you finish.

Serve the Oatmeal Pancake with Cinnamon & Almonds with honey, yogurt, and fresh fruit; serve hot with Cold Coffee Smoothie Recipe.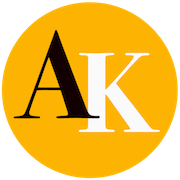 Hi there! This is our chance to talk to you. First, we love creating recipes keeping you in mind. At Archana's Kitchen we try to keep recipes simple, smart and seasonal without additives and preservatives. We hope you enjoy cooking recipes from our website where the sole effort is to make cooking simple for you. When you try out one of our recipes, we are longing to hear back from you. Do take your time to come back and share your comments, as your feedback means a lot to us.