Paal Kozhukattai Recipe
A delicacy from the Chettinad region which is specially prepared during Ganesh Chaturthi.

Jyothi Rajesh
On

Friday, 26 August 2016 00:43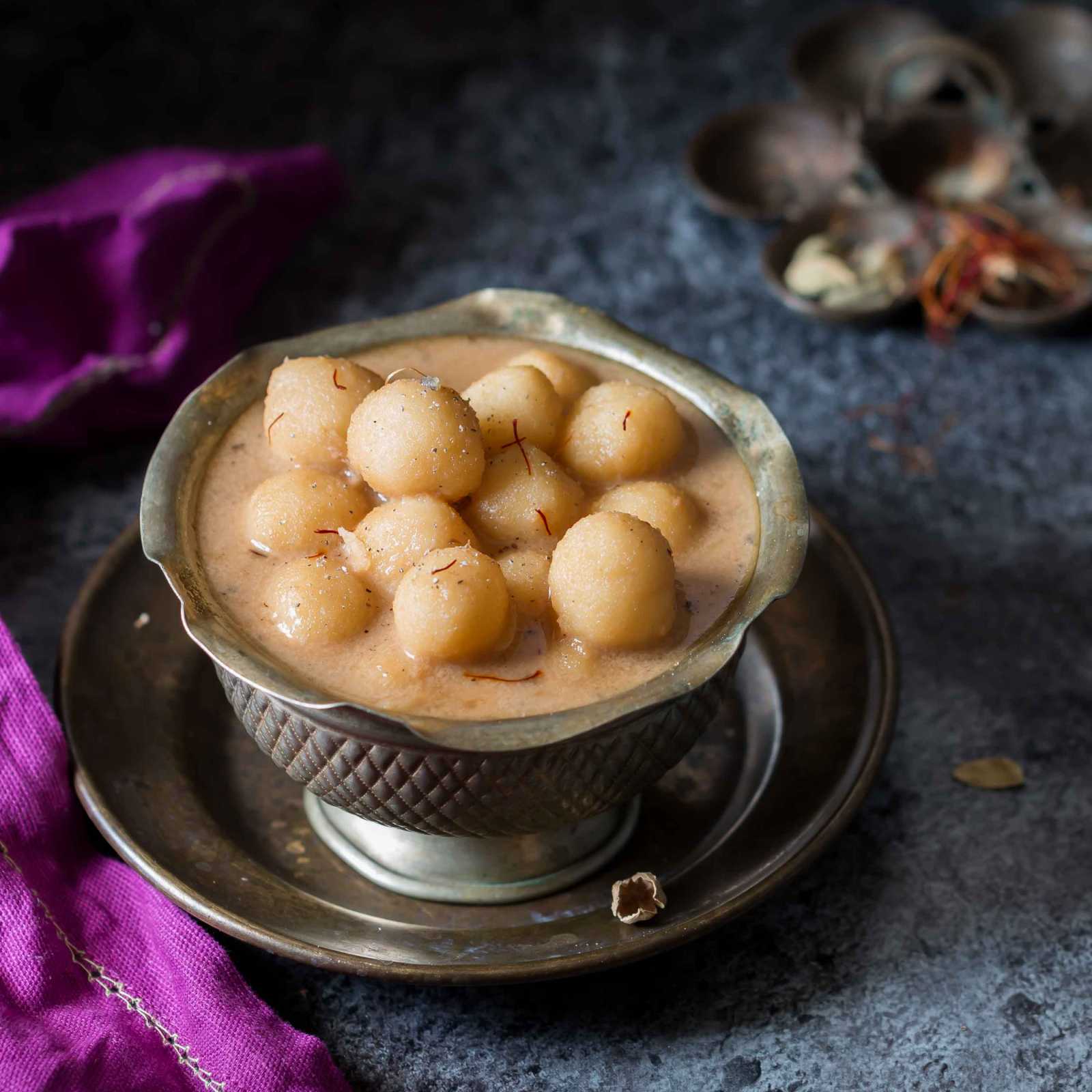 Ganesha Chaturthi is just around the corner. We have started planning for the festival already. It's not Ganesha Chathurthi for us if there is no Kozhukattai offered to Lord Ganesha. There are many ways to make kozhukattai and Paal kozhukattai is one of them. A delicacy from the Chettinad region, this kozhukattai is usually made with the leftover rice paste after making kozhukattai. These mini rice balls are cooked in milk and coconut milk mixture and jaggery is used as a sweetener. It's creamy and delicious.
Enjoy the paal kozhukatai recipe as dessert after your dinner. Serve the paal kozhukatai with some snacks like thatai, muruku.
Here are few more sweet dish which you can try at your home.
Ingredients
1 cup

Rice flour

2 cup

Milk

, divided
1 cup

Jaggery

1 cup

Coconut milk

1 teaspoon

Cardamom Powder (Elaichi)

2 tablespoon

Fresh coconut

, grated
1 teaspoon

Salt

Water

, as required
2 tablespoon

Ghee
How to make Paal Kozhukattai Recipe
To begin with the Paal Kozhukatai Recipe, In a pan add jaggery and add a little water just enough to cover the jaggery in the pan.

Bring it to boil. Take it off from the stove and let it cool a little. Filter to remove any impurities in jaggery, keep aside.

In a nonstick pan add sieved rice flour, 1 cup milk, salt and water (as required) and whisk all together to get a lump-free, creamy consistency mix.

Now place the pan on a stove and cook on low flame with constant stirring until the rice mix turns thick and start leaving the sides of the pan. You can add 1 teaspoon ghee to the pan to gather all the mix together.

Remove the thick rice paste onto a plate and let it cool for 2 to 3 minutes.

Grease your palm with ghee and pinch a tiny portion of the rice paste and roll into balls.

Repeat this for all the paste. Keep the rolled kozhukattai covered with damp cloth to prevent it from drying.

In another pan, heat 1 cup milk and 1 cup water. Bring it to boil. Add the kozhukattai balls into the boiling milk. Let it cook for 2 to 3 minutes.

Very gently stir to prevent the balls from sticking to the bottom. Once kozhukattai is cooked, it will float on top.

Now add filtered jaggery syrup, cardamom powder and give a gentle stir again. Cover and boil for another 3 minutes.

Add coconut milk and give it a mix. Wait for a minute and turn off flame. Do not boil the milk once coconut milk is added. If you boil after adding coconut milk, the milk will curdle.

Your paal kozhukattai is ready. Garnish with few broken saffron strands (optional) before serving. Serve it chilled or warm.

Enjoy the paal kozhukatai recipe as dessert after your dinner. Serve the paal kozhukatai with some snacks like thatai, muruku.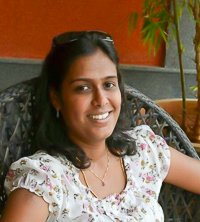 Jyothi Rajesh is an engineer by profession. Food and any thing related to food is her passion. She loves to cook, style and photograph food. She spends half of my week teaching Robotics to children and the rest of my week she get lost in cooking and photography. She cook for two reasons. First, cooking is, in all honesty, a way to show that she cares about people. It gives her great pleasure to make something that someone enjoys! Second, "I love the quest … the quest for great ingredient combinations, for unexpected flavors, for those "wow" recipes."