Asian Style Paper Wrapped Chicken Recipe
Asian Style Paper Wrapped Chicken Recipe Marinated chicken wrapped in wax paper and deep fried for a truly aromatic and delicious appetizer. Serve it at dinner parties or even during the weekends to your family and friends.

Sadaf Abbasi
On

Monday, 07 November 2016 06:00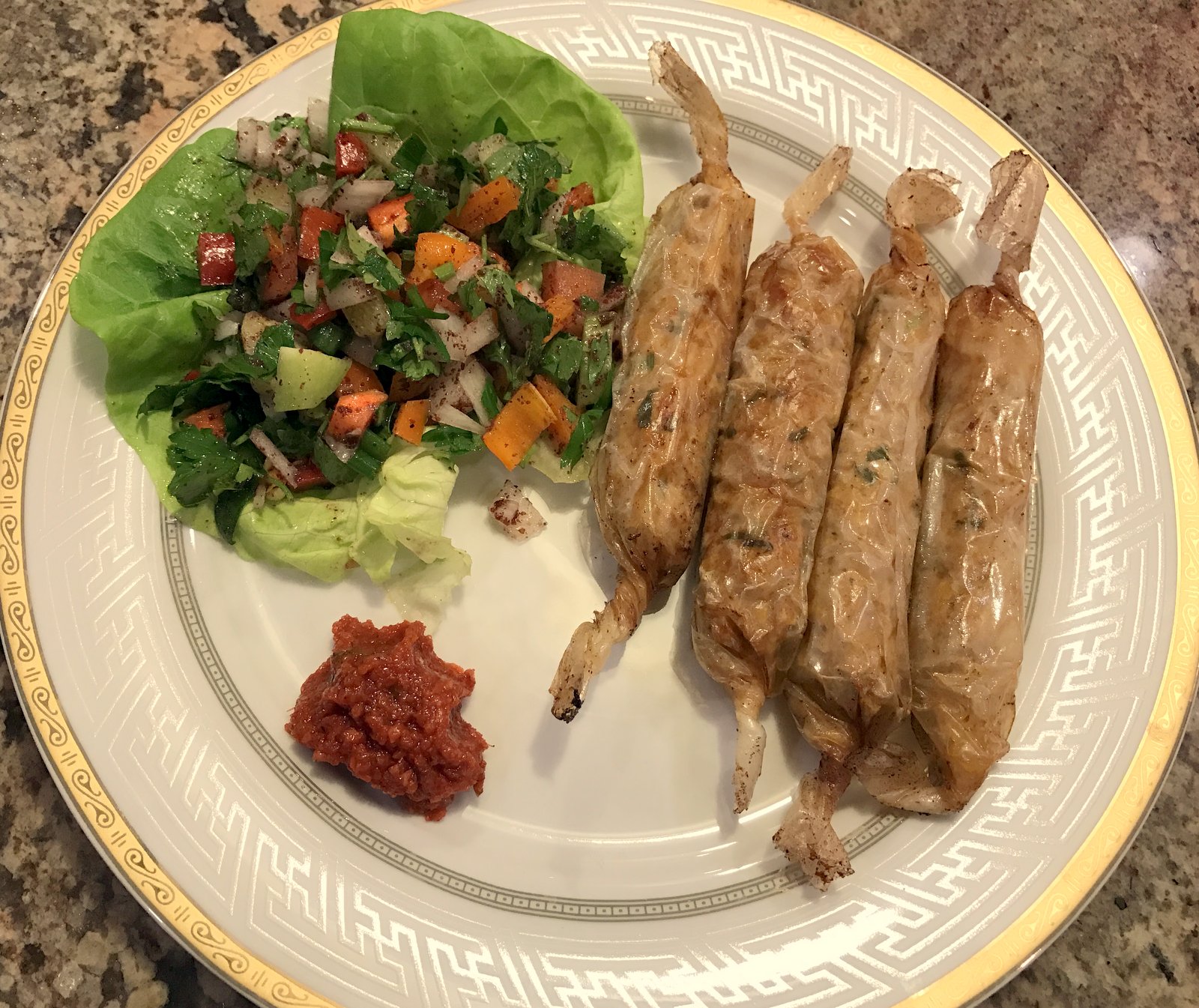 Asian Style Paper Wrapped Chicken recipe is an authentic Chinese dish. Spicy Chicken is wrapped in a wax paper and is usually served as an appetizer.
Serve it as an appetizer, at dinner parties or make it for your family just beacuse.
Asian Style Paper Chicken recipe can be served alone with Sichuan sauce for snack or with Chinese Egg Drop Soup Recipe, and Chinese Style Green Beans recipe to make a meal.
Here are a few more Chicken variants to try
Marinate the chicken in advance to cut the time required to make this recipe
Diet:
High Protein Non Vegetarian
Ingredients
1/2 kg

Boneless chicken

, minced
1

Onion

2 tablespoons

Parsley leaves

, chopped
2

Dry red chilli

, chopped(adjust)
1/2 tablespoon

Soy sauce

Salt

, as needed
1 teaspoon

White pepper powder

1/2 tablespoon

Red Chilli sauce

2 teaspoon

Chinese 5 Spice Powder

4

Spring Onion (Bulb & Greens)

2 teaspoons

Ginger

, chopped
2 teaspoon

Garlic

, chopped

Cooking oil

, to cook
How to make Asian Style Paper Wrapped Chicken Recipe
To prepare Asian Style paper chicken recipe, in a large mixing bowl combine the chicken with soya sauce, salt, pepper, chilli sauce, five spice powder, spring onion, ginger, garlic.

Keep the bowl in refrigerator for 1-2 hours.

Take a wax paper or baking paper, cut them into squares. Spoon in the marinated chicken mixture in to the baking paper and make small parcels like candy.

Heat oil in a deep frying pan.

When the oil is hot enough, reduce the flame to medium and deep fry the paper chicken packets for 7-10 minutes or till the chicken within gets cooked.

Serve Asian Style Paper Chicken Recipe as an appetizer or along with Sichuan Sauce, Chinese Egg Drop Soup Recipe, and Chinese Style Green Beans recipe.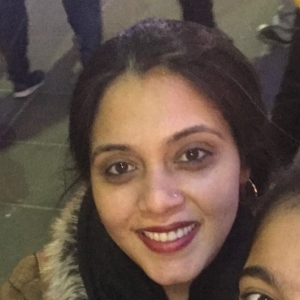 Like they say...."food is a spiritual channel for love" - I am a firm believer and practitioner of that. I love to invent new recipes both traditional and continental and give them my own twist . Food has always been my passion as I grew up in a family that owned restaurant businesses. I always invented my own ways of making it more healthy and appealing while maintaining its original taste. My mantra in life is simple - "There is no sincere love other than serving healthy and tasteful food to your loved ones".