Pomegranate Sauce Recipe

Archana Doshi
On

Monday, 09 March 2015 10:30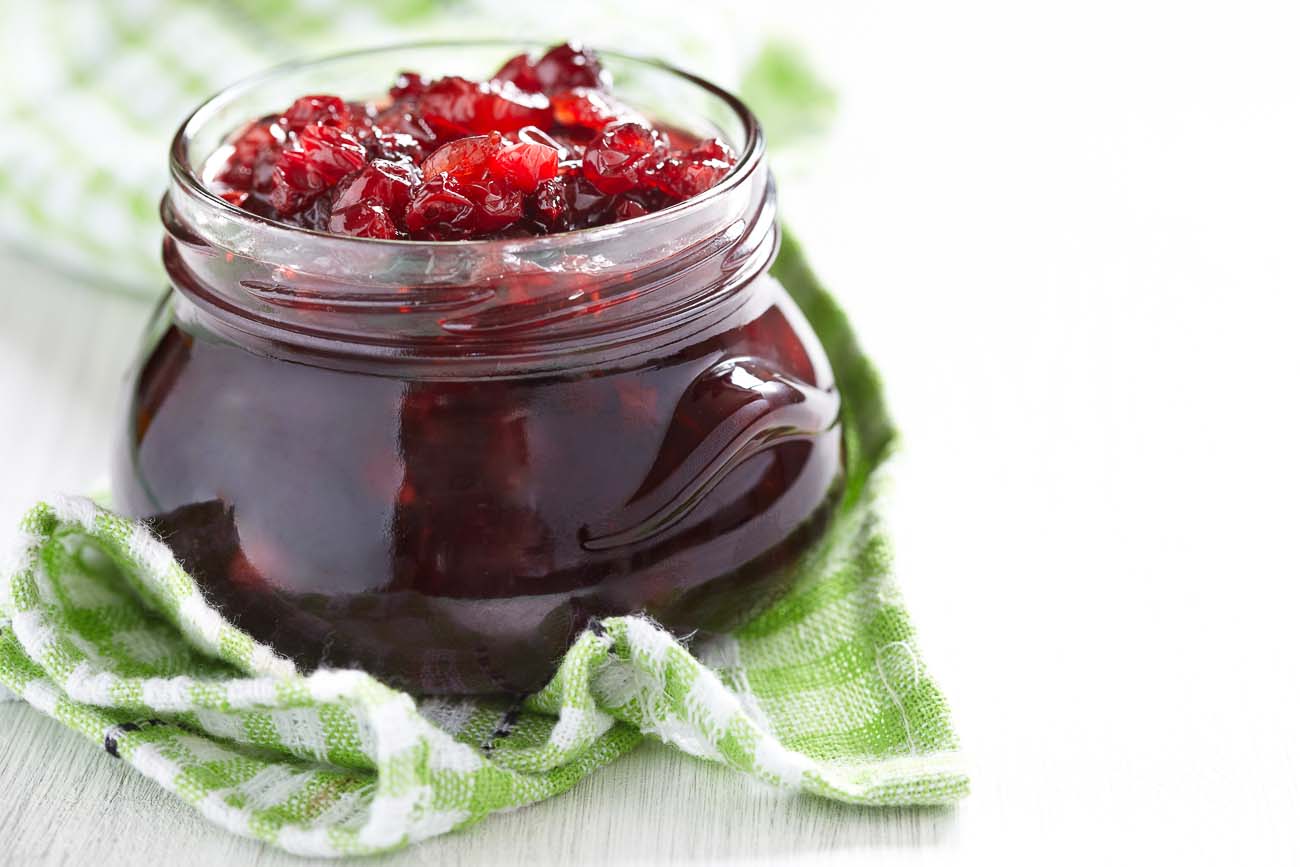 The Pomegranate Sauce Recipe is a simple accompaniment that you can use to top over waffles or pancakes. If you make a thicker version of the sauce, like a chutney, then you can spread it over a sandwich or even make curries out of the sauce. This sauce is very versatile and is healthy with no preservatives.
Ingredients
2 cups

Pomegranate juice

1

Anardana Powder (Pomegranate Seed Powder)

, peeled
1/4 cup

Red wine

1 tablespoon

Butter (unsalted)

1 tablespoon

Garlic

, minced
1 tablespoon

Whole Black Peppercorns

, coarsely pounded
1/4 cup

Jaggery

Salt

, to taste
1 teaspoon

Rosemary
How to make Pomegranate Sauce Recipe
To begin making the Pomegranate Sauce Recipe, get all the ingredients ready and keep them handy.

Dissolve the jaggery in 1/4 cup of warm water and keep aside.

Heat a large saucepan and melt the butter on medium heat. Add the garlic and stirfry for a few seconds. Next add the remaining ingredients, including the dissolved jaggery and stir well to combine. Check the salt and spice levels and adjust to suit your taste.

Turn to heat to low and place the pomegranate sauce to a simmer until the sauce thickens. When the sauce begins to coat the back of a spoon, then you know the sauce is ready.

Once done, turn off the heat and stir in the dried rosemary or mint. Allow it to cool and store the sauce in a glass jar.

You can refrigerate the Pomegranate Sauce for about a month and use as desired in sauces, curries, as a chutney and many more.

Note: You can also make a puree and have the sauce more like a syrup consistency for waffles and pancakes.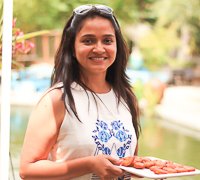 Archana Doshi is the founder of Archana's Kitchen. Archana launched Archana's Kitchen in 2007 as a way to keep track of her and family's recipes, and along the way grew it into one of the most popular cooking websites in the world. Archana is dedicated to helping home cooks be successful in the kitchen. Archana says "I hope you enjoy cooking recipes from my website where the sole effort is to make cooking simple for you. When you try out one of our recipes, we are longing to hear back from you. Do take your time to come back and share your comments, as your feedback means a lot to me"