Vegetarian Pumpkin Tagine Recipe
yummy Moroccan flavoured dish with sambal oelek to be served with cooked couscous or bread

Archana's Kitchen
On

Tuesday, 12 February 2013 18:45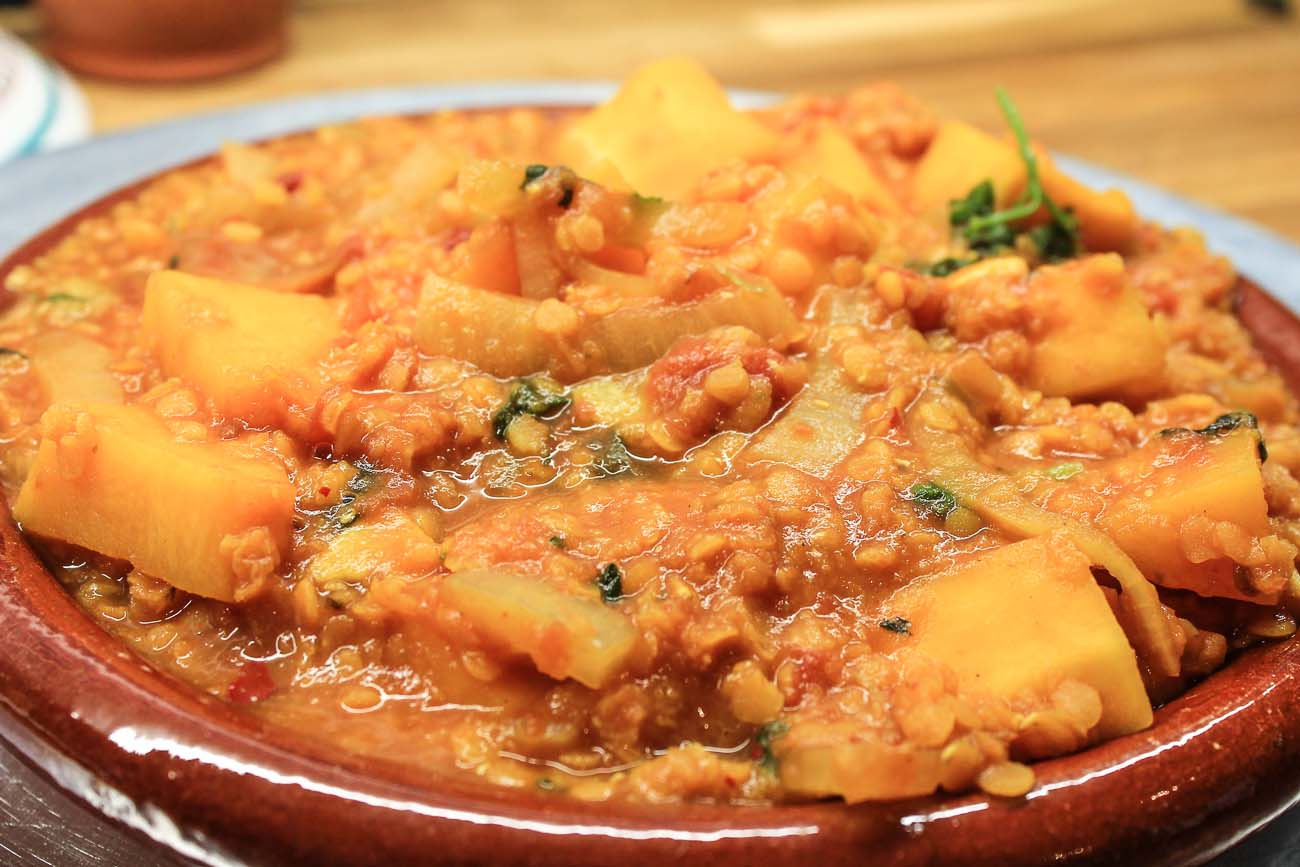 The Pumpkin Tagine Recipe is a delicious Moroccan inspired dish, that is quick and simple to make for a weeknight dinner. It is a one pot dish, that can either be served with rice, couscous or bread. The tagine is a stew-like dish that is most often served along with couscous (similar to broken wheat) or can even be served along with injera (an Ethiopian Flat Bread) or Homemade Pita Bread.
Did You Know: Pumpkin is an extremely nutrient dense food, meaning it is chock-full of vitamins and minerals but low on calories. Consuming one cup of cooked, canned pumpkin would provide well over 100% of your daily needs for vitamin A, 20% of the daily value for vitamin C, 10% or more for vitamin E, riboflavin, potassium, copper and manganese, thiamin, B-6, folate, pantothenic acid, niacin, iron, magnesium, and phosphorus. Know More
If you like this recipe, here are more Moroccan recipes that you can also try
Ingredients
500 grams

Kaddu (Parangikai/ Pumpkin)

, peeled and diced
1

Onion

, finely chopped
3 cloves

Garlic

, crushed
300 grams

Tomatoes

, stewed and chopped
1/2 teaspoon

Turmeric powder (Haldi)

1/2 teaspoon

Cumin powder (Jeera)

1/2 teaspoon

Sambal oelek

, (or more if you prefer it spicy)
1 teaspoon

Paprika powder

1/2 teaspoon

Sugar

400 ml

Vegetable stock

4 sprig

Parsley leaves

, chopped
How to make Vegetarian Pumpkin Tagine Recipe
To begin making the Pumpkin Tagine Recipe, first cook the lentils until soft but not mushy. To cook the lentils in a pressure cooker, place the lentils the cooker along with 2 cups of water and salt. Cover the cooker, place the weight on and cook until you hear one whistle. After the first whistle, turn the heat to low and allow the lentils to simmer for about 3 minutes and turn off the heat.

Allow the pressure to release naturally. Once the pressure is released, open the cooker and keep the lentils aside.

The next step is to stew the tomatoes, roughly chop them and keep aside. Click here to see how to stew the tomatoes. The link shows you how to puree tomatoes, but for this recipe, chopped tomatoes work well.

Get the vegetable stock ready too. Click to see how to make vegetable stock. If you don't find the time to make vegetable stock, then you can use water and adjust the spices in the Tagine to bring out the flavors.

Next step is to make the Pumpkin Tagine. Heat oil in a heavy bottomed pan or a Tagine. Add in the onions and garlic and saute until the onions are soft and tender.

Once the onions are soft, add in the turmeric powder, cumin powder, sambal oelek, paprika or chilli powder, sugar, salt and the tomatoes and pumpkin. Saute until the vegetables get partially cooked.

Next add in the cooked lentils, stir it into the pumpkin tagine and check the salt and spice levels. Adjust to suit your taste. Cover the large pan or the tagine and simmer for about 15 minutes until all of them come together with the spices and are perfectly cooked.

Turn off the heat and the Pumpkin Tagine is ready to be served along with your favorite spiced rice or couscous or Homemade Pita Bread.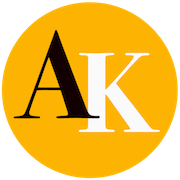 Hi there! This is our chance to talk to you. First, we love creating recipes keeping you in mind. At Archana's Kitchen we try to keep recipes simple, smart and seasonal without additives and preservatives. We hope you enjoy cooking recipes from our website where the sole effort is to make cooking simple for you. When you try out one of our recipes, we are longing to hear back from you. Do take your time to come back and share your comments, as your feedback means a lot to us.