Ragi Or Finger Millet Powder/ Malt Recipe for Babies 6 Months & Above
A healthy Ragi or Nachni Powder/malt that can be used for preparation of porridge for babies or even added to dosa batters to make it a nutritious meal for adults

Archana's Kitchen
On

Friday, 16 February 2018 09:00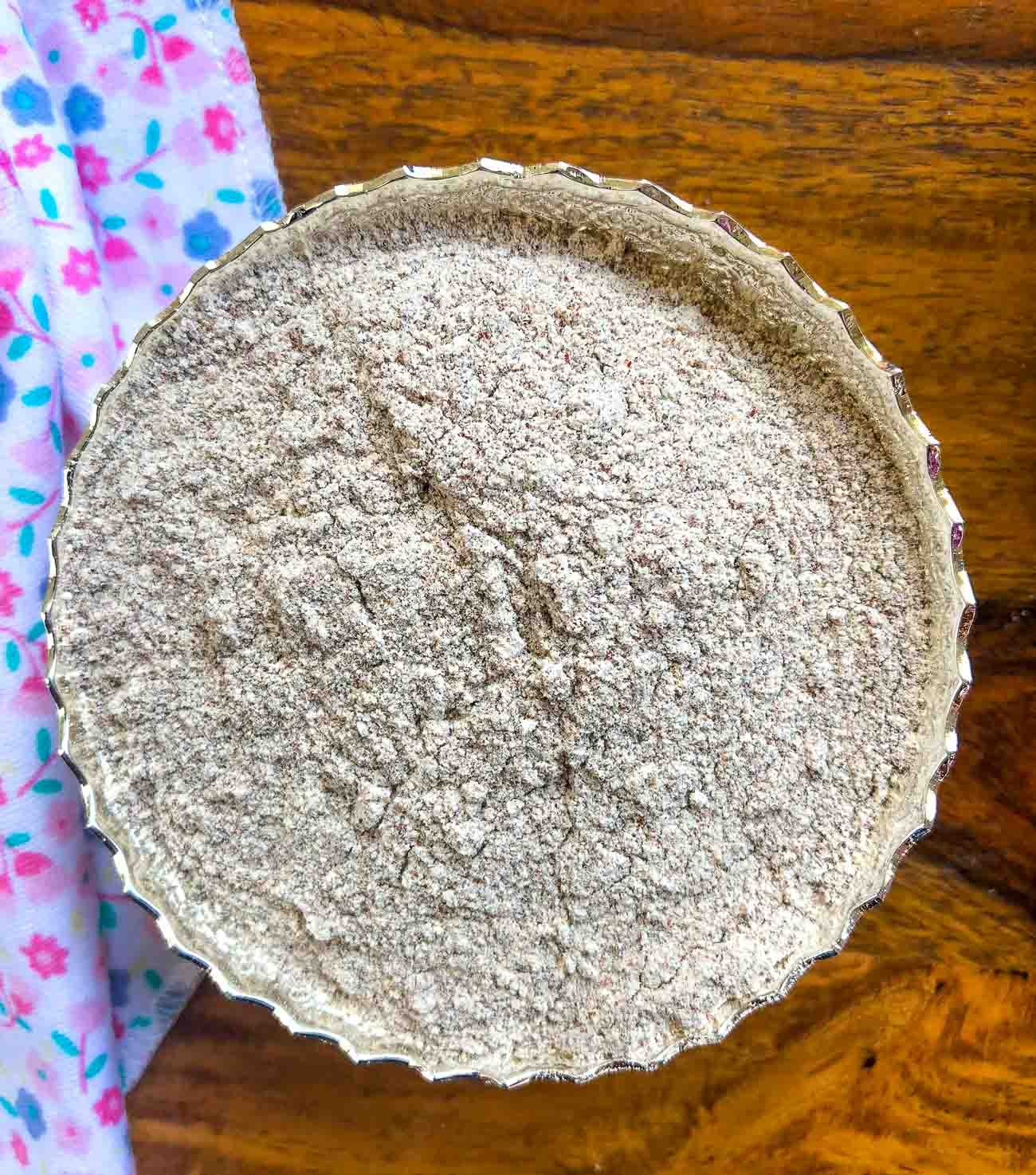 A simple and healthy ragi malt /powder that is a perfect baby and toddler beginners food. Ragi is great source of iron, protein and calcium and helps build the baby's bones. Ragi or finger millet is extremely nutritious - it is gluten-free, low in fat, and the food prepared from it is easily absorbable and digestible by baby/toddler bodies. Ragi porridge is one of the best baby weaning foods and is best introduced after 6 months of age.
Ragi also known as finger millet or nachni is one of the many grains that has made a come back in the recent years and regarded as the most healthiest form of whole grain. A whole grain is a grain that contains the bran, germ and endosperm while refined grains are processed and only the endosperm remains. Ragi is a crop that can be grown in the harshest of weathers and therefore a perfect grain for the Indian subcontinent.
Note: One serving is 2 tablespoons of Ragi Powder. To make one cup of porridge for your baby, 2 tablespoons of Ragi Powder would be the suggested quantity.
With this Ragi flour, you can make Ragi Porridge/Kanji or even use it for Ragi Dosa or Ragi & Oats Rava Idli Recipe
If you like this recipe, here are a few more baby food recipes
Diet:
High Protein Vegetarian
How to make Ragi Or Finger Millet Powder/ Malt Recipe for Babies 6 Months & Above
To begin making Ragi Powder/malt, you have to sprout the Ragi seeds first. Here's How you sprout Ragi Seeds.

Once the process of sprouting is completed, transfer the sprouted Ragi to a plate and dry it in shade. This process of drying the Ragi seeds will take at least 4-5 hours.

Once the ragi has dried, roast the ragi seeds on a pan on low flame for 5 minutes. Roasting helps bring out the nutritive value of Ragi.

Let the roasted ragi sprouts cool. Once cooled grind to make a fine powder in a mixer grinder.

Take the powder out of mixer jar and pass it through a sieve so that only fine grain passes through.

Store this Ragi powder in an airtight container and use for up to 3 months.

With this Ragi flour, you can make Ragi Porridge/Kanji or even use it for Ragi Dosa or Ragi & Oats Rava Idli Recipe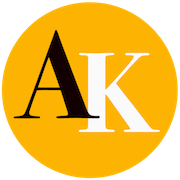 Hi there! This is our chance to talk to you. First, we love creating recipes keeping you in mind. At Archana's Kitchen we try to keep recipes simple, smart and seasonal without additives and preservatives. We hope you enjoy cooking recipes from our website where the sole effort is to make cooking simple for you. When you try out one of our recipes, we are longing to hear back from you. Do take your time to come back and share your comments, as your feedback means a lot to us.