Roasted Red Pepper Hummus Recipe - Roz Ka Khana With Figaro Olive Oil
In association with Figaro Olive Oil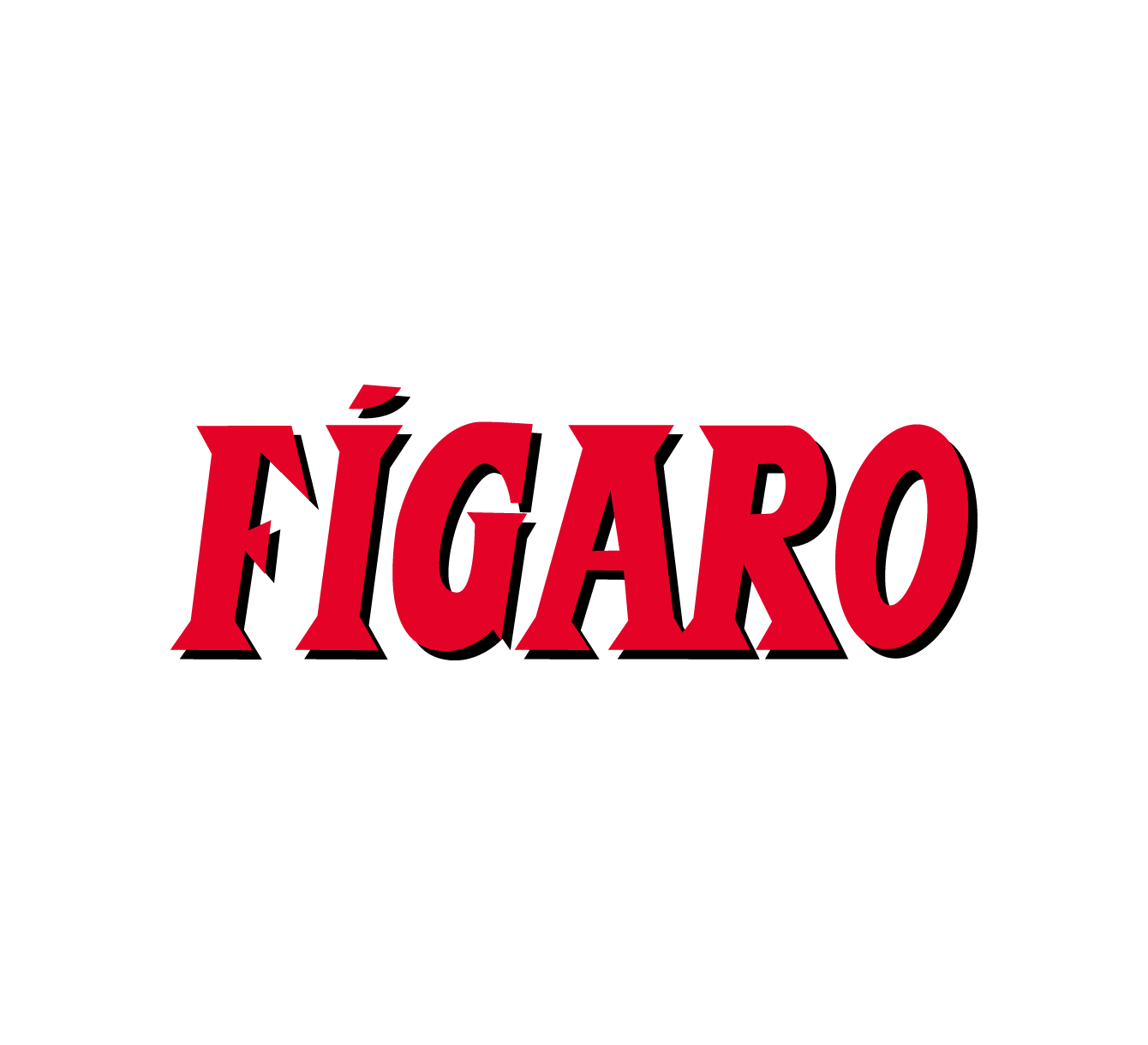 Archana Doshi
On

Wednesday, 30 November 2011 12:34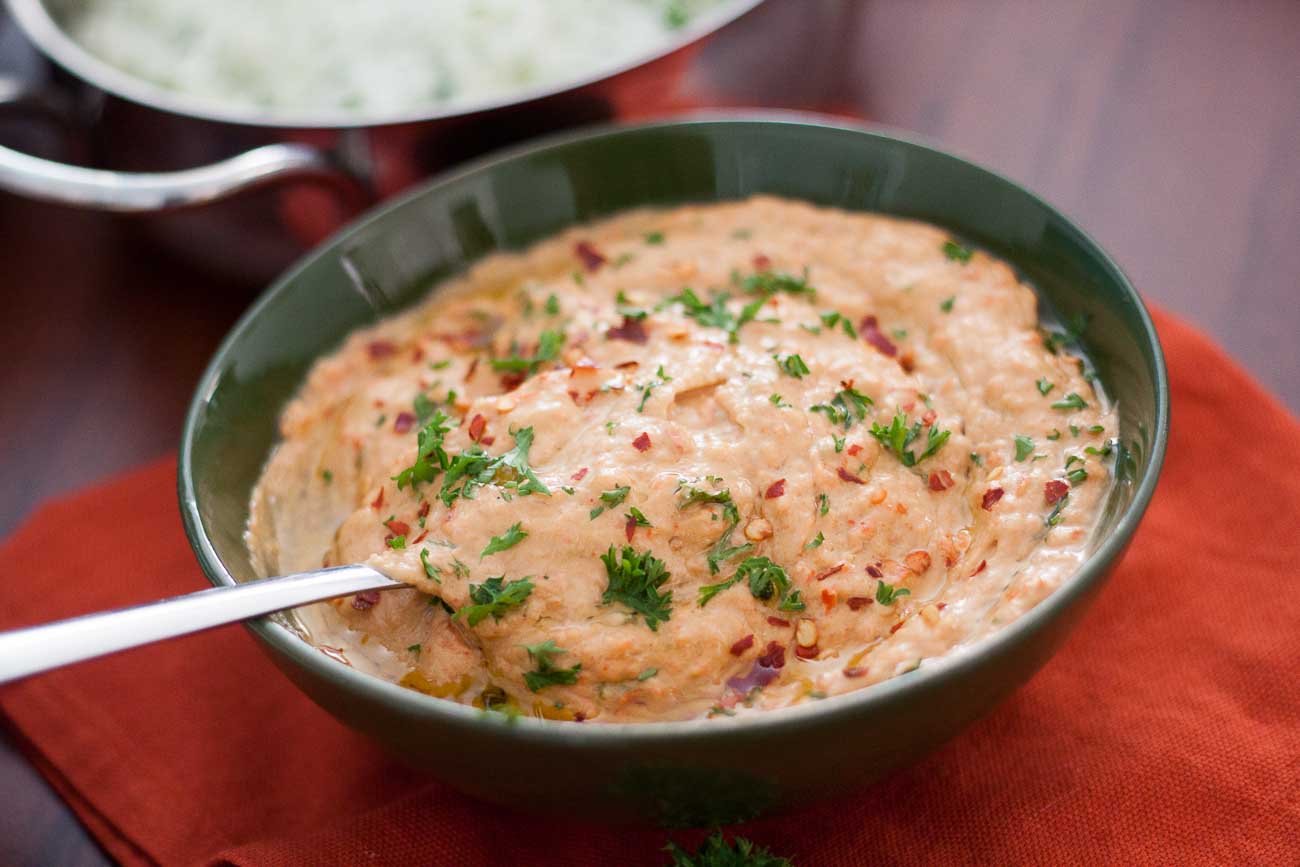 The Roasted Red Pepper Hummus Recipe is a house favorite that gets its full bodied flavor from the roasted red bell peppers, olive oil and chickpeas. Then finally the drizzle of olive oil and lemons completes the Hummus.
Hummus is so common these days that its almost as close to having street food. But getting the hummus right, with the right flavors and using ingredients from your own kitchen shelf and making do with what is available in the market, makes this recipe different. I typically like to experiment with different flavors when it comes to hummus and this flavor has been my closest baby.
The Roasted Red Pepper Hummus Recipe tastes delicious with olives and parsley. Try this recipe and you are sure to please your palate.
Serve the Roasted Red Pepper Hummus along with pita bread or over a cracker or as a spread on your bread for a protein boost.
If you are looking for more dips here are some :
Ingredients
1 cup

Kabuli Chana (White Chickpeas)

, soaked for 8 hours and cooked
4 tablespoons

Lemon juice

1/4 cup

Tahini

2 cloves

Garlic

, crushed
1 teaspoon

Cumin powder (Jeera)

1/2 teaspoon

Red chilli powder

1/4 cup

Figaro Extra Virgin Olive Oil

, and a little more
1

Red Bell pepper (Capsicum)

, finelychopped
3 tablespoons

Parsley leaves

, freshly chopped

Salt

, to taste

Salt

, to taste
How to make Roasted Red Pepper Hummus Recipe - Roz Ka Khana With Figaro Olive Oil
To begin making the Roasted Red Bell Pepper Hummus Recipe, we will first begin by roasted the red peppers.

You can roast them in the oven or on the stove top. I personally prefer the stop top method.

To roast the peppers, heat olive oil in a pan on medium high heat; add the red pepper and saute on low to medium heat until the red peppers are softened and have roasted brown spots. You dont want the peppers to have a burt or a caramelized flavour. To make the hummus, combine all the ingredients including roasted red peppers in the food processor and puree adding a little bit of water until smooth.

While the hummus is processing, gradually add in the olive oil through the processors spout until well combined.

Transfer the contents into a serving bowl; stir in chopped parsley and olives into the hummus. Refrigerate the Roasted Red Pepper Hummus for a couple of hours before serving.

Serve the Roasted Red Pepper Hummus along with pita bread or over a cracker or as a spread on your bread for a protein boost.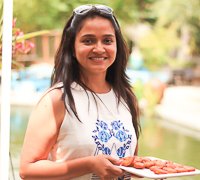 Archana Doshi is the founder of Archana's Kitchen. Archana launched Archana's Kitchen in 2007 as a way to keep track of her and family's recipes, and along the way grew it into one of the most popular cooking websites in the world. Archana is dedicated to helping home cooks be successful in the kitchen. Archana says "I hope you enjoy cooking recipes from my website where the sole effort is to make cooking simple for you. When you try out one of our recipes, we are longing to hear back from you. Do take your time to come back and share your comments, as your feedback means a lot to me"