Rustic Rosemary Garlic Zucchini Bread Recipe

Padma Veeranki
On

Thursday, 24 December 2015 00:09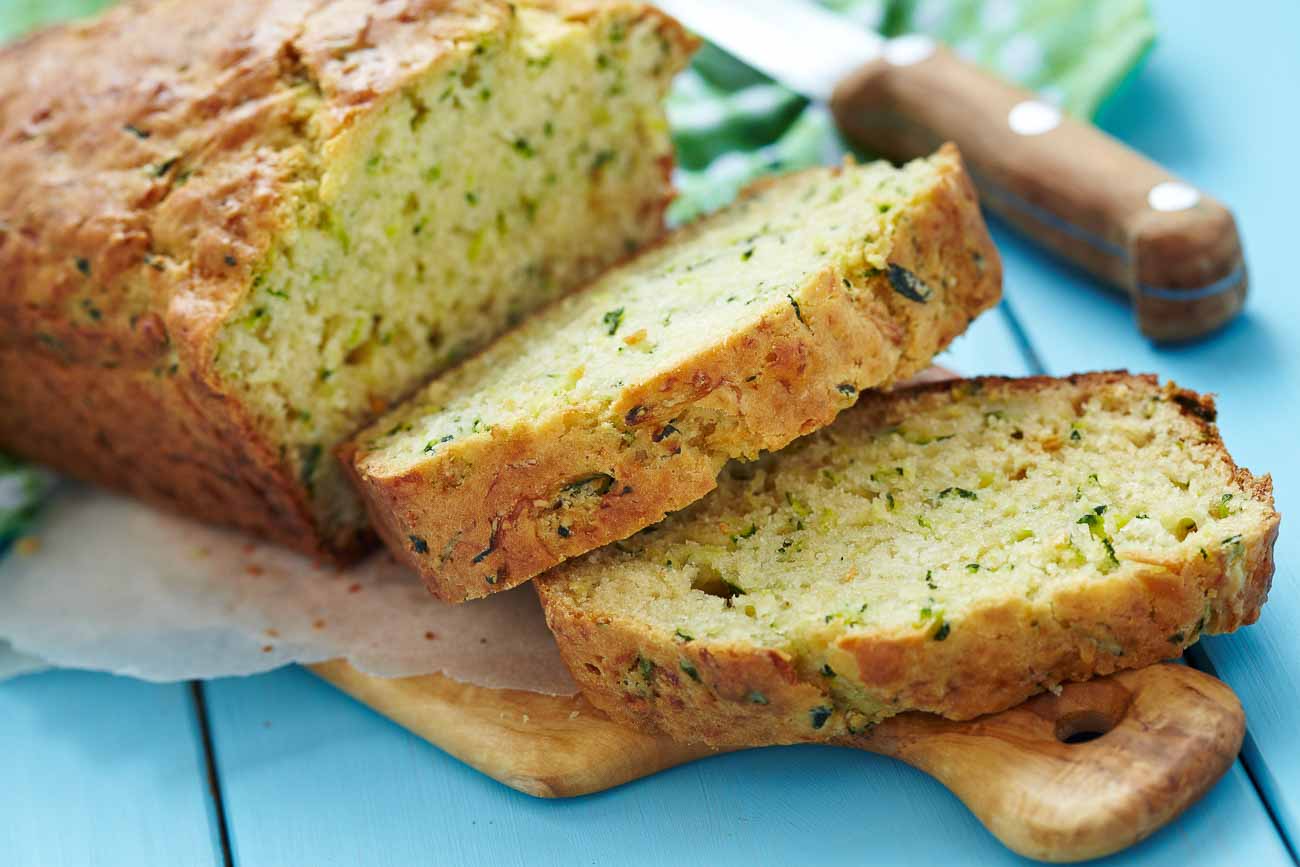 The Rustic Rosemary Garlic Zucchini Bread Recipe that is made from with spelt flour and a rosemary herbs. Spelt is an ancient grain that has lately made a comeback in North America, even though it has been popular through the decades in many European countries. Spelt is a non-hybrid distant relative to present day wheat.
The ingredients are pretty wholesome, so if want to sneak in a few extra veggies onto a picky eater's plate, this might be exactly what you are looking for. The exterior of the bread has a rustic texture with a gorgeous golden crisp crust. The inside of the Rustic Rosemary Garlic Zucchini Bread is chewy, soft, yet robust and delicious. The garlic and rosemary pair awesomely with the flavors in this Zucchini Bread.
Serve the Rustic Rosemary Garlic Zucchini Bread along with Pasta In Roasted Red Pepper Sauce for weekend dinner.
Other recipes that you can try are:
Ingredients
2 cups

Whole Wheat Flour

1 cup

All Purpose Flour (Maida)

1/4 cup

Lukewarm Water

1 1/4 teaspoon

Active dry yeast

1 teaspoon

Sugar

3/4 teaspoon

Salt

1 tablespoon

Garlic

, minced
1/2 tablespoon

Rosemary

, finely chopped
1 1/2 cup

Green zucchini

, shredded
1 tablespoon

Sunflower seeds

2 tablespoons

Water

, to add to the dough
How to make Rustic Rosemary Garlic Zucchini Bread Recipe
To begin making the Rustic Rosemary Garlic Zucchini Bread Recipe, combine spelt bread flour and all purpose flour, yeast, sugar and salt in a large bowl. Mix well to combine.

To the flour mixture, add the minced garlic, rosemary, shredded zucchini and sunflower seeds.

Add little warm water at a time and knead the dough with hand or using an electric mixer with dough hook attachment.

Keep kneading until the flour comes together and the dough is smooth, yet firm - slowly until the dough comes clean from the sides of the bowl.

Take care when you add water as there will be moisture in the shredded zucchini as well. Dough should come together well at this point; slightly sticky is fine.

Place dough ball in well oiled bowl, turning dough a few times so that dough surfaces are protected by oil.

Tightly cover bowl with cling wrap. Place in warm, draft-free area to rise until zucchini bread dough is doubled in size.

After dough has doubled, divide the dough in two balls and flatten them just a little bit. Sprinkle some rosemary on the top.

Place on baking sheet, cover with plastic wrap again and let rest for the second rise.

Minutes before the rise period is over, preheat oven to 190 C or 375 F.

Using a sharp knife, make surface cuts on the dough to avoid cracking.

Bake at 190 C or 375F for 30 to 40 minutes until the top is a nice golden brown, taking care not to over bake. The bread loaves should sound hollow when tapped on the back side.

Once done, remove the Zucchini Bread from the oven and immediately brush with butter. Let the butter melt softening the crust.

Allow them to cool completely on a wire rack.

Serve the Rustic Rosemary Garlic Zucchini Bread along with Pasta In Roasted Red Pepper Sauce for weekend dinner.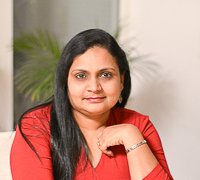 Padma is the voice behind MasalaKorb. She is a Biochemist by education and a full time blogger by passion. Her favorite quote "...no one is born a great cook, one learns by doing it" ― Julia Child.She loved travelling around the globe and exploring different cuisines. Her style is confined mostly to simple home cooking methods that are local and seasonal and keeping with authenticity. At Masalakorb you will discover recipes of Indian food with aromatic spices and herbs. It is her honest attempt to pen wonderful trivia through her posts and walk you through even the most basic recipes required in achieving that glorious Indian food that you have been craving for.