Cooking and Baking has been becoming the most sought after career prospect, as well as a fun hobby. Letting you learn, discover and master the art of cooking, Events High lists out some of the best Cooking Classes in various parts of the city. With great cooking classes and cooking events coming up in Bangalore, check out the nearest around you and don't miss it!
Cooking Classes in North Bangalore
Shini's Cooking Classes
As one of the most popular cooking classes, Shini's organises both classes and interesting workshops on cooking and baking. With over 50+ class sessions on cooking and baking, Shini's has been successful in training more than 3000 or more students who have approached for cooking classes. As one of the very few cooking classes in North Bangalore, Shini's organize cooking classes and workshops very often.They also offer classes on chocolate and dessert making along with cake decoration sessions. Click Here To Find out more about Srini's Cooking Classes

Jus' Trufs - Chocolate Making Workshops
Jus Trufs is known for its signature chocolates and truffles that has been chocolate lovers best 'go-to' with traditional chocolate making methods. Jus'Trufs also offer chocolate making classes and workshops at Jakkur, with an aim to provide the best sessions and spreading the joy of making chocolate indulgence perfectly justified! The sessions involve interesting and informative learning with some of the best specialists in Chocolate Making. Jus'Trufs also organizes events that would keep the chocolate lovers seriously involved. Click here to find out more about Jus'Trufs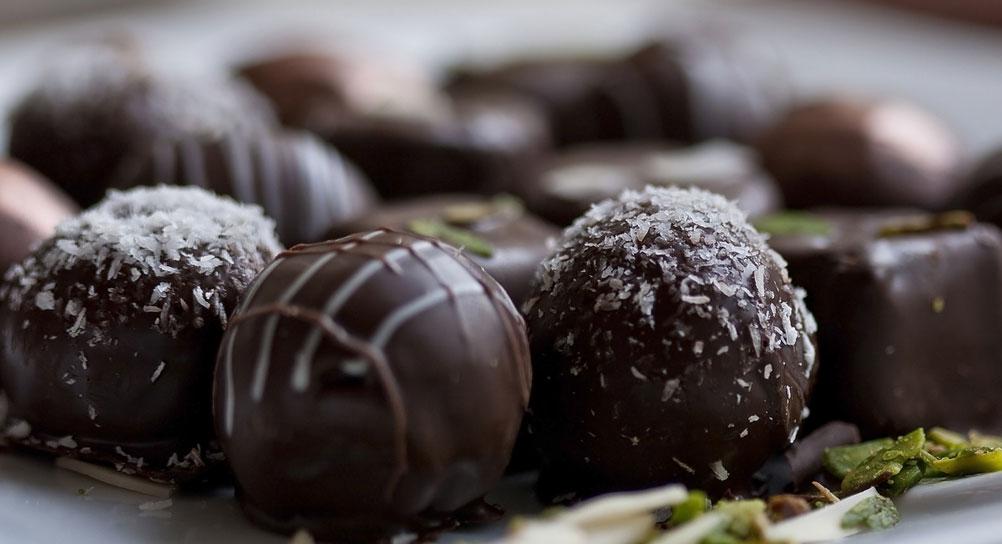 Cooking Classes in South Bangalore
Something's Cooking Culinary Arts Pvt Ltd
Believing that magic that happens at the best settings, 'Something's Cooking' has set up well equipped cooking studio. With world-class equipment and a great environment to whip up some delicious magic, learners have some of the best cooking experiences here at 'Something's Cooking'. Located in Koramangala, the place is at an easy access that accommodates and caters to a wide group of people. Click here to find out more about cooking classes at Something's Cooking Culinary Arts Pvt Ltd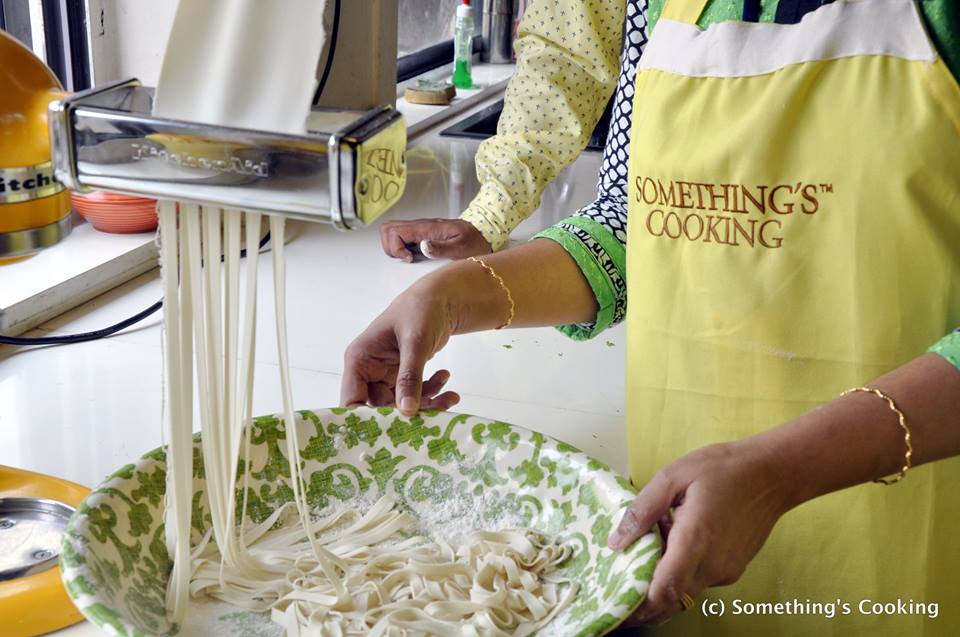 Just Like Mum's - Baking, Cake Decoration & Chocolate Making Classes
With close to 2 decades of hand on experience with great cooking and baking, Just Like Mum's is among the best cooking classes in town. With courses on baking classes for beginners, cake decoration classes, chocolate making classes and more. Located at one of the busiest parts of the city, Just Like Mum's is a great place for aspiring chefs and hobby lovers. Click to learn more about Just Like Mum's cooking classes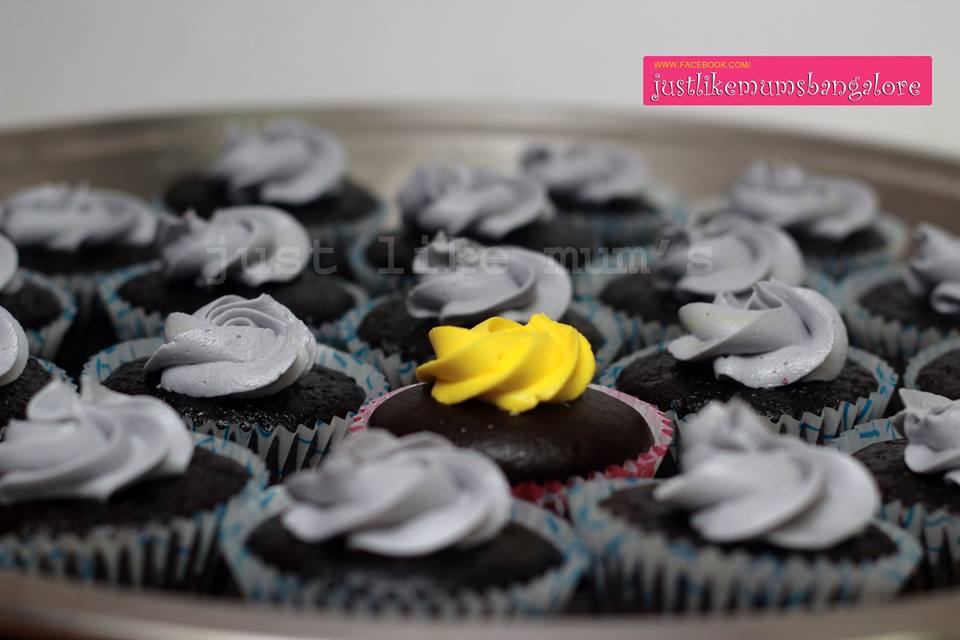 Cooking Classes in East Bangalore
Cook and Bake with Deepali
A wide range of food enthusiasts in town are being trained to hone greater cooking skills at Deepali's cooking classes. With cooking and baking classes and workshop constantly on a line-up, the learners get quite a great exposure with various trends and styles of cooking. Cooking classes include courses on healthy cooking, Indian cooking, Oriental cooking, dessert making, backing classes both advanced and basic levels, Continental cooking and many more.
Click here to learn more about Deepali & her classes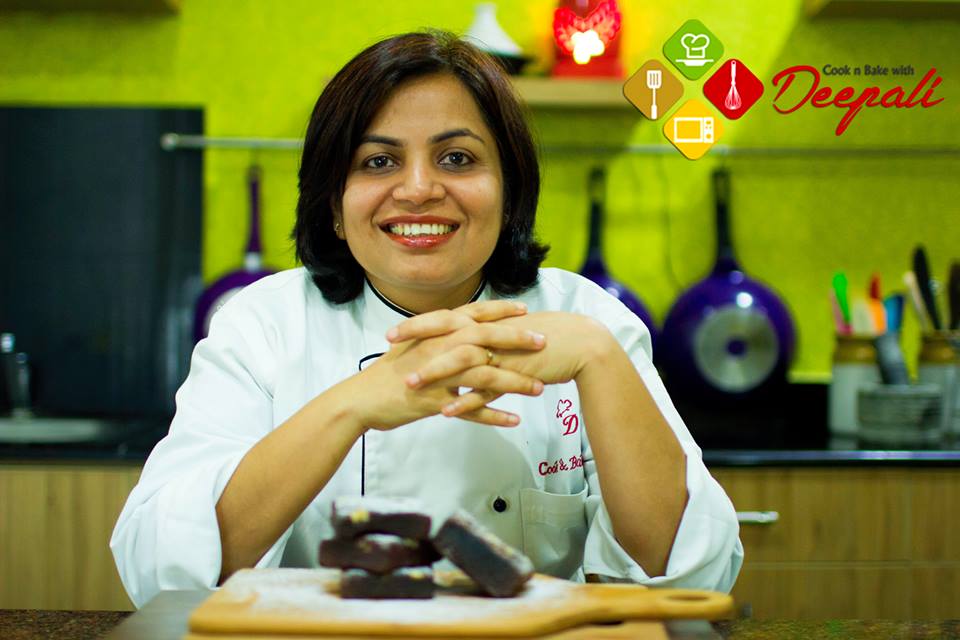 Chef Happy - Fun & Exciting Cooking Offs
Chef Happy focuses on creating fun and happy memories while letting the learners and participants experiment with unique flavours of food. Innovative culinary based activities have definitely resulted in bringing together people at Chef Happy, which is the ultimate aim behind these events. They also organize Cook-Off's that are fun packed with great results of cooking showing up. Click here to learn more about chef happy, classes and their the cook offs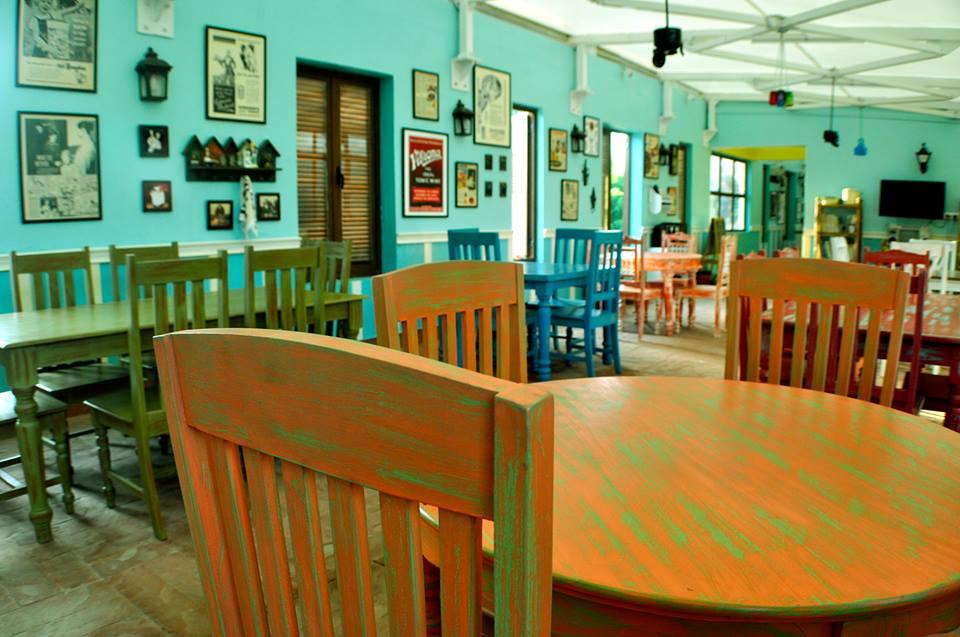 Slurp Studio - Best Cooking Classes in Indiranagar
Located at Indiranagar, one of the happening parts of the city of Bangalore, the well equipped cooking school also manages outdoor catering and Live Grilling Company. Quirky art and beautifully crafted furnishings make sure anyone who enters experiences the best at Slurp Studio. The fun learning sessions are also filled with enthusiastic adults and kids who are set on energy to make the best out of the learning and cooking experience. With classes preceded by some of the best Chefs in town, Slurp Studio is one of the best places to discover and learn more about cooking. Click to learn more about Slurp Studio and their cooking classes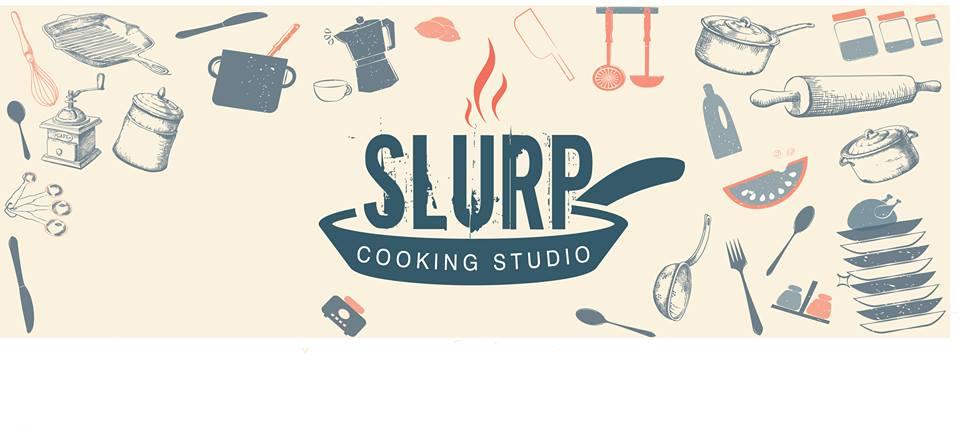 Cooking Classes in Central Bangalore
Manju's Cooking Class
Cooking classes at Manju's Cooking Class easily equips one to prepare great dishes that are both traditional and fun, which does not require a run to the restaurant. To make this even more interesting, Manju's cooking classes also offer sessions for travellers who love to know about Indian Cuisines and how they are prepared. Apart from this Manju's Cooking class also offers courses on International Cuisines, for culinary enthusiasts. Each Cooking Class session involves a live demonstration of the dish, accurate recipes, some take-home samples and some cooking hacks and tricks here and there. Click here to learn more about Manju's Cooking Classes