Exploring a new restaurant has become a fun activity at Archana's Kitchen every month and we usually try to cover the places with different cuisines. So, this time it was one of the most popular restaurants of Bangalore, SMOKE HOUSE DELI. This restaurant is situated in the heart of Indiranagar, located on busy 100 feet road and crowded with many other popular restaurants around.
To be true, I was already impressed with the restaurant as soon as I entered the place because of its classy and funky monochrome interior. Every corner of the place is designed well, which makes you feel comfortable and cozy. Other thing I really liked was their menu, as it had some very interesting dishes and amazing main course combinations which I never tried before in other restaurants. They also have different sandwich and soup combos which you can order for one person, if you don't want to order in the large quantity. While almost everything was really good on the food table, but we surely have some favourites from them.
What We Ate:
Main Course: Oak Ash Chevre and California Orange, Crumbed Curried Vegetable Burger, Grilled Vegetable Sandwich With Tahini, Grilled Mushroom Sandwich With Peppered Figs & Brie, Spicy Arrabbiata Shaghetti, Basil Pesto Fusilli, Coriander Crusted Basa with Saffron Coconut Rice, BBQ Chicken Winglets
Desserts: Flourless Chocolate Fudge, Warm Apple Cake with Vanilla Cardamom Sauce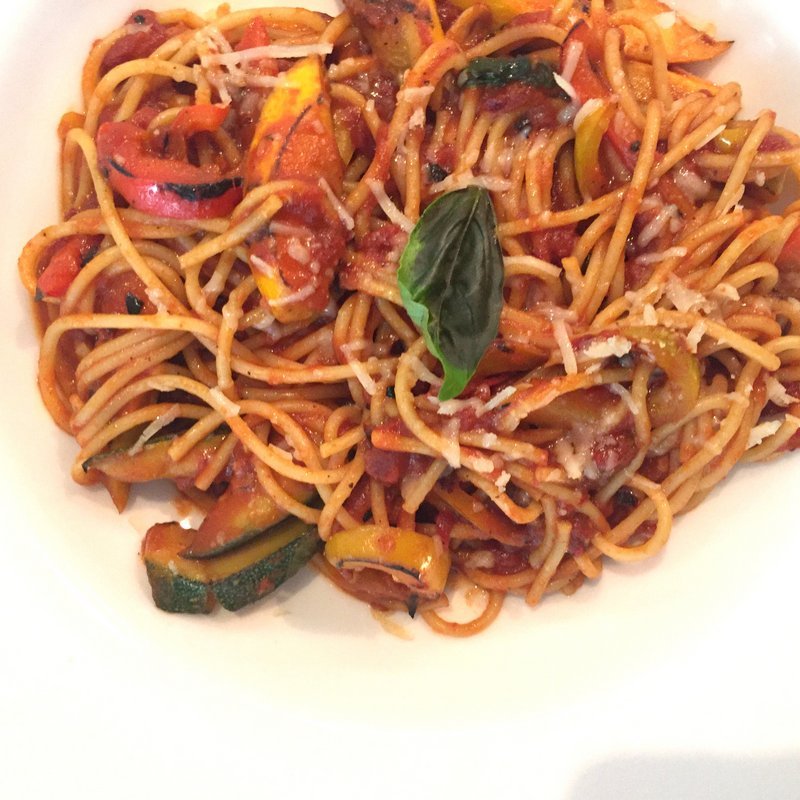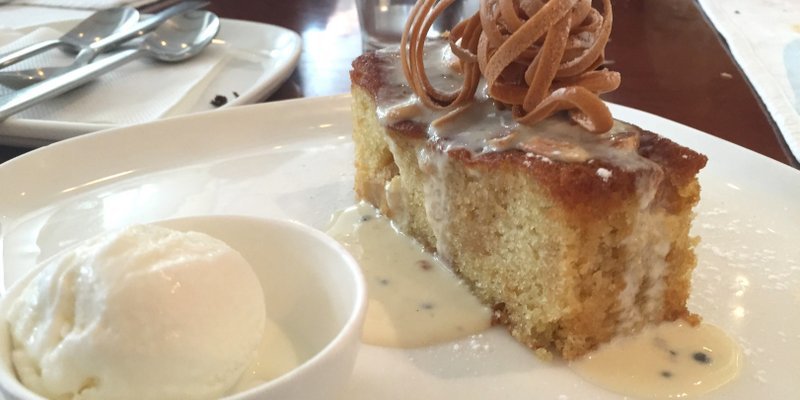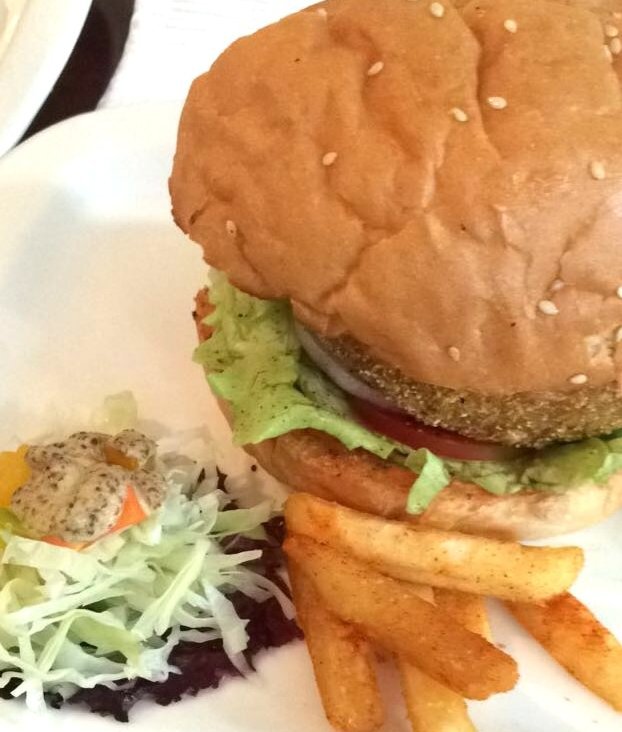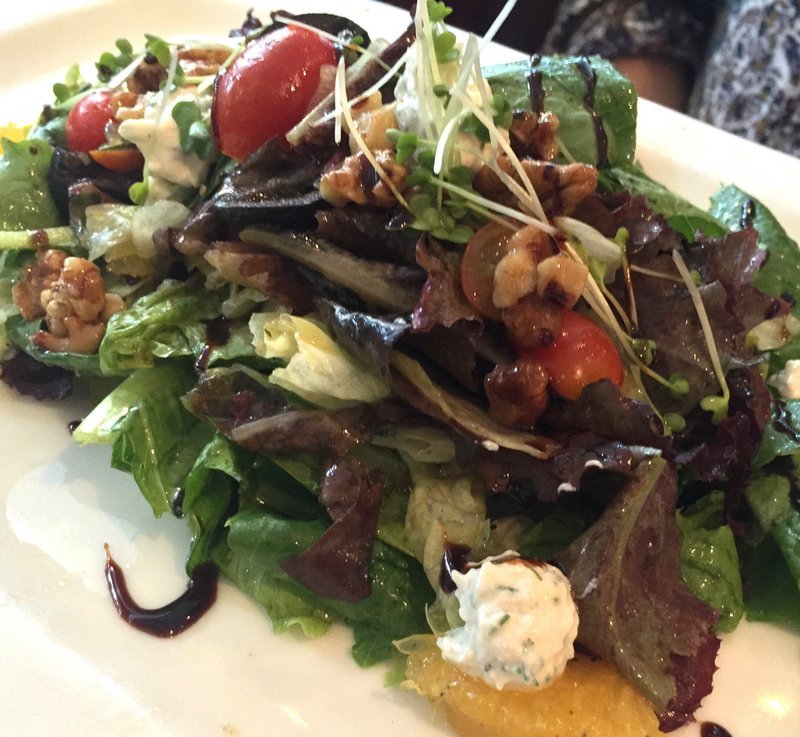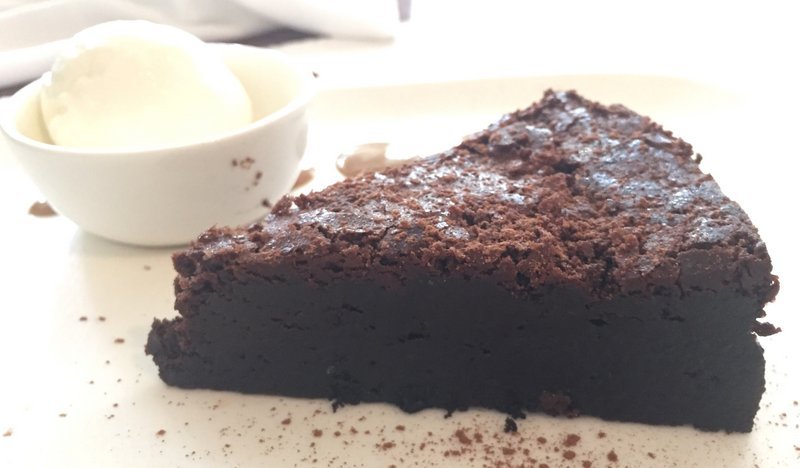 What We Recommend:
BBQ Chicken Winglets: The first and foremost thing that I would definitely recommend is their BBQ Chicken Winglets. I should say they have one of the best winglets in town. The juicy Chicken winglets has the perfect balance of spiciness and sweetness which makes it even more flavourful. Don't miss this!
Spicy Arrabbiata Spaghetti- I usually prefer pesto than tomato based sauce but this one, Spicy Arrabbiata Spaghetti is a sure shot winner at Smoke House Delhi. It is a perfect combination of pasta and vegetables tossed in spicy tomato sauce.
Warm Apple Cake with Vanilla Cardamom Sauce- A super soft apple cake with a twist of Vanilla Cardamom sauce which is served with Vanilla Ice cream. I really liked how they flavoured the cake with the strong cardamom flavoured sauce, it really added a great taste to the usual apple cake.
Oak Ash Chevre and California Orange Salad- Every bite gives you a crunch of fresh vegetables and fruits in this salad. This is a must for all the salad lovers!