Every time we decide on a team outing, we identify place with a lot of food and we have a ball of a time trying the signature recipes of the eatery. And when we have team lunch planned, we make sure we visit a new restaurant with a unique cuisine to try. Food experience definitely opens up our brains for the discussions up on our plate. All of us are foodies in one place who sit, laugh, eat together and also explore the next exciting plans we can present to all of you!
It was Archana's birthday week too and we decided to visit SodaBottleOpenerWala, a Parsi café & restaurant in Lavelle road, Bangalore. Adding to the oomph, we learnt that there's a bar menu along as well. We couldn't wait to step into SodaBottleOpenerWala as we also learnt about the food specialties that it offers.
Quaint 1980's interiors was so cozy and full of life, as we entered the restaurant. This is a place where you come with your gang of best buddies or colleagues, or a full-of-fun family. It is an energetic place with closer tables and you will love the ambience that is themed retro.
We were famished and craving for food already as the delicious smell of food from the restaurant was so inviting. There were Parsi breads to choose from and the delicious veg and non-vegetarian recipes that were explained pretty neat on the menu card. We pondered over the menu before we decided about what we shall indulge in, and then place orders. Though they took time to serve us the appetizers we ordered, since we placed the whole set of order while asking for appetizers, every course of food was served in order and with no time lag. We enjoyed every bit of what we ordered.
Here's what we ordered and enjoyed at the SodaBottleOpenerWala.
1. Finding Frenny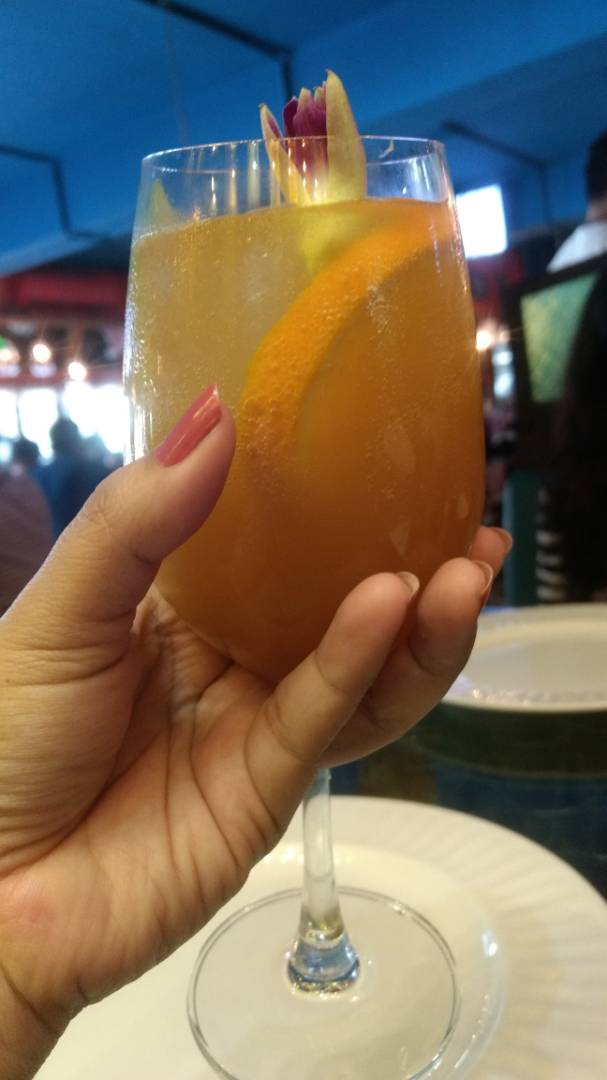 This is a smooth and easy gin and tonic spritzer with a wonderful aromas of orange and cucumber. As smooth as it looks, it was a great tasting drink too!
2. Chicken Baida Roti
Street paratha stuffed with chicken kheema and eggs. This also happens to be a signature dish of Colaba in Mumbai.
3. Adu Tedhu Babycorn Fry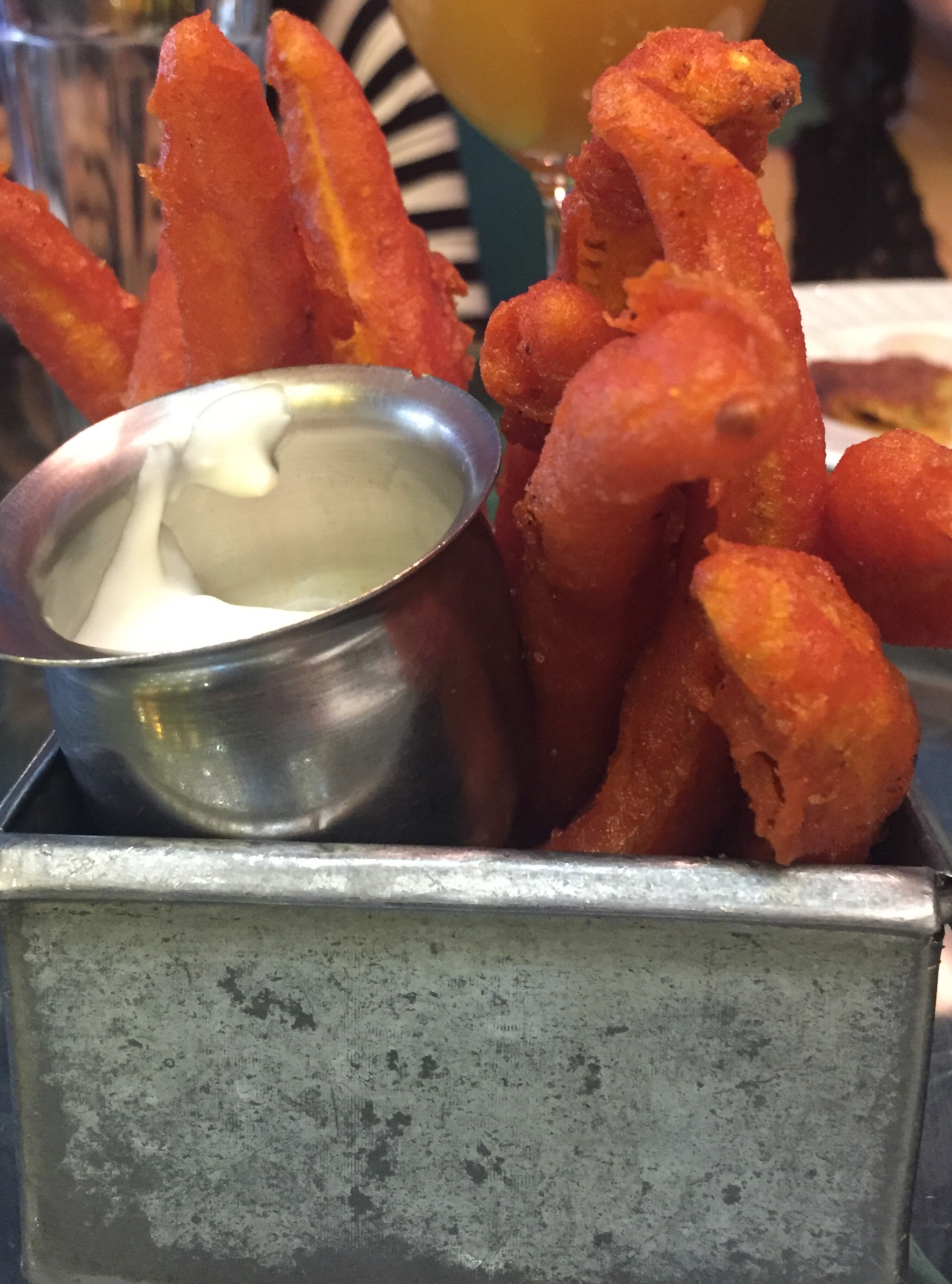 Babycorn in a crispy covering and served with a special cheese sauce. It was spicy and crisp to try.
4. Aloo Aunty's Vegetable Cutlet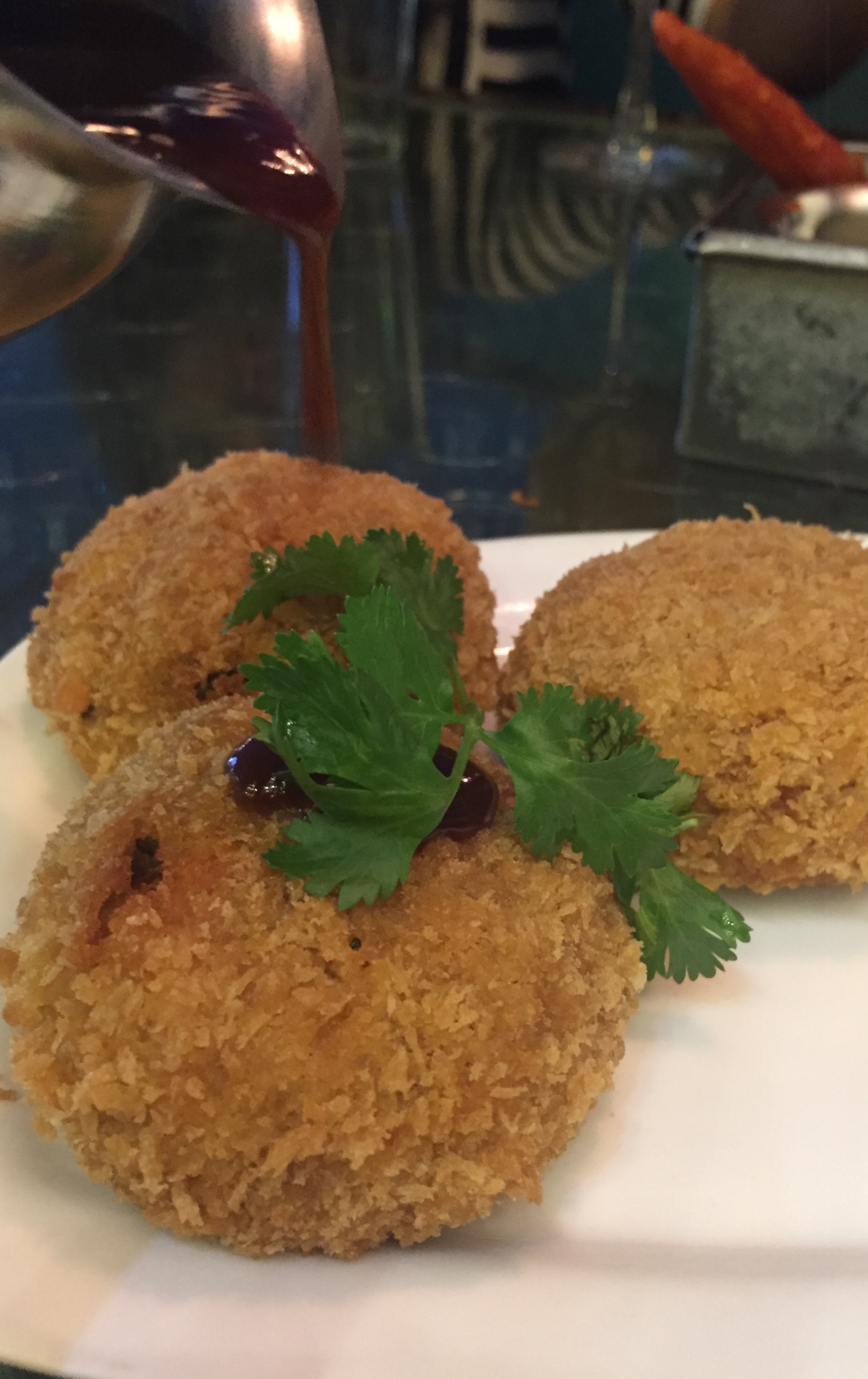 These cutlets had a special stuffing of potatoes and finely chopped veggies and served with Parsi green chutney.
5. Goan Mushroom Vindaloo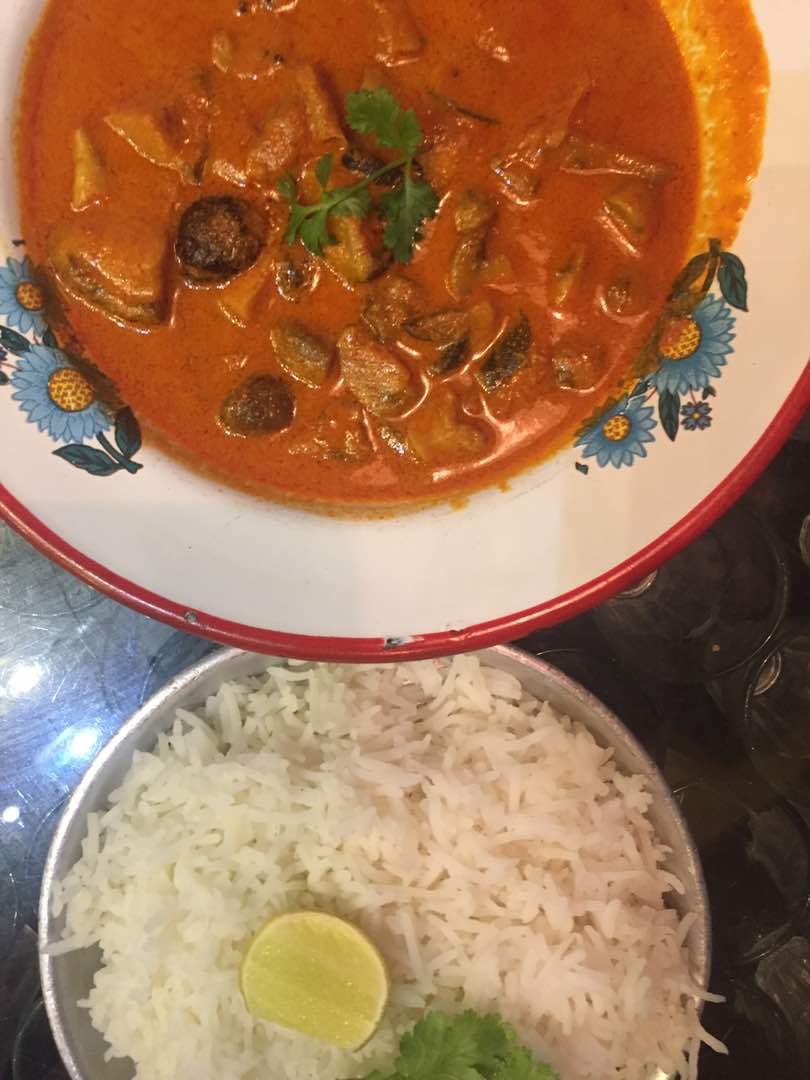 Mushroom vindaloo was served with steamed rice which perfectly filled us up. The coconut flavour of the vindaloo was outstanding and we just loved the main course.
6. Peanut Butter Cheesecake And Mawa Cake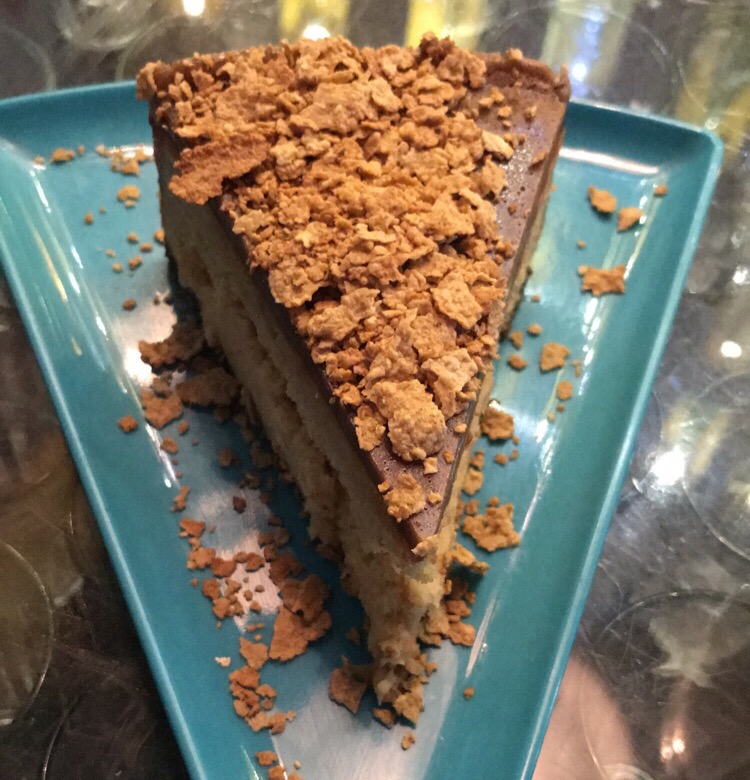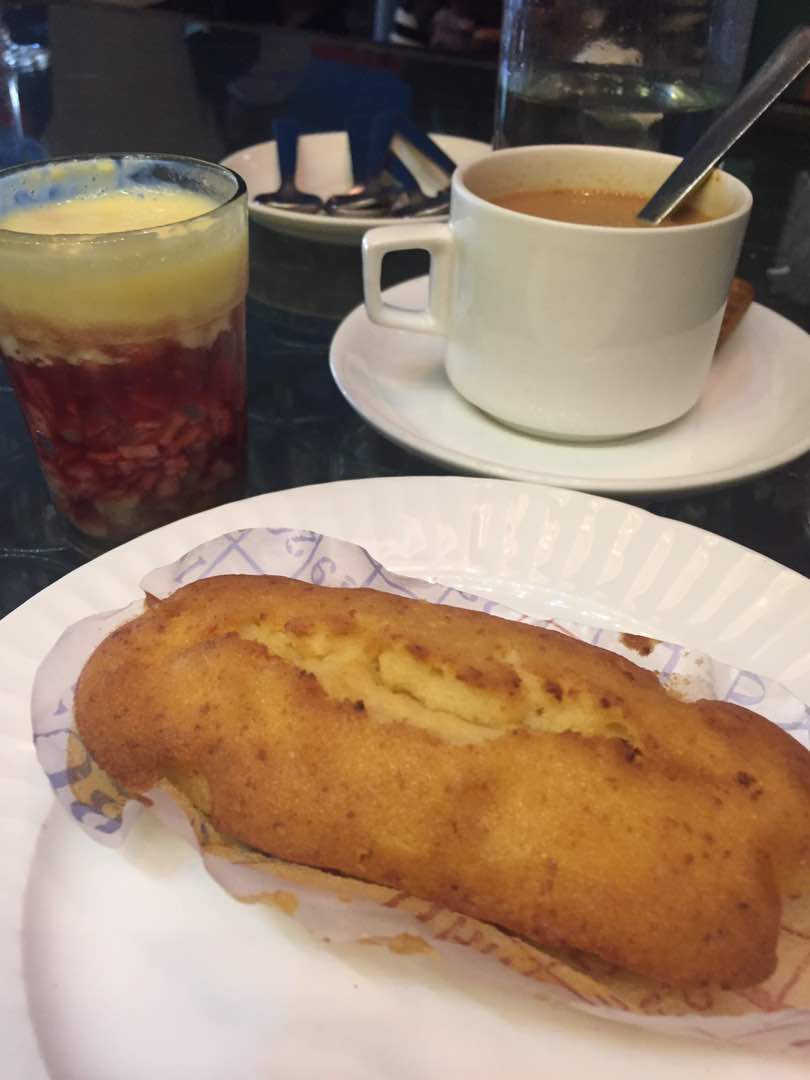 For dessert, we had the cheesecake based on peanut butter and chocolate. Along with it, we ordered masala chai and Mawa cake as well.
As a finale, we simply loved the experience at SodaBottleOpenerWala. You should visit this Parsi themed restaurant that exhibits the retro ambience and Mumbai Goan Parsi menu that you will absolutely love.