Spinach and Dill Tart With Roasted Peppers Recipe
A quick and easy mini savoury tarts filled with a colorful filling of spinach, bell peppers and infused with dill leaves.
In association with Teamonk Global

Archana's Kitchen
On

Tuesday, 15 August 2017 10:10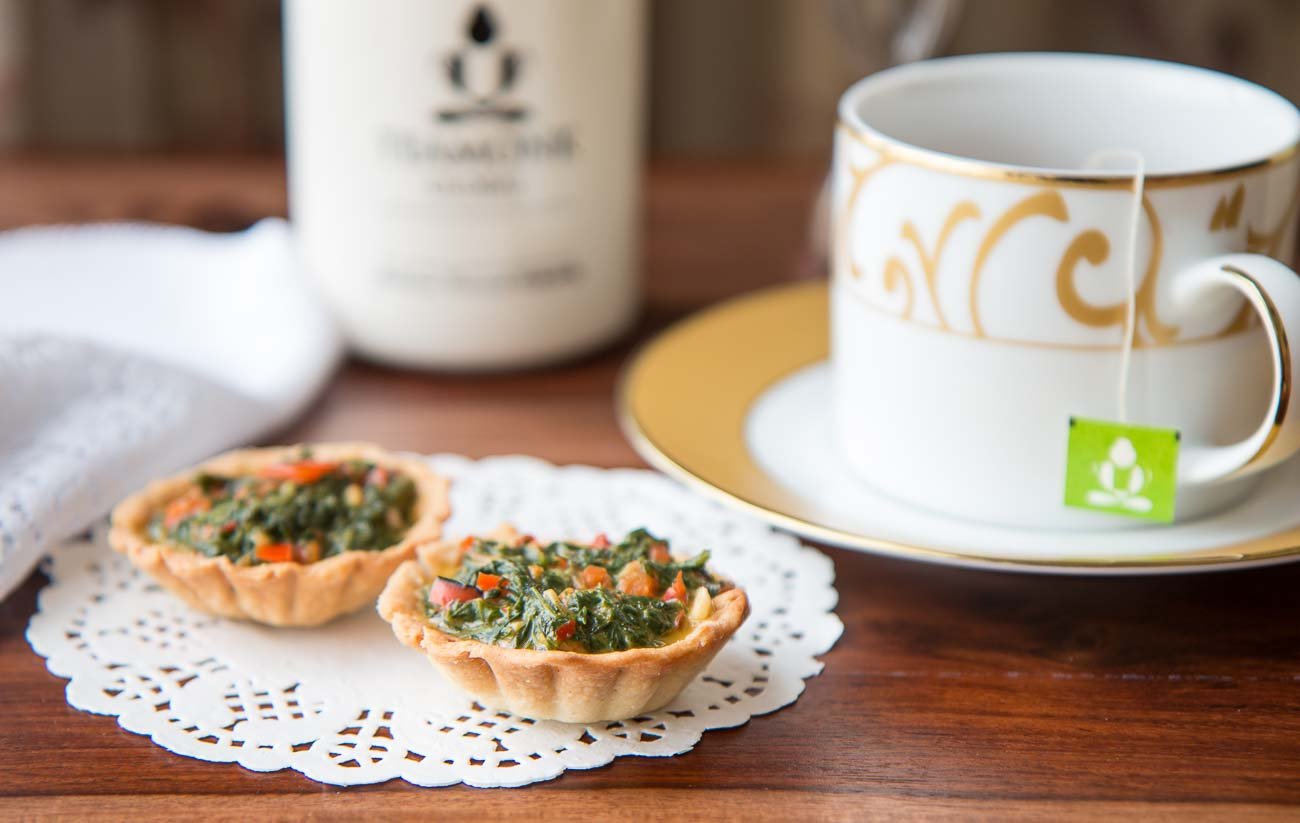 Spinach and Dill Tart With Roasted Peppers Recipe is delicious savoury mini tart that can be had as appetizers or even as a snack. The recipe consist of a pie crust filled with assorted bell peppers and spinach leaves. The dill leaves added to the vegetables compliments really well and brings out the freshness from the tart.
Ahina Long Leaf Green Tea is the perfect tea pairing along with the Spinach and Dill Tart. The fresh aromatic tea leaves has a complete balance after it is brewed and is smooth which is why we thought that it would go well with a flavourful tart. The tea is light and is low in caffeine level and is best served as it is without milk or honey.
If you are looking for more Tart recipes here are some :
Ingredients
For the filling
2

Red Bell pepper (Capsicum)

, finely chopped
4 cloves

Garlic

, finely chopped
300 grams

Spinach

, finely chopped
100 grams

Dill leaves

, finely chopped
1 cup

Britannia Roasted Garlic Cheese Spread

For Pie Crust
1-1/2 cups

All Purpose Flour (Maida)

,  ( makes 40 mini tarts)
1/2 teaspoon

Salt

1 tablespoon

Sugar

1/2 cup

Chilled butter

, cut into small pea size pieces
3 to 4 tablespoons

Chilled water
How to make Spinach and Dill Tart With Roasted Peppers Recipe
To begin making the Spinach and Dill Tart With Roasted Peppers Recipe, preheat the oven to 170 degree celsius. Pre make the pastry crust according to instructions.

Roll the pastry dough into small circles and place it in the mini tart shell cups.

Bake mini tart shells in the pre heated oven for 12 to 15 minutes until crisp and golden. Keep it aside to cool as you move on to make the filling.

Heat a sauce pan with oil, add garlic and saute until they soften. Add bell peppers and saute until they become soft.

Add chopped spinach and dill leaves and give it a saute. Evaporate all the water from the spinach leaves. Turn off the heat and allow it to cool down.

Mix the sauteed vegetables along with garlic cheese spread and the filling for the tart is ready.

Fill a heap tablespoon of the filling into the mini tart shells and serve.

Serve the Spinach and Dill Tart along with Ahina Long Leaf Green Tea for an afternoon snack or a tea party with friends and family.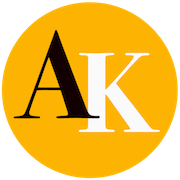 Hi there! This is our chance to talk to you. First, we love creating recipes keeping you in mind. At Archana's Kitchen we try to keep recipes simple, smart and seasonal without additives and preservatives. We hope you enjoy cooking recipes from our website where the sole effort is to make cooking simple for you. When you try out one of our recipes, we are longing to hear back from you. Do take your time to come back and share your comments, as your feedback means a lot to us.