Spinach Banana Muffin Recipe
Healthy side to the whole wheat banana muffins with added spinach puree
In association with Vivatta (ChakkiAtta)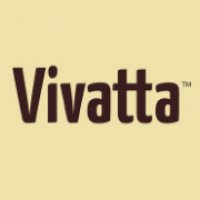 Usashi Mandal
On

Monday, 20 November 2017 09:22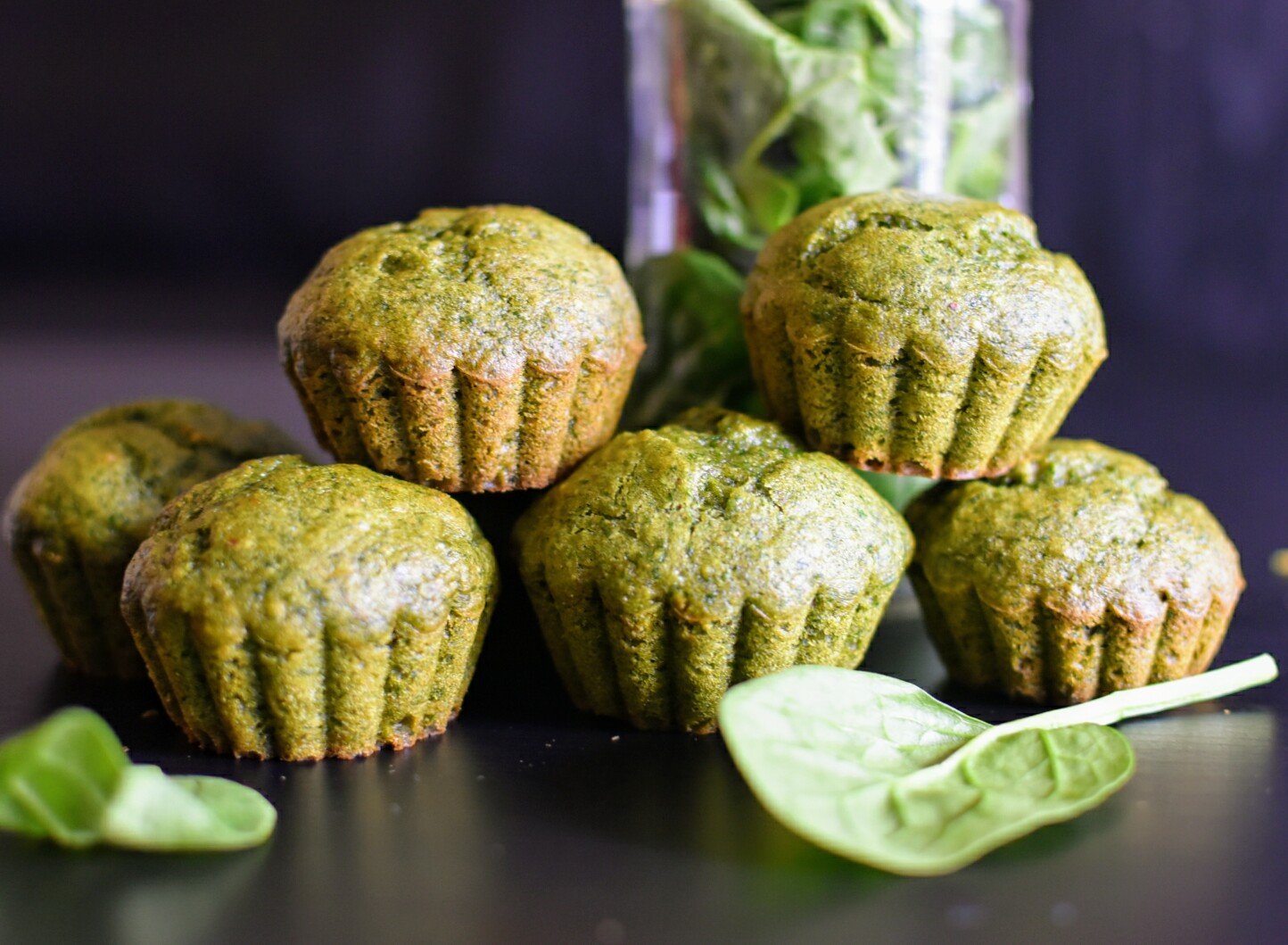 When kids are picky about eating food we want to gave them something which they will eagerly eat and will be very nutritious. Spinach Banana muffins are the best solution for it. This muffin has green leafy vegetable, made of whole wheat flour, has fruit, milk and it is sugar free. Honey is used instead of sugar in this recipe. I always love to make this muffin for my little one.
Making this Spinach Banana Muffin Recipe was not very tough. First we blend all wet ingredients , then we mix wet ingredients with dry ingredients. Fill up the silicone muffin cup or muffin tray with cupcake liners, fill them with batter and there we go. Muffin will be ready in no time. It is soft, sweet, one muffin gives almost everything which we want to give our kids in daily diet. Serve Spinach Banana Muffin Recipe on breakfast with Chocolate Banana Smoothie Recipe or pack them in lunch box or it can be used as snack between big meals.
If you like this recipe, try more recipes like
Ingredients
3 cups

Baby spinach

, (without stem)
1

Ripe Bananas

, peeled
1/2 cup

Honey

1/4 cup

Milk

1/2

Extra Virgin Olive Oil

1

Whole Egg

1 teaspoon

Vanilla Extract

Dry ingredients
2 cups

Whole Wheat Flour

1/2 teaspoon

Salt

2 teaspoons

Baking powder

1/2 teaspoon

Baking soda

2 teaspoons

Cinnamon Powder (Dalchini)

1/2 teaspoon

Mace powder
How to make Spinach Banana Muffin Recipe
To begin making Spinach Banana Muffin Recipe, preheat oven into 350 F/ 180 C. Line up a muffin pan with cup cake liners, i used silicone muffin cup, greased with oil.

First we will start mixing dry ingredients. In a mixing bowl add all dry ingredients and mix very well and keep aside.

In a blender add all wet ingredients and blend very smooth, until no crumble left.

Slowly add wet ingredients mixture into dry ingredients whisk thoroughly but don't over mix.

Pour muffin batter into prepared muffin cups or muffin pan 1/3, left place for puffing.

Bake 20 minutes or until toothpick insert came clean.

Cool it before serving or storing in container. It can be stored for upto 7 days.

Serve Spinach Banana Muffin Recipe on breakfast with Chocolate Banana Smoothie Recipe, or for snacks along with Cold Coffee Smoothie Recipe.