Super Food Green Smoothie Recipe With Greek Yogurt Papaya Spirulina & Wheat Grass

Archana Doshi
On

Tuesday, 10 October 2017 09:20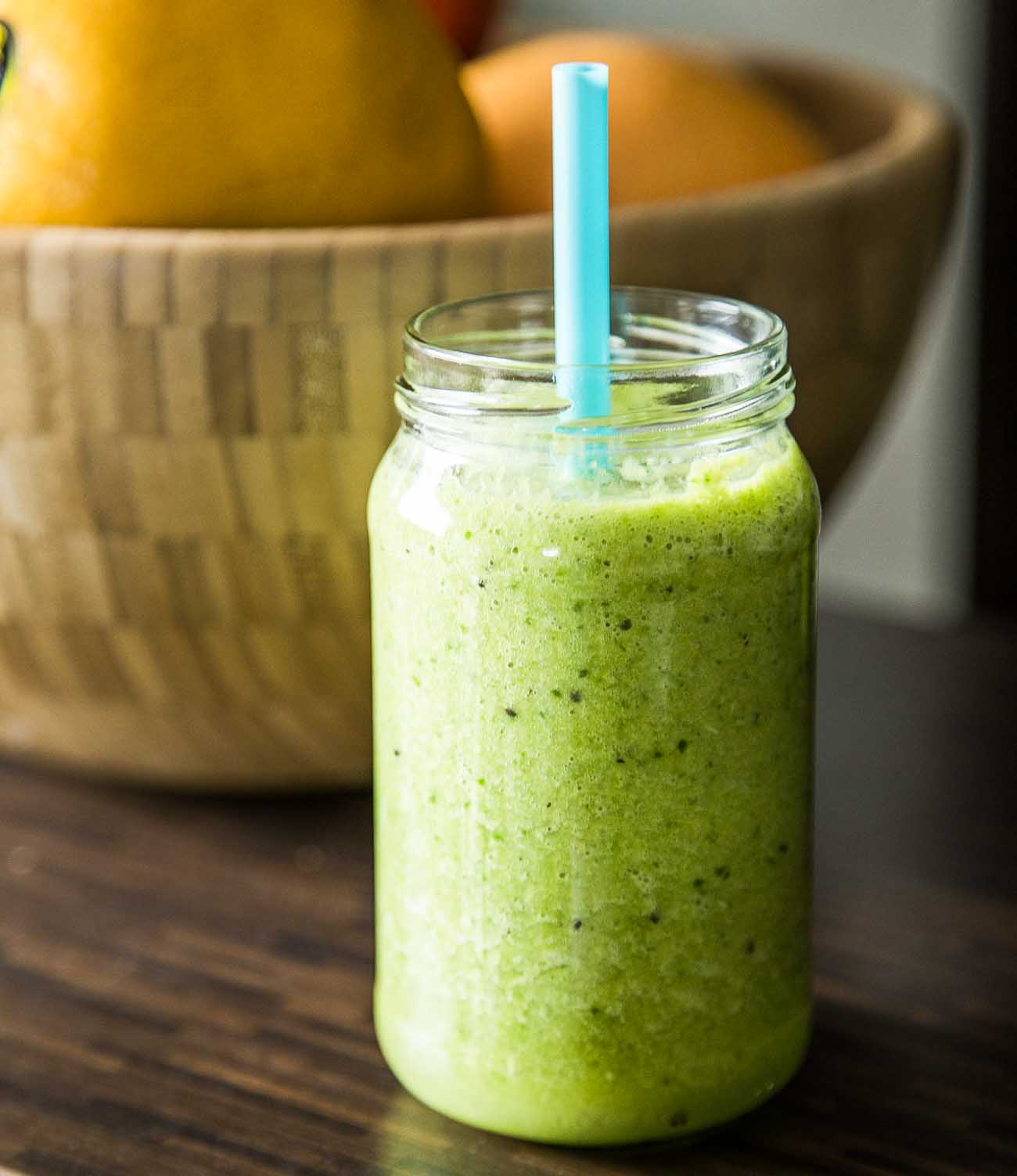 The Super Food Green Smoothie Recipe is a delicious and wholesome smoothie, made from Spirulina powder, wheat grass powder, greek yogurt and soy milk. The addition of papaya into the smoothie gives it the smoothness and the required texture.
This recipe is made by Chef Abhijeet Saha of Bangalore. He used Danone Greek Yogurt (Mango flavor) to make this recipe and it it have it the texture and perfect taste to make this smoothie light and packed with protein. Did you know, Greek Yogurt has a thicker texture with fewer carbohydrates and sugar, and more protein and probiotics than regular yogurt.
In addition, just one 3-gram serving of Spirulina, contains 60% protein and is an excellent source of vitamins A, K1, K2, B12 and iron, manganese and chromium. Spirulina is a type of blue-green algae that is popular as a supplement. Spirulina is incredibly nutritious, and has numerous health benefits.
Serve this Super Food Green Smoothie as a snack or along with your breakfast to give the wholesome nutrition the body needs.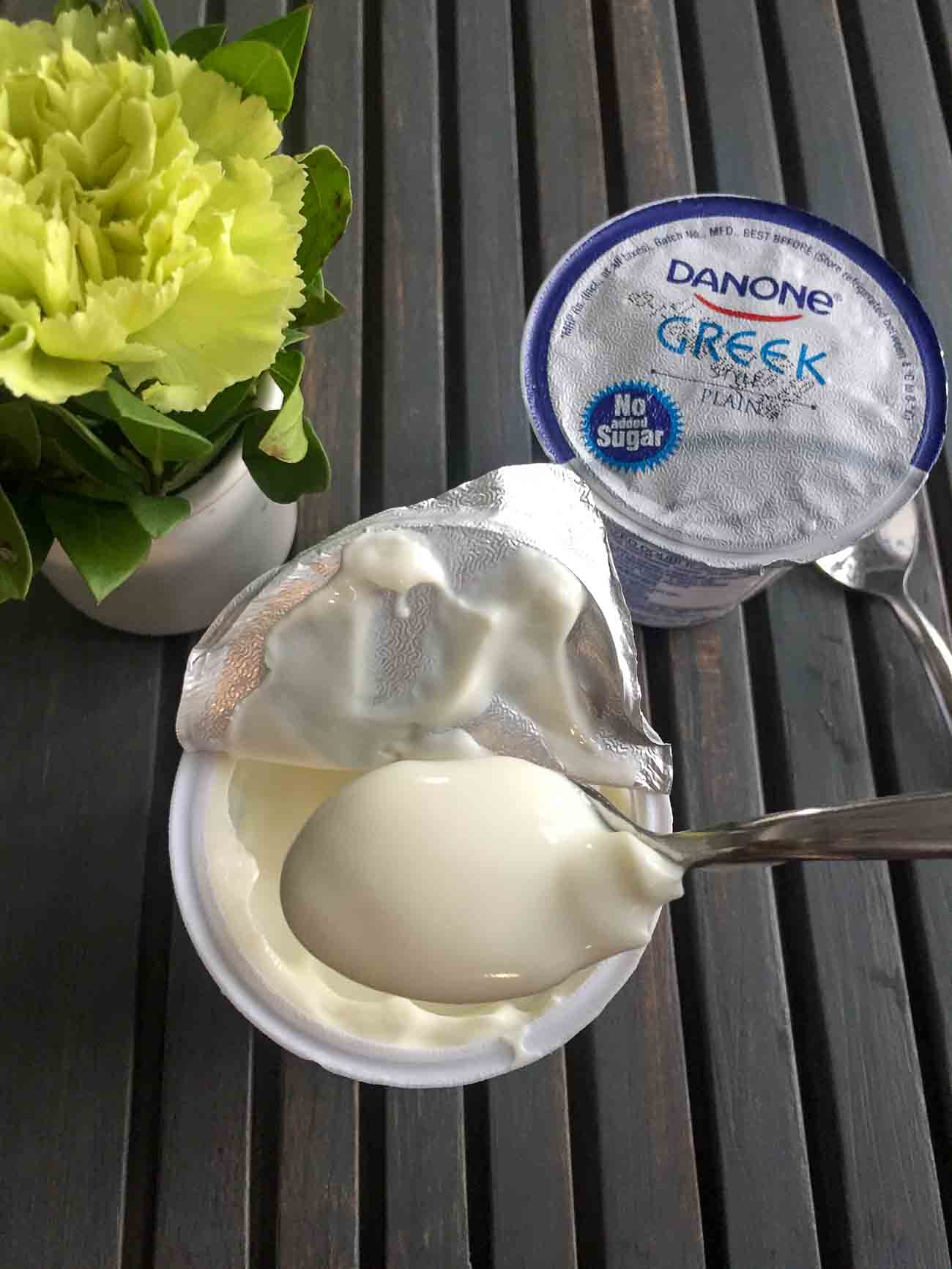 Diet:
High Protein Vegetarian
Ingredients
1 cup

Soy milk

1 cup

Hung Curd (Greek Yogurt)

1 cup

Papaya

2 teaspoons

Spirulina

2 teaspoons

Alfalfa Powder

1 teaspoon

Wheat Grass Powder

2 tablespoons

Honey

1 teaspoon

Flax seeds

, toasted

Tulsi (holy basil)

, for garnish
How to make Super Food Green Smoothie Recipe With Greek Yogurt Papaya Spirulina & Wheat Grass
To begin making the Super Food Green Smoothie Recipe, first prep all the ingredients and keep them handy.

Add all the ingredients except the flaxseed and tulsi into a blender and make a smooth puree. Add water or more soy milk if required to adjust the consistency of the smoothie.

Pour the Super Food Green Smoothie into glasses, garnish with flax seeds and serve.