Tomatoes Stuffed With Mint Mayo And Paneer Recipe
In association with Del Monte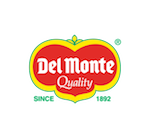 Madhuli Ajay
On

Thursday, 03 November 2016 00:00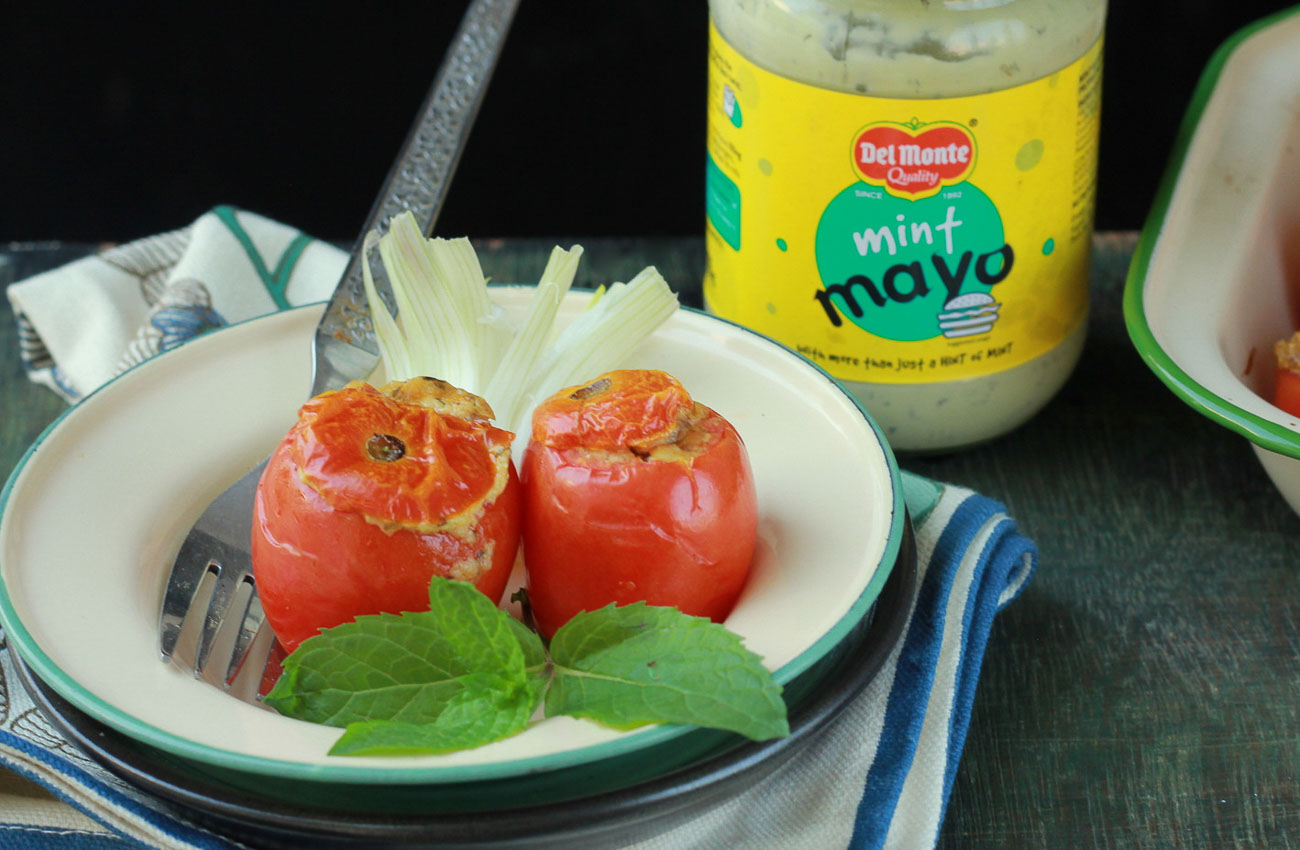 Tomatoes stuffed with Del Monte Mint Mayo and Paneer is a simple side dish/snack, easy to put together, perfect for picnics or get-togethers. The delightful Del Monte Mint Mayo bursting with flavour makes it a refreshing snack any time of the day .This mint mayo also goes well with crispy tikkas and vegetable sandwiches. Use it as a dip for all grilled & fried snacks like tikkas, kebabs, cutlets, etc. You can also use it as a spread for sandwiches, subs, wraps and rolls.
Try to use fresh but small tomatoes so that it is easy to serve and eat them. For a variation, you can use mushrooms or other vegetables instead of paneer along with the mayo. You can either bake the stuffed tomatoes or pan fry them.
Serve Tomatoes Stuffed With Mint Mayo and Paneer along with Smoked Tofu and Grilled Vegetable Salad for a delicious weekend night dinner.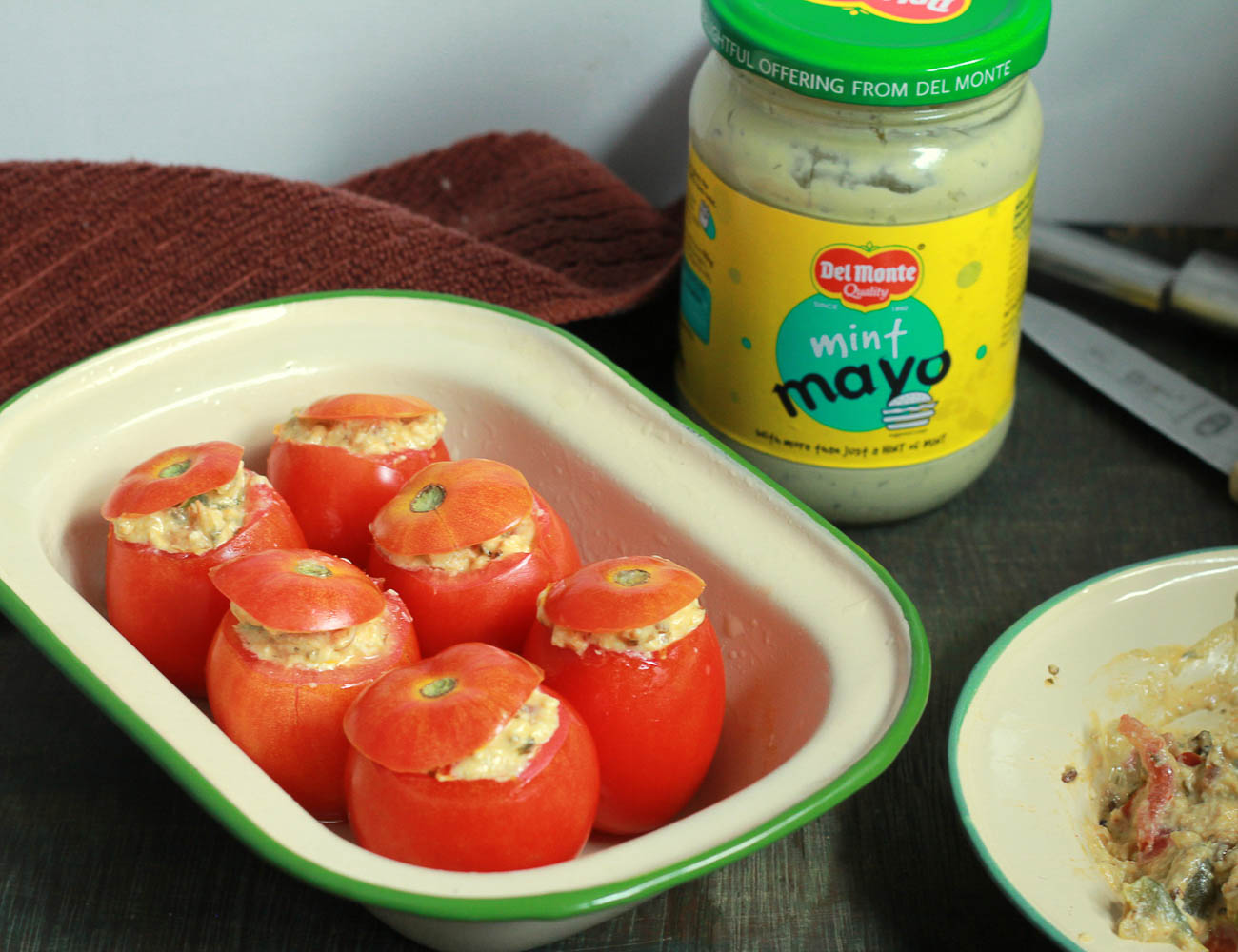 Ingredients
1/4 cup

Paneer (Homemade Cottage Cheese)

, crumbled
1/4 cup

Del Monte Mint Mayo

8

Tomatoes

, washed and towel dried
1

Onion

, finely chopped
1

Green Bell Pepper (Capsicum)

, finely chopped
1 teaspoon

Extra Virgin Olive Oil

, some more for rubbing on the tomatoes
1 teaspoon

Whole Black Peppercorns

, coarsely pounded

Salt

, to taste
How to make Tomatoes Stuffed With Mint Mayo And Paneer Recipe
To begin making the Tomatoes Stuffed With Mint Mayo and Paneer recipe, firstly preheat the oven to 200 degree Celsius.

Slice off the top of the tomatoes and reserve the tops.

Using a sharp knife, melon baller or spoon, carefully scoop out the flesh to make a cavity. Take care not to cut through the tomatoes. Chop the flesh.

In a small pan heat the oil. Add the onion and sauté for a few seconds. Add the capsicum and sauté for 30 to 40 seconds.

Take it off the heat and add the paneer, Del Monte Mint mayo, black pepper, salt and the chopped tomato flesh. Mix everything well.

Rub some salt and oil on the tomatoes. Fill each cavity with the mixture.

Place the top caps of tomatoes and place the tomatoes in the baking dish.

Bake for about 15 minutes or till the tomatoes just soften. Serve hot or cold, as it is or with some salad on the side.