Vivatta Whole Wheat Flour Puttu Recipe
It is one of the staple dish prepared for breakfast in many households on day to day basis in Kerala.
In association with Vivatta (ChakkiAtta)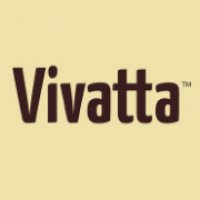 Jyothi Rajesh
On

Friday, 06 May 2016 00:46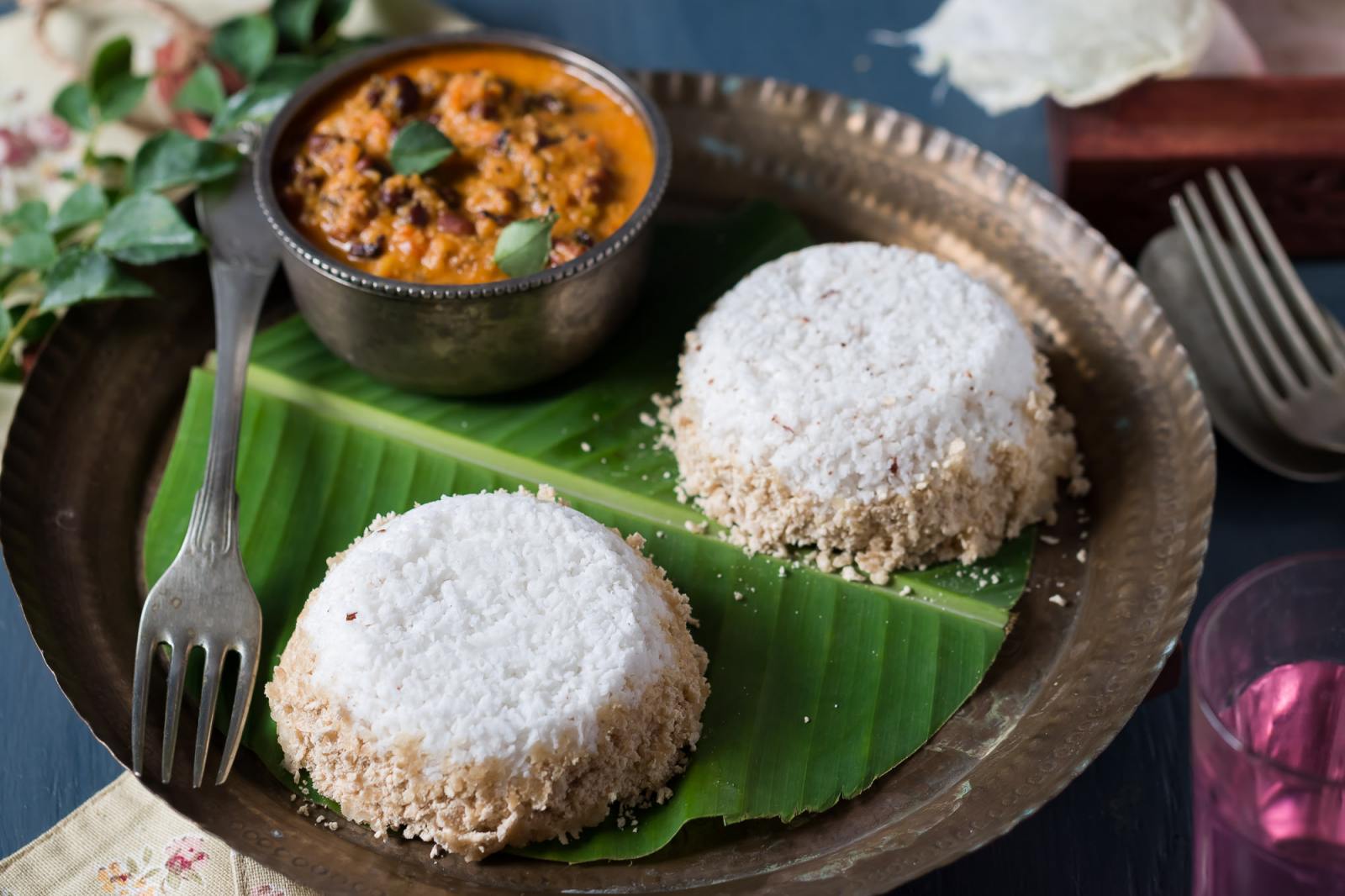 Vivatta Whole Wheat Flour Puttu Recipe is a twist to Puttu recipe which is unique to Kerala. It is one of the staple dish prepared for breakfast in many households on day to day basis. Being steamed and prepared without oil puts the 'puttu' on the list of healthy, non-fat dishes. There are many variations to this dish; some prepare it with Ragi that makes it very nutritious, diabetic friendly dish. Usually 'puttu' is prepared with rice powder. To make puttu a little more interesting, I have used Vivatta premium chakki atta to make wheat flour puttu. This 5 ingredient wheat flour puttu turns out super tasty and can be prepared in less than 30 minutes. Now doesn't that sound interesting enough to try this recipe? Go ahead give it a try.
Try out our other Kerala Styled Puttus as well
Ingredients
3/4 cup

Vivatta Chakki Whole Wheat Flour

2 tablespoons

Basmati rice

, boiled, soaked for 2 hours
1/4 cup

Fresh coconut

, grated

Salt

, to taste
1 tablespoon

Sugar
How to make Vivatta Whole Wheat Flour Puttu Recipe
To begin making Vivatta Whole Wheat Flour Puttu Recipe, dry roast Vivatta Premium Chakki Atta on low flame until the flour releases a pleasant aroma. Take off the heat before the flour starts browning.

Drain all the water from steamed rice and grind it in a mixer grinder into a crumby mixture. Then add roasted Vivatta whole wheat flour and pulse for less than half a minute. Do not over blend it. The end result of this grinding should be a crumbly well-mixed mixture of soaked rice and Vivatta whole wheat flour.

Put the crumbly flour to a wide mixing bowl. Add little salt, sugar, and a tablespoon of grated coconut to the flour mix.

Boil enough water in a pressure cooker (without the weight). In a puttu maker, add a thin layer of freshly grated coconut, top it with wheat-rice flour mix. If you are using the long cylindrical puttu maker, add 2 to 3 layers of grated coconut and flour mix. Cover the puttu maker with lid.

Place the puttu maker on top of the cooker (sits on the hole where you put the weight). Steam for about 5 to 10 minutes until cooked. Once cooked, carefully slide Vivatta Whole Wheat Flour Puttus from the puttu maker and serve hot with kadala curry (channa curry) and banana.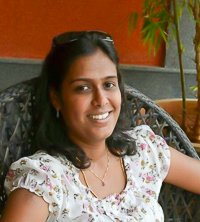 Jyothi Rajesh is an engineer by profession. Food and any thing related to food is her passion. She loves to cook, style and photograph food. She spends half of my week teaching Robotics to children and the rest of my week she get lost in cooking and photography. She cook for two reasons. First, cooking is, in all honesty, a way to show that she cares about people. It gives her great pleasure to make something that someone enjoys! Second, "I love the quest … the quest for great ingredient combinations, for unexpected flavors, for those "wow" recipes."