Whole Wheat Espresso Chocolate Streusel Cake Recipe
In association with Vivatta (ChakkiAtta)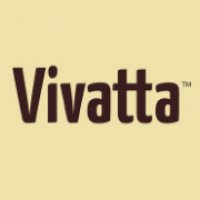 Farrukh Aziz Ansari
On

Friday, 12 February 2016 00:35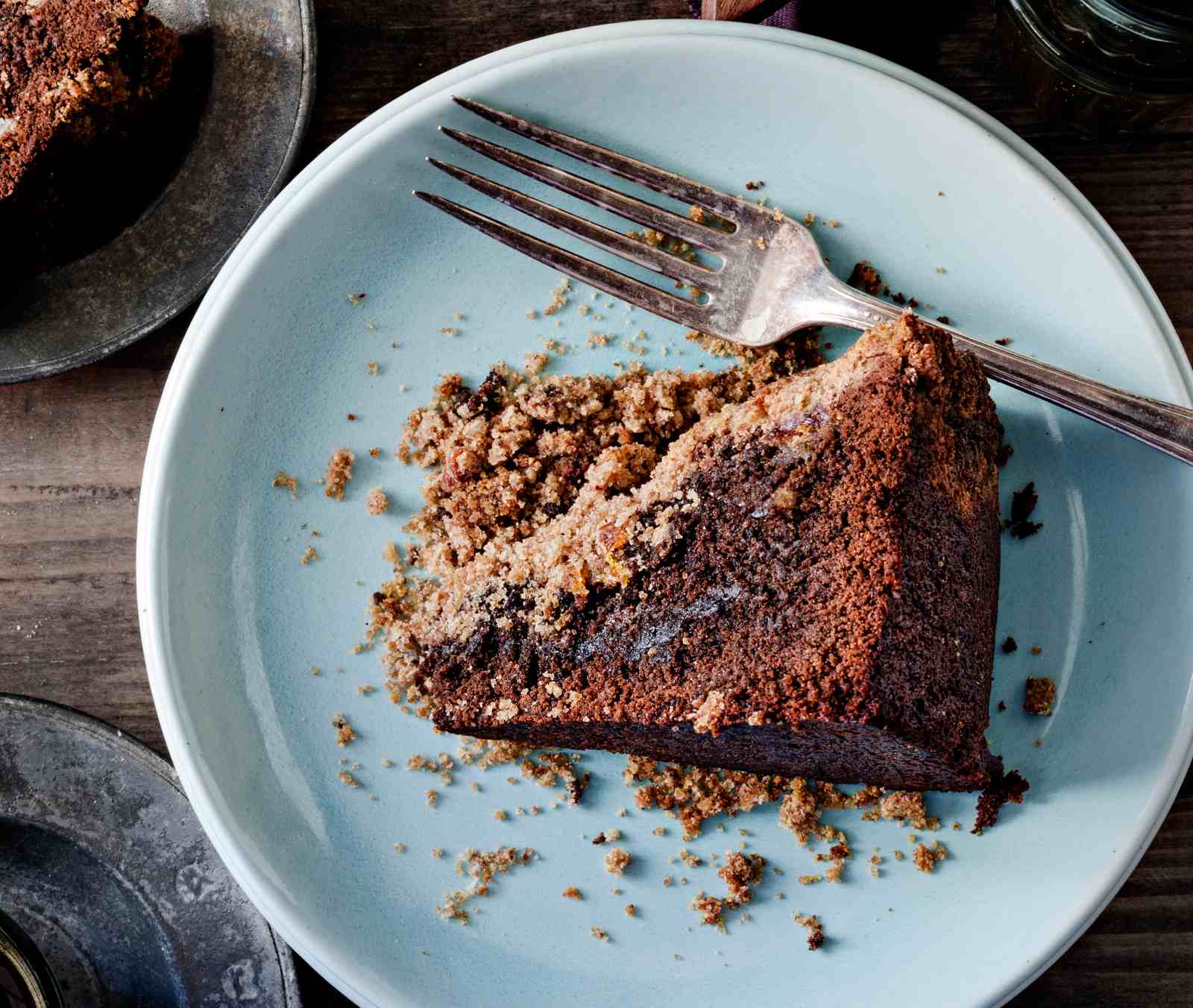 Whole Wheat Espresso Chocolate Streusel Cake Recipe is a delicious, moist cake with the richness of chocolate and nuts with a dash of espresso giving it the perfect aroma. The crumbly crown of the cake is dressed up with the freshness of cinnamon along with the tanginess of apricots. The most amazing part of this yummy cake is that it is made completely using Vivatta Chakki Atta (Whole wheat flour). This cake is an ideal choice for any festive celebrations or parties which will be loved across ages.
If you like this recipe, you can also try other Dessert recipes such as
Ingredients
For Streusel topping
1 cup

Apricots

, finely chopped
3/4 cup

Whole Wheat Flour

3/4 cup

Brown Sugar (Demerara Sugar)

1/2 cup

Butter (unsalted)

, cold and cut in a small chunks
1 teaspoon

Cinnamon Powder (Dalchini)

For Centre Streusel Layer
4 tablespoon

Sugar

3/4 cup

Pecans

, chopped coarsely
For Cake
1-3/4 cup

Whole Wheat Flour

125 grams

Butter (unsalted)

, at room temperature
1/4 cup

Cocoa Powder

225 grams

Dark chocolate

, coarsely chopped
1 cup

Brown Sugar (Demerara Sugar)

1/4 cup

Coffee Decoction

2

Whole Eggs

2 teaspoon

Vanilla Extract

3/4 cup

Sour cream

1-1/2 teaspoon

Baking powder

3/4 teaspoon

Baking soda
How to make Whole Wheat Espresso Chocolate Streusel Cake Recipe
To begin making the Whole Wheat Espresso Chocolate Streusel Cake Recipe, first get all the ingredients ready for all the steps.

To make the Streusel topping, combine all the ingredients in a bowl. Using your fingers make a coarse crumble of the mixture. Refrigerate the crumble until we are ready to use it.

To make the center layer of the Streusel, combine the sugar and nuts in a bowl and keep it aside.

The next step is the make the cake.

Preheat the oven at 180 C. Grease and line 9-inch round cake pan.

In a double boiler, melt the chocolate. Once the chocolate melts, add the espresso to the melted chocolate and stir well to combine until it looks creamy and smooth. Keep the melted chocolate sauce aside.

Sift in a bowl, flour, baking powder, baking soda and cocoa powder and keep aside.

Beat together sugar, butter and sour cream using a hand mixer until just creamy. Do not over beat it. Add one egg and continue to beat until the eggs are fluffy. Gradually beat in the vanilla essence and espresso chocolate mixture.

Finally gradually fold in the flour mixture and beat until the cake mixture is just about combined. Don't overbeat at this stage.

Pour 1/2 of the cake batter in into the cake pan. Spread the nuts and sugar over this layer and finally top it with the remaining cake batter. Finally sprinkle the refrigerated streusel topping evenly on the top and press it slightly.

Place the cake in the preheated oven and bake for about 55 to 60 minutes, until a tester inserted in the center comes out clean.

Note: After 30 minutes, if you find the top over browning, just cover with aluminium foil to avoid burning.

Once done, remove from the oven and allow the cake to cool. Once cooled, the Whole Wheat Espresso Chocolate Cake is ready to be served.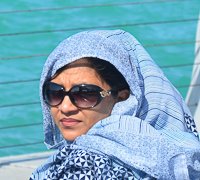 Farrukh is microbiologist by qualification, a Naturopath and homemaker by choice. She is a Recipe Developer, Food Stylist and self-taught Food Photographer and blogs at "Cubes N Juliennes". The journey of food blogging so far has been passionate to the core of it. She puts her best effort in not only creating recipes but also capturing them in drool worthy shots which mesmerize you to drop your jaws. That quite justifies her belief in the axiom "You eat with your eyes first". She keeps herself busy in cooking, styling, clicking and processing all day long. Farrukh's blog "Cubes N Juliennes" has been awarded the prestigious award of "Best Recipe Blog" by the Food Blogger Association of India in 2013 and then a runner up award in 2014.