Avengers Cheeseburger Recipe-Aloo Tikki Burger Recipe
An exciting vegetarian cheese burger made with potato patties inside soft buns and layered with lettuce, cheese slice, tomato and onions. Simple to make and quick to assemble these avenger cheese burgers will be a sure hit at home or at any party.
In association with Britannia Cheese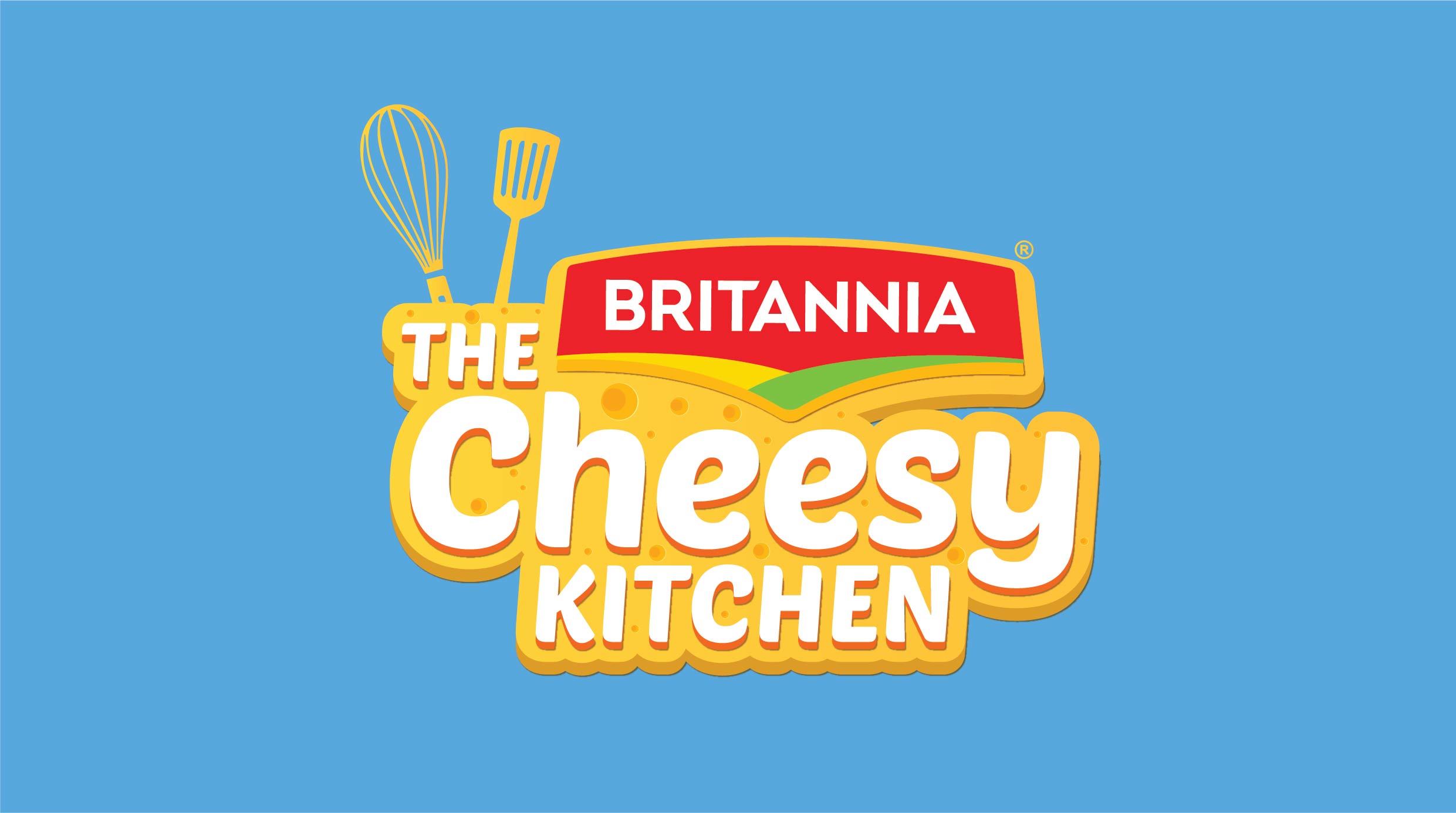 Archana Doshi
On

Monday, 09 May 2016 00:15
When it comes to fusion vegetarian burgers, a potatoes burger comes first to our mind. Potatoes can turn any dish into the most delicious ones. Crunchy outside, soft inside shallow fried potato patties, between toasted burger buns with choice of your fillings like onion slices, tomato slices, crunchy lettuce leaves, cheese slices and Britannia Asli Pepper cheese spread, which adds and extra zing to the burger.
A layer of cheese spreadz along with the cheese slice is the secret hack to make these burgers soft, flavorful and cheesy.
It's so simple to put this burger together, so make them at home and enjoy delicious burger at your home itself. I am sure you will become the best super mom in the world after your kids taste this Avengers Cheeseburger.
Serve Avengers Cheeseburger Recipe with crunchy Baked Potato Wedge Recipe and Watermelon Raspberry Lemonade Recipe.
You can also try other Burger recipes such as
Ingredients
For the Aloo tikki
6

Potatoes (Aloo)

, boiled and mashed
2

Onions

, finely chopped
1

Green Bell Pepper (Capsicum)

, finely chopped
2

Carrots (Gajjar)

, grated
1/2 teaspoon

Red Chilli powder

1/2 teaspoon

Garam masala powder

1/4 cup

Mint Leaves (Pudina)

, chopped
2 tablespoon

Corn flour

Salt

, to taste

Whole Wheat Bread crumbs

, as required
1 tablespoon

Oil

For the burger
6

Burger buns

6

Britannia Cheese Slice

6 tablespoons

Britannia Cheese Spread - Asli Pepper

2

Onion

, sliced round
2

Tomato

, sliced round

Iceberg lettuce

, as required
How to make Avengers Cheeseburger Recipe-Aloo Tikki Burger Recipe
To begin making the Avengers Cheeseburger Recipe, into a preheated pan add oil, chopped onions, capsicum and the carrots. Saute until soft and lightly caramelized. Turn off the heat and allow it to cool.

Once the caramelized onions are cooled add them into a large bowl along with boiled and mashed potatoes, red chilli powder, garam masala, mint leaves, corn flour and salt to taste. Stir well to combine.

Take 6 portions of the mashed potato mixture. Flatten and shape them into discs. Toss the potato patties in breadcrumbs and place on preheated pan.

Drizzle oil around the aloo tikkis and pan fry until golden brown and crisp on both sides. Once done remove from the pan and keep aside.

Note: If the burger bun size is small, you can shape them accordingly.

Smear butter on the bun and toast them on the pan until golden and crisp.

Now we will assemble the Avengers Cheeseburger

On the bottom half of the bun smear 1 tablespoon of Britannia asli pepper cheese spreadz.

Place a crisp lettuce leaf and then place the hot aloo tikki. Keep a slice of Britannia cheese slice and place a sliced tomato and few onion rings at the top.

Close and serve the Avengers Cheeseburger. Serve hot.

Serve Avengers Cheeseburger Recipe with crunchy Baked Potato Wedge Recipe and Watermelon Raspberry Lemonade Recipe.