Focaccia Bread Recipe With Cherry Tomatoes, Basil Pesto And Goat Cheese
In association with Vivatta (ChakkiAtta)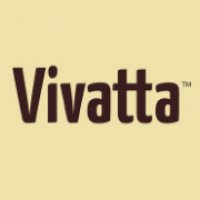 Archana Doshi
On

Thursday, 15 October 2015 00:07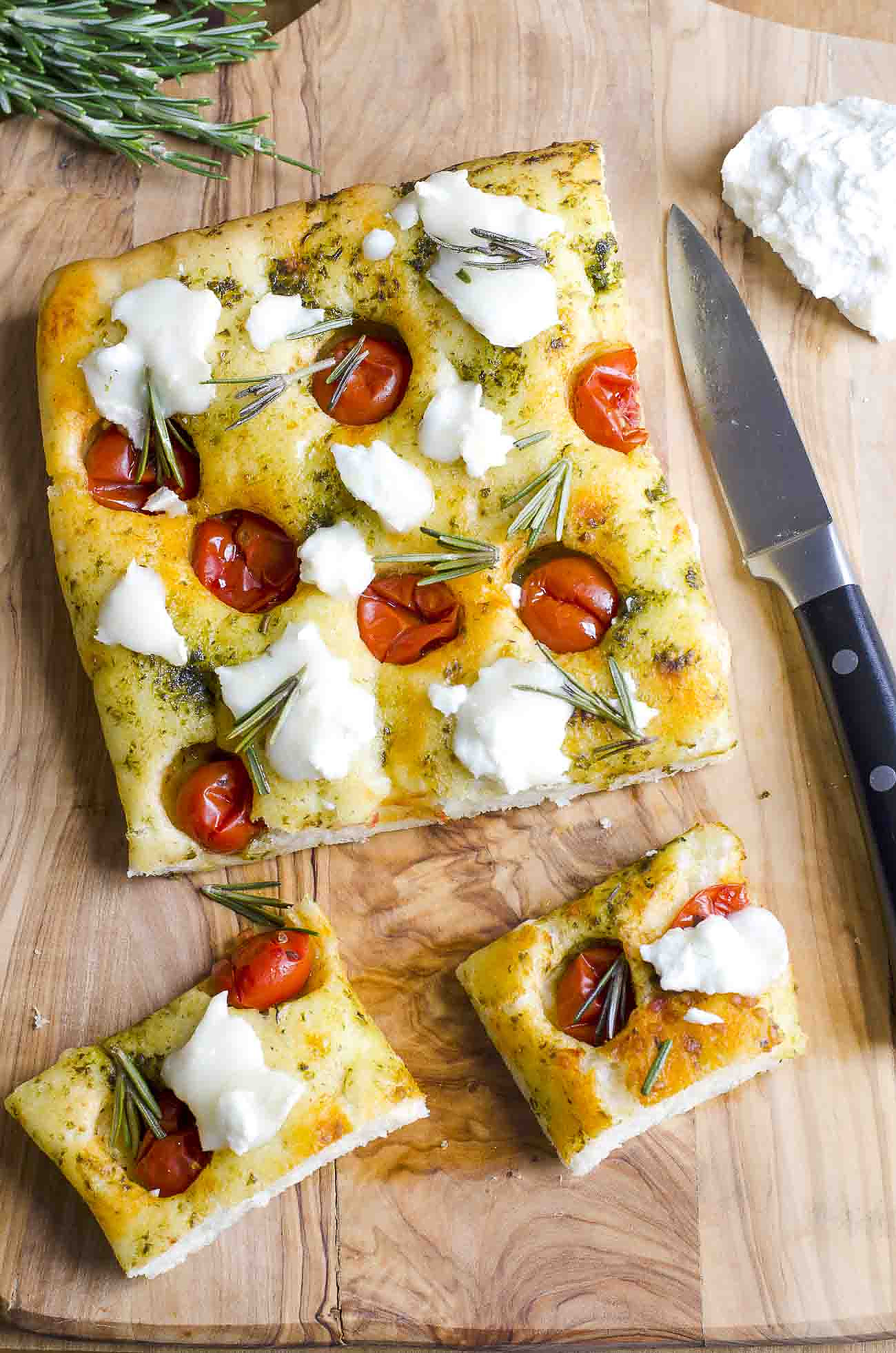 The Focaccia Bread is a class bread that is flavored with olive oil, olives and herbs. This is one of my favorite bread recipes, which I often make with a combination of with whole wheat flour and all purpose flour and vary the toppings each time. In this recipe, I have used Cherry Tomatoes, Basil Pesto and Goat cheese to make a full bodied Focaccia Bread.
Serve the Focaccia Bread With Cherry Tomatoes, Basil Pesto And Goat Cheese warm along with a Light And Healthy Spinach Soup Recipe and Moong Sprouts Salad with Grated Carrots and Coriander for a delicious weeknight dinner.
Other recipes that you can try are:
Ingredients
1-1/2 cups

All Purpose Flour (Maida)

1 cup

Whole Wheat Flour

1 tablespoon

Active dry yeast

1/2 teaspoon

Salt

1 teaspoon

Honey

2 tablespoons

Olive Oil

2 tablespoons

Homemade Basil Pesto

1/4 cup

Cherry tomatoes

, halved
1/4 cup

Goat Cheese
How to make Focaccia Bread Recipe With Cherry Tomatoes, Basil Pesto And Goat Cheese
To begin making the Focaccia Bread With Cherry Tomatoes, Basil Pesto And Goat Cheese, we will first get the basil pesto ready. Once you have the pesto ready, we will proceed to make the Focaccia Bread dough.

In a large bowl or the bowl of the stand mixer with a hook attachment, add the flour, yeast, salt, oil, honey, pesto and little warm water at a time to make a smooth dough. Knead well for about 5 to 10 minutes until the dough is smooth.

Lightly oil the same mixing bowl and place the Focaccia Bread dough in the bowl, cover and let it rise for about 1 hour.

Once risen, preheat the oven to 200 C for about 20 minutes. Dust the baking sheet with flour and keep aside.

Punch down the risen Focaccia Bread dough and pat and stretch the dough on a floured baking sheet till you get a bread of 1/2 inch thick rectangle or square.

Brush the top of the bread with olive oil, place the cherry tomatoes and goat cheese on the top and press it down into the bread.

Place the Focaccia Bread in the oven to bake for about 15 to 20 minutes until you notice it has risen has baked through completely.

Once baked remove the Focaccia Bread from the oven and allow it to cool a bit before serving.

Serve the Focaccia Bread with Cherry Tomatoes, Basil Pesto and Goat cheese warm, along with a Soup and Salad for a delicious weeknight dinner.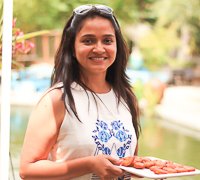 Archana Doshi is the founder of Archana's Kitchen. Archana launched Archana's Kitchen in 2007 as a way to keep track of her and family's recipes, and along the way grew it into one of the most popular cooking websites in the world. Archana is dedicated to helping home cooks be successful in the kitchen. Archana says "I hope you enjoy cooking recipes from my website where the sole effort is to make cooking simple for you. When you try out one of our recipes, we are longing to hear back from you. Do take your time to come back and share your comments, as your feedback means a lot to me"