लहसुनि दाल रेसिपी - Garlic Dal (Recipe In Hindi)

Archana's Kitchen
On

Sunday, 02 July 2017 00:00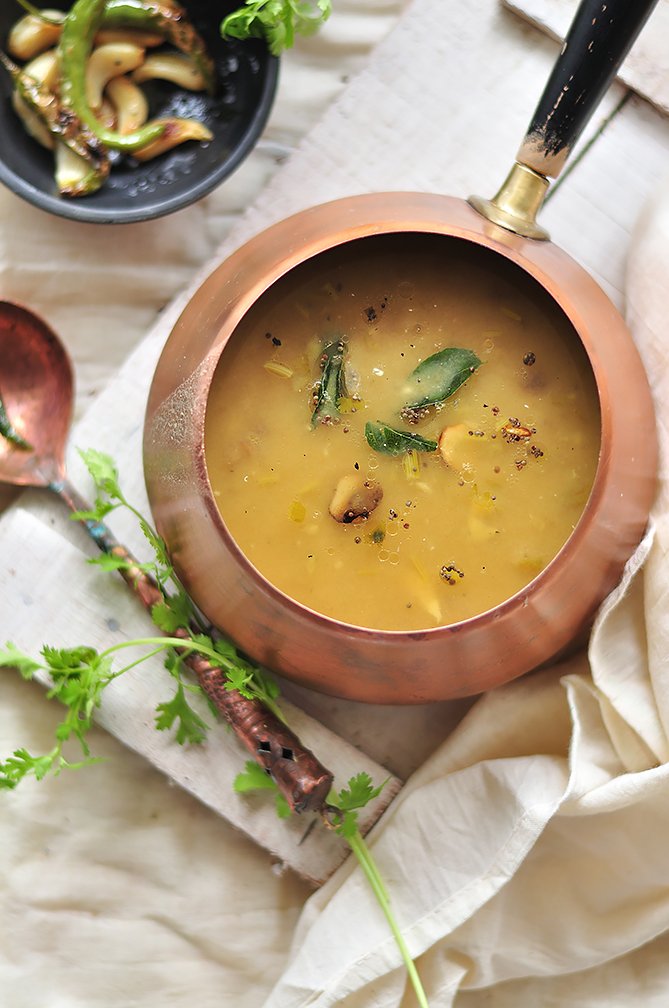 लहसुनि दाल बहुत ही स्वादिष्ठ दाल है और आपके रोज के खाने के लिए एक पर्याप्त है. इस दाल में लहसुन की मात्रा ज्यादा होती है जिससे इस दाल का स्वाद बाकि दालो से अलग होता है. दाल बनाने के बाद इसमें घी डाले और गरमा गरम परोसे।
लहसुनि दाल को लौकी बड़ी की सब्ज़ी, बूंदी रायता और फुल्के के साथ दिन के खाने के लिए परोसे।
अगर आपको यह दाल पसन्द आई हो तो, आप इस दाल के साथ यह सब्ज़िया भी बना सकते है
Diet:
High Protein Vegetarian
Ingredients
1 कप

अरहर दाल

, या मूंग दाल
1/4 कप

इमली का पेस्ट

5

हरी मिर्च

, अपने हिसाब से डाले
10 कली

लहसुन

नमक

, स्वाद अनुसार
तड़के के लिए
1 बड़ा चमच्च

तेल

1 छोटा चमच्च

राइ

10

कढ़ी पत्ता

हरा धनिया

, थोड़ा, गार्निश के लिए
How to make लहसुनि दाल रेसिपी - Garlic Dal (Recipe In Hindi)
लहसुनि दाल बनाने के लिए सबसे पहले, दाल को प्रेशर कुकर में पानी के साथ डालकर पका ले. पकने के बाद उसे ठंडा होने के लिए रख दे.

अब एक कढ़ाई में हरी मिर्च को बिना तेल के सेक ले. अलग से निकाल दे.

अब एक मिक्सर में दाल, हरी मिर्च, लहसुन, इमली का पेस्ट और नमक डाले और पीस ले.

अब एक कढ़ाई में तेल गरम करें। इसमें राइ और कढ़ी पत्ता डाले। 10 सेकण्ड्स बाद इसमें पीसी हुई दाल डाले और गैस बंद कर दे. बंद करने के बाद, हरे धनिये से गार्निश करें।

लहसुनि दाल को लौकी बड़ी की सब्ज़ी, बूंदी रायता और फुल्के के साथ दिन के खाने के लिए परोसे।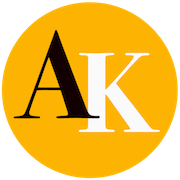 Hi there! This is our chance to talk to you. First, we love creating recipes keeping you in mind. At Archana's Kitchen we try to keep recipes simple, smart and seasonal without additives and preservatives. We hope you enjoy cooking recipes from our website where the sole effort is to make cooking simple for you. When you try out one of our recipes, we are longing to hear back from you. Do take your time to come back and share your comments, as your feedback means a lot to us.