Goan Recheado Masala Recipe
Recheado Masala Recipe is a classic Goan Masala Recipe where soaked chillies and tamarind are ground to a paste with aromatic spices to get a flavorful tangy masala. Make and keep Recheado Masala in the fridge and use it to make quick dishes on a busy weekend.

Archana's Kitchen
On

Wednesday, 02 January 2019 10:00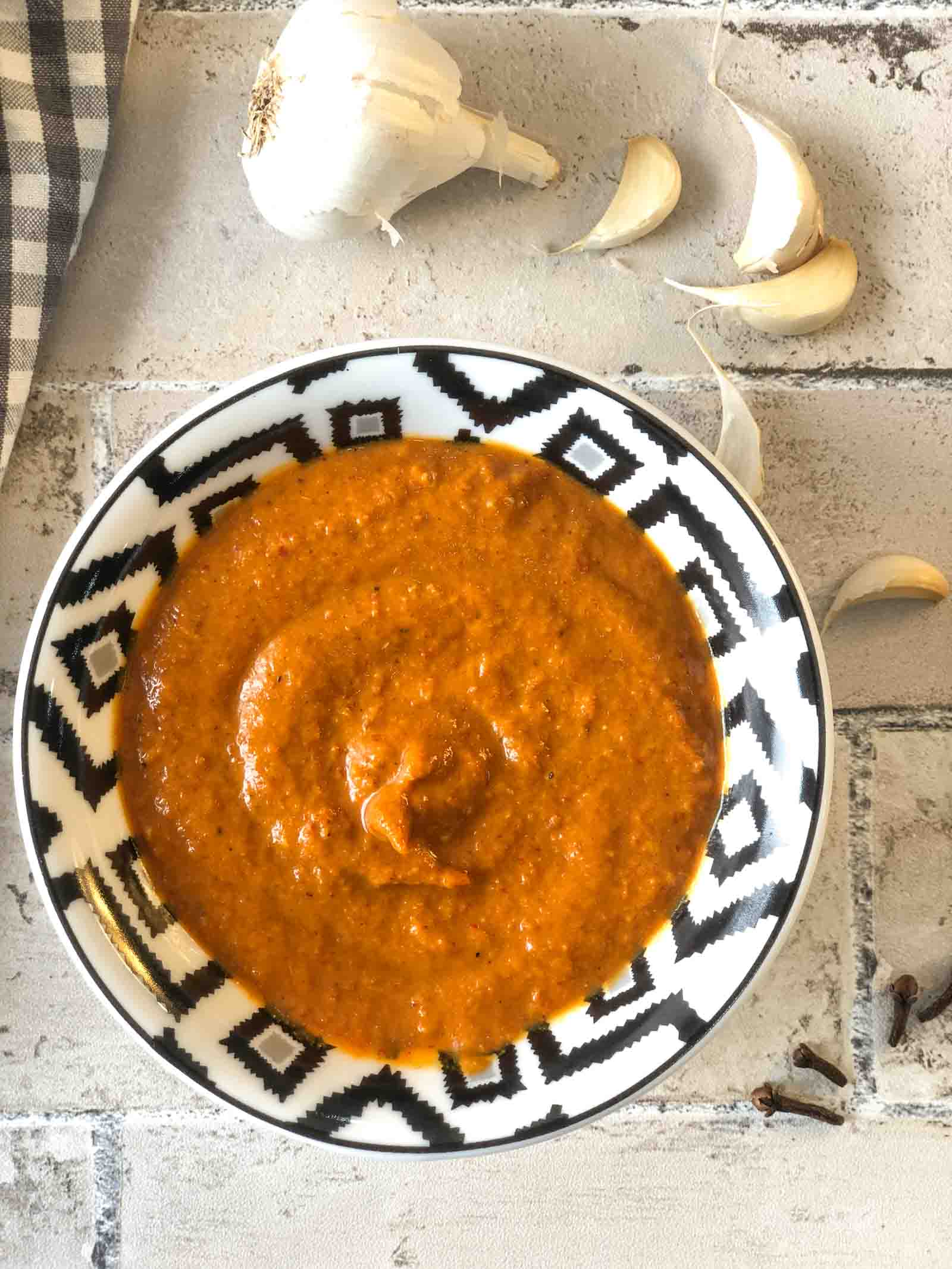 Recheado Masala Recipe is a mouthwatering masala made with red chillies, tamarind, vinegar, whole spices like cloves, cinnamon stick, pepper, cumin and ginger, garlic and onions. It forms a perfect base for any curry or stir fry. You can use the versatile Recheado Masala to make vegetable curries or use seafood and meat to make mouthwatering dishes.
It requires very little effort to make this masala and it keeps good in the fridge for up to a month.
Use Recheado Masala Recipe to make Goan Style Recheado Bangdo or Recheado Chicken Naan Wraps.
Try our other Goan recipes
Ingredients
10

Dry red chillies

1 tablespoon

Tamarind Paste

4

Cloves (Laung)

2

Cardamom (Elaichi) Pods/Seeds

1

Cinnamon stick

1/2 teaspoon

Cumin seeds (Jeera)

1/2 teaspoon

Black pepper corns

1 inch

Ginger

8 cloves

Garlic

1

Onion

, sliced
1/2 teaspoon

Turmeric powder (Haldi)

2 tablespoon

Vinegar

1 teaspoon

Jaggery

Salt

, to taste
How to make Goan Recheado Masala Recipe
To begin making Recheado Masala Recipe first soak the red chilies, cloves, cinnamon, cumin seeds, black peppercorns, cardamom pods, ginger and garlic in vinegar for at least 4 to 5 hours.

Heat a pan add a teaspoon of oil and roast the onions until soft and become lightly caramelized. Keep aside to cool.

Once the red chillies along with the spices are soaked well, grind them together along with the caramelized onions, jaggery, salt and turmeric powder to make a smooth paste.

Once done check the salt and adjust according to taste. The Recheado Masala is now ready.

Use Recheado Masala Recipe to make Goan Style Recheado Bangdo or Recheado Chicken Naan Wraps.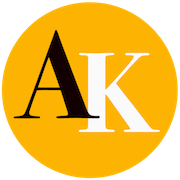 Hi there! This is our chance to talk to you. First, we love creating recipes keeping you in mind. At Archana's Kitchen we try to keep recipes simple, smart and seasonal without additives and preservatives. We hope you enjoy cooking recipes from our website where the sole effort is to make cooking simple for you. When you try out one of our recipes, we are longing to hear back from you. Do take your time to come back and share your comments, as your feedback means a lot to us.