The casino experience doesn't limit itself to the bright lights and sounds of the casino halls but also in some splendid restaurants aiming to tantalise your taste buds and heighten your senses further. So why not combine having a fine dining experience with trying your luck in the casino?
If you're travelling to (or living in) Canada and are looking for a venue for a night out that combines dining with entertainment, local Canadian casinos offer a whole range of dining experiences so we have brought together some of the best casino restaurants to give you a flavour for what you have been missing out on.
Casino Niagara, Niagara Falls
Dine at Casino Niagara's stylish restaurant, Lucky's Steakhouse, whose decor combines wood and leather creating a warm and inviting atmosphere. Treat yourself to fabulous steak with a wide range of cuts which can be accompanied with lobster tails, jumbo shrimp skewers or king crab legs. Finish with a classic dessert like a crème brulee or cheesecake with a selection of coffees.
River Rock Casino Resort, Richmond
Tramonto restaurant boasts wonderful views of the Fraser River and the River Rock Marina in this intimate venue. A fresh and innovative menu combines classic dishes of the West Coast with the flavours from the local cuisine. Starters include a seafood platter, caviar and caramelized scallops. Main courses include wild salmon, roast Chilean sea bass and tomahawk chop. As for the dessert menu, creamy tiramisu and fruity mango assiette are some of the treats on offer.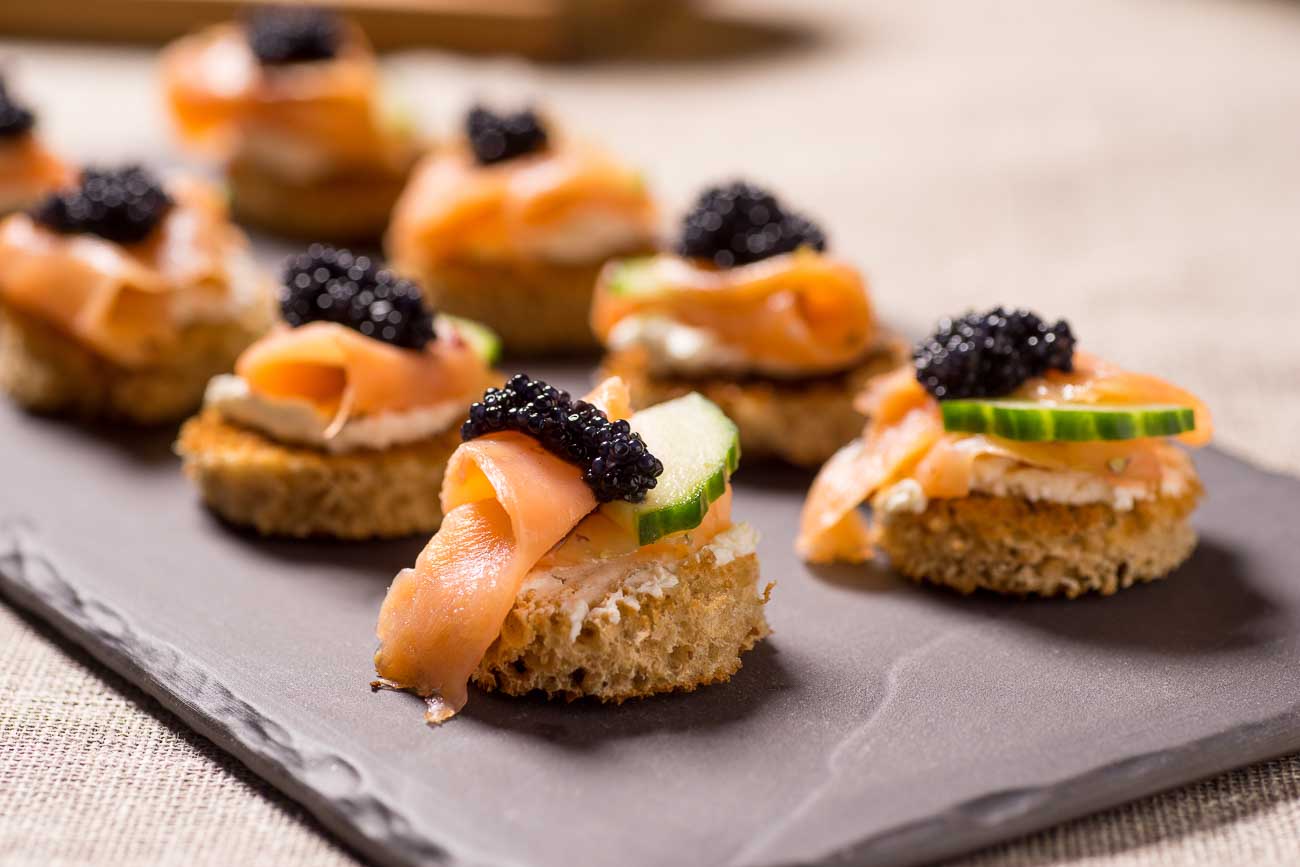 Caesars Windsor
Visit Caesar Windsor's signature restaurant, Neros Steakhouse to dine in affordable luxury. You can choose from their full menu or sample the delights from their themed menus such as the Signature Roast Sundays, tantalising Steak and Seafood Wednesdays, flavourful Seafood Thursdays or indulge in Tastes of Chile Fridays. Don't forget to try your luck at the roulette tables once you're done.
River Cree Resort and Casino, Enoch
Dine in style at the Sage restaurant which combines a sophisticated atmosphere, world class chef and an extensive wine list to create a memorable experience. With a broad seasonal menu catering for a range of tastes, there are lots to choose from like creamy sole casserole, fresh whole perch charcoal-grilled and classic steak cuts with in-house smoked seasoning.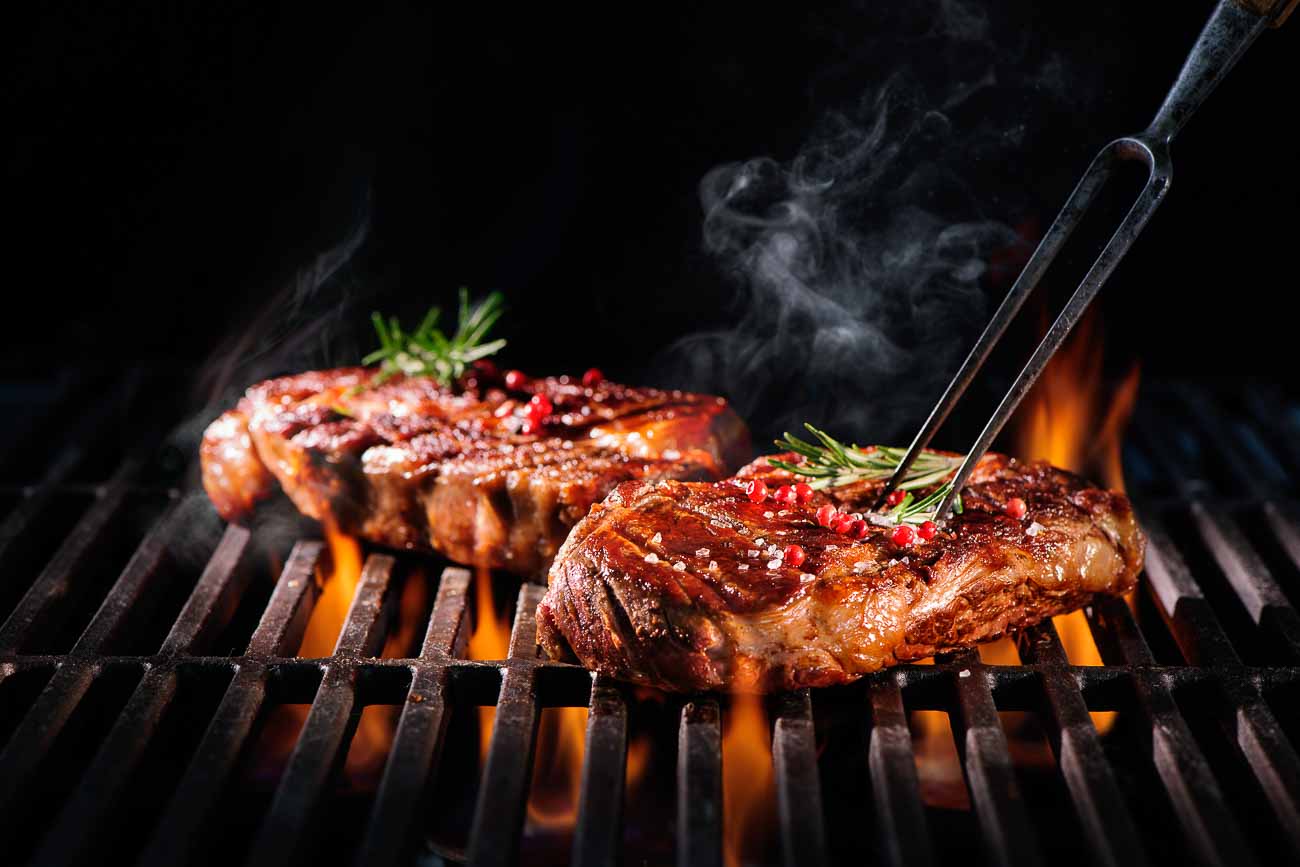 Casino Montréal
Dine at L'Atelier de Joël Robuchon to taste an exquisite French menu from the Michelin-starred chef Joël Robuchon. Enjoy classic dishes reinvented with Joël's innovative style combining exceptional products and flavours with appetisers like Foie Gras and Langoustines, main dishes including truffles, quail and lobster lovingly prepared with accompaniments that will excite your taste buds.
Casinos are not only a gambler's paradise but also a great location for fine dining. These are just a few of Canada's casino offerings with many more like Grand Ville Casino in Burnaby, Casino Lethbridge, and St.Eugene Golf Resort & Casino at Cranbrook to try a well. Why not try a night out at a local casino and dine in style followed by rolling the dice at the roulette wheel, try a hand of blackjack or spin the wheels on the slot machines. If you feel a bit rusty or want to practice before you reach the casino, consider trying some online casino gaming to get ready for the experience.