Kaju Pista Roll Recipe - Cashew Nut Pistachio Fudge
The Kaju Pista Roll Recipe is a delectable dish which is packed with flavors from cashews, nuts, pistachios and made into a fudge. Make it for the festivals like Diwali, raksha bandhan or any other special occasion.

Archana's Kitchen
On

Wednesday, 12 October 2016 00:55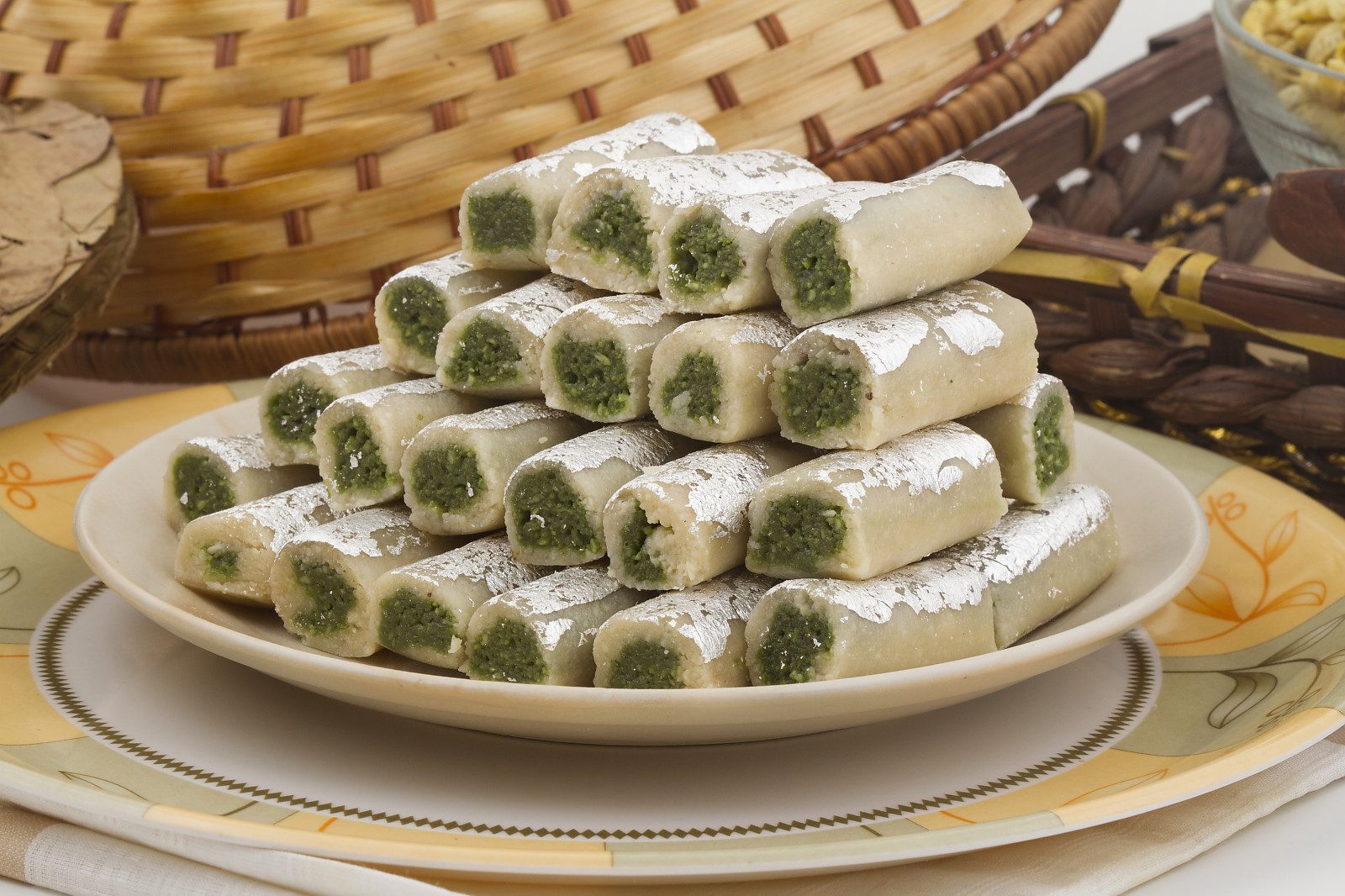 The Kaju Pista Roll Recipe is a delectable recipe that is packed with flavors from cashew Nut Pistachios and made into a fudge. The Kaju Pista Roll is most often made during festivals like diwali or on special occasions like weddings or as a gift for someone you love.
If you like festival indian sweets, then you must try some of our favorites like
Ingredients
1 cup

Cashew nuts

1 cup

Pistachios

3/4 cup

Condensed Milk

, sweetened
2 teaspoon

Ghee

2 tablespoons

Milk Powder

1/2 cup

Sugar

, powdered
1 teaspoon

Rose water

1 teaspoon

Cardamom Powder (Elaichi)
How to make Kaju Pista Roll Recipe - Cashew Nut Pistachio Fudge
To begin making the Kaju Pista Roll Recipe (Cashew Nut Pistachio Fudge), first grind the cashews and pistachios separately into fine powder.

In a thick n heavy bottomed pan add the ghee, condensed milk and powdered cashews. Stir well to combine.

Add milk powder, rose water & start cooking this mixture on a medium heat until it starts to leave the sides of the pan & forms soft dough. Keep stirring continuously to avoid any burning at the bottom of the pan. This might take 10 to 12 minutes.

Now turn off the heat and transfer this on to a plate to cool.

Meanwhile in a bowl take the powdered pistachios and combined it along with powdered sugar, cardamom powder and make it into a soft dough by adding little water at a time. Knead to make a soft dough, just enough for it to come together. Try not to over knead, as it will get softer and will release oils.

The final step to make the Kaju Pista Roll is to shape it.

Take a rolling board and spread a parchment over it.

Place the kaju dough over the parchment paper and place another parchment paper over it. Using a rolling pin roll the kaju into a rectangular sheet.

Remove the parchment paper covering the kaju and spread the pista mixture over the rolled kaju.

Cut the whole sheet into 2 inch wide strips enough to make a Kaju pista roll. Roll each strip into a log. Proceed the same way to make the kaju pista rolls.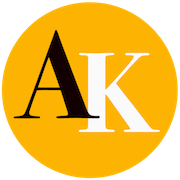 Hi there! This is our chance to talk to you. First, we love creating recipes keeping you in mind. At Archana's Kitchen we try to keep recipes simple, smart and seasonal without additives and preservatives. We hope you enjoy cooking recipes from our website where the sole effort is to make cooking simple for you. When you try out one of our recipes, we are longing to hear back from you. Do take your time to come back and share your comments, as your feedback means a lot to us.