Kolkata Style Egg Roll Recipe (Wrap or Frankie Recipe) - Roz Ka Khana With Figaro Olive Oil
You must try these lip smacking egg roll recipe, that is made healthy by cooking it in olive oil and the parathas are whole wheat and crisp
In association with Figaro Olive Oil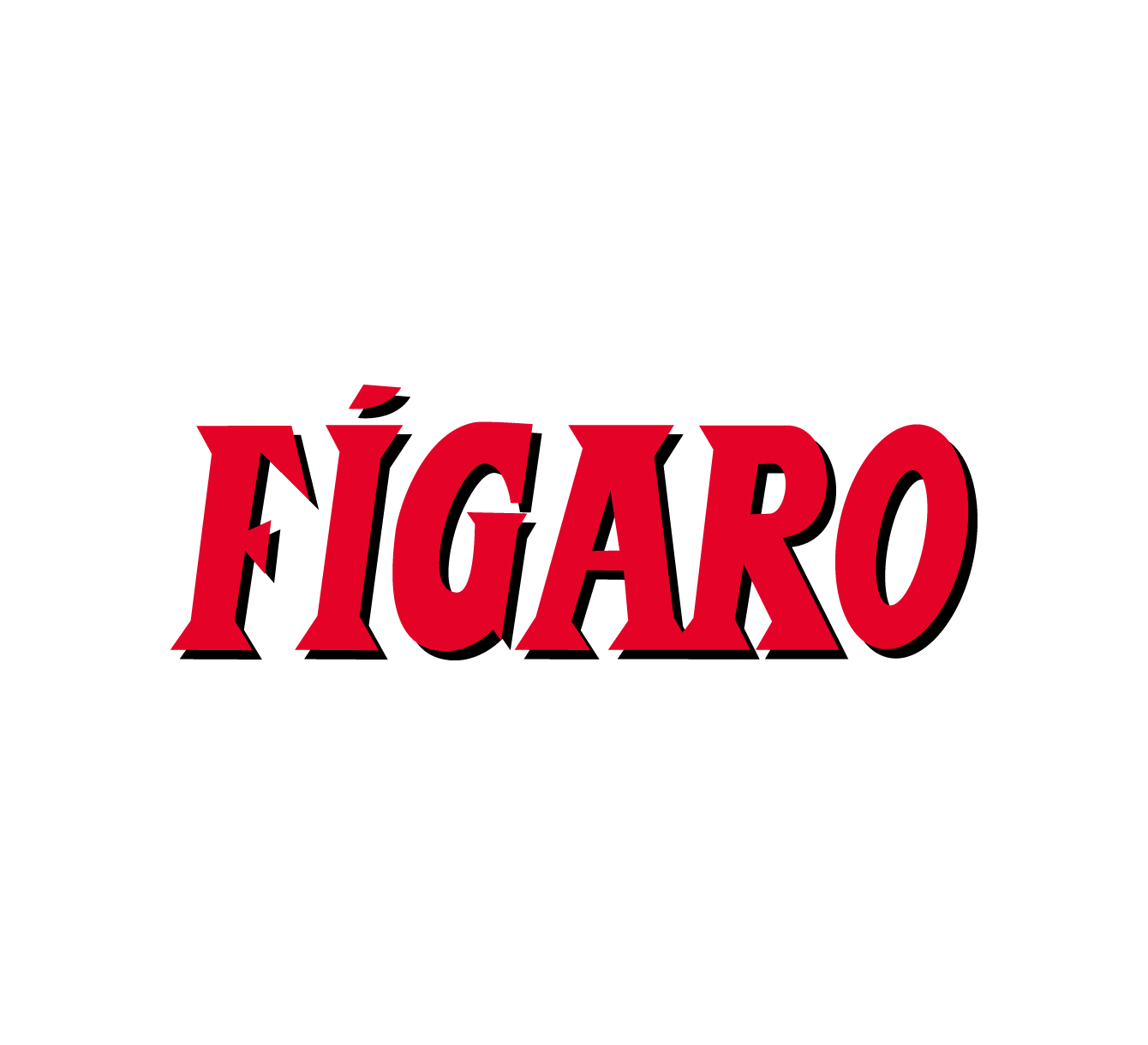 Archana Doshi
On

Saturday, 13 May 2017 13:07
Egg Rolls also popularly known as frankie or a wrap, and is one of the most popular street foods in Kolkata apart from the puchkas (Calcutta Style Pani Puri), Jhaal Muri and many more. If ever you visit Kolkata, make sure to savour their famous street foods including the rolls and wraps of various kinds. This Egg Roll/ wrap recipe is inspired from the street food made healthier using the whole wheat tawa paratha and also using much less oil.
Serve these Kolkata Style Egg Rolls hot for a quick Dinner or even pack it for picnics and Lunch boxes.
Other wrap recipes that you might like
Ingredients
For the Paratha Dough
1 cup

Whole Wheat Flour

Salt

, to taste
1 teaspoon

Extra Virgin Olive Oil

For The Egg
3

Whole Eggs

2

Green Chillies

, finely chopped
1

Onion

, finely chopped

Coriander (Dhania) Leaves

, finely chopped
For Filling
1

Onion

, thinly sliced
1

Green Bell Pepper (Capsicum)

, thinly sliced
1

Carrot (Gajjar)

, thinly sliced
4 tablespoons

English Mustard Sauce
How to make Kolkata Style Egg Roll Recipe (Wrap or Frankie Recipe) - Roz Ka Khana With Figaro Olive Oil
To begin the preparation of Kolkata Style Egg Roll, first knead the dough with salt and just enough water to make a smooth dough. Add the olive oil once the dough is ready and knead for a few more minutes. Make 4 portions of the dough.

In a separate bowl, whisk the eggs along with the onions, green chillies and salt.

Dust the portions of dough in flour and roll into a large circle.

In a bowl, combine the sliced onions, capsicum, carrots and keep aside.

Heat a skillet in a pan, cook the paratha on the tawa with Figaro Pure olive oil until cooked on both sides. While the paratha is cooking pour a ladle full of the egg mixture and cook the egg paratha on both sides until the egg is cooked. Make 4 egg parathas the similar way.

Place the egg paratha on a board with the egg side facing up. Place a portion of the onion and carrot mixture in the center.

Drizzle some tomato chilli sauce and mustard sauce and make a roll. Wrap up the roll into aluminum foil or greaseproof paper to hold it together. Repeat the same procedure for the remaining eggs, parathas and onion mixture.

Serve these Kolkata Style Egg Rolls hot for a quick Dinner or even pack it for picnics and Lunch boxes.