Muesli Olive Oil Rusk Recipe
Healthy double baked delight made from muesli and whole wheat flour.

Archana's Kitchen
On

Thursday, 30 March 2017 00:00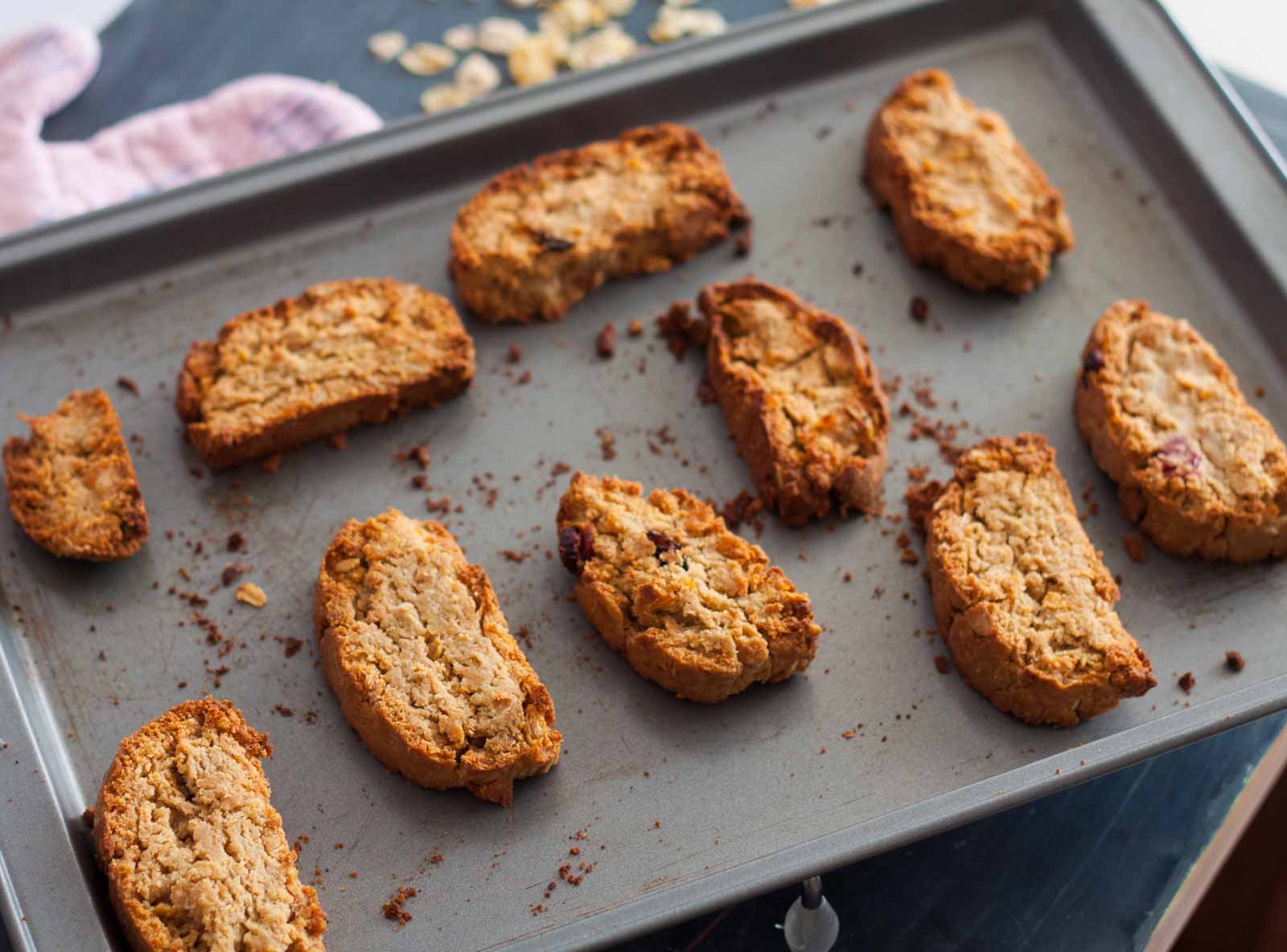 Muesli Olive Oil Rusk Recipe is a variation to the usual rusk but made healthy. Rusks are usually double baked like how a biscotti is done. It will be baked in the form of a log and then sliced and baked again till it crisps up. The recipe is purely made from whole wheat, muesli and olive oil without any addition of butter or Maida.
Muesli will help obtain good amount of dietary fibers needed. On the other hand Olive oil helps in moisturizing your skin and in turn improves skin health.
Serve the Muesli Olive Oil Rusk Recipe as a Tea time snack with your hot cup of Tea during evening time.
If you are looking for more Tea Time Snacks here are some:
Ingredients
1 cup

Muesli

1 cup

Whole Wheat Flour

4 tablespoon

Jaggery

1/2 cup

Olive Oil

1 tablespoon

Vanilla Extract

1/4 cup

Milk

1 pinch

Salt
How to make Muesli Olive Oil Rusk Recipe
We begin making the Muesli Olive Oil Rusk Recipe by whisking oil and jaggery in a bowl until it combines.Then add vanilla essence, milk and whisk a bit more.

Now add the flour, yeast and muesli. Mix everything well to get a sticky dough.Preheat the oven at 180 degrees.

Place the whole dough on baking sheet and shape into approximate 6 cm wide and 20 cm long log. Bake for 25-30 minutes or until firm to the touch.

Remove from the oven and allow it to cool at least 15-20 minutes.

Using a serrated knife, cut the log into 1 inch thick slices. Place the slices on their sides on the baking sheet.

Bake for 10 minutes and take out. Flip them and bake for 10 more minutes.

Remove from oven and transfer to a wire rack to cool completely. It will become even harder after cooling.

Serve the Muesli Olive Oil Rusk Recipe as a Tea time snack with your hot cup of Tea during evening time.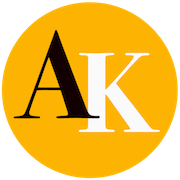 Hi there! This is our chance to talk to you. First, we love creating recipes keeping you in mind. At Archana's Kitchen we try to keep recipes simple, smart and seasonal without additives and preservatives. We hope you enjoy cooking recipes from our website where the sole effort is to make cooking simple for you. When you try out one of our recipes, we are longing to hear back from you. Do take your time to come back and share your comments, as your feedback means a lot to us.