Mushroom filled Vol-au-Vent Recipe

Archana's Kitchen
On

Thursday, 22 December 2016 00:00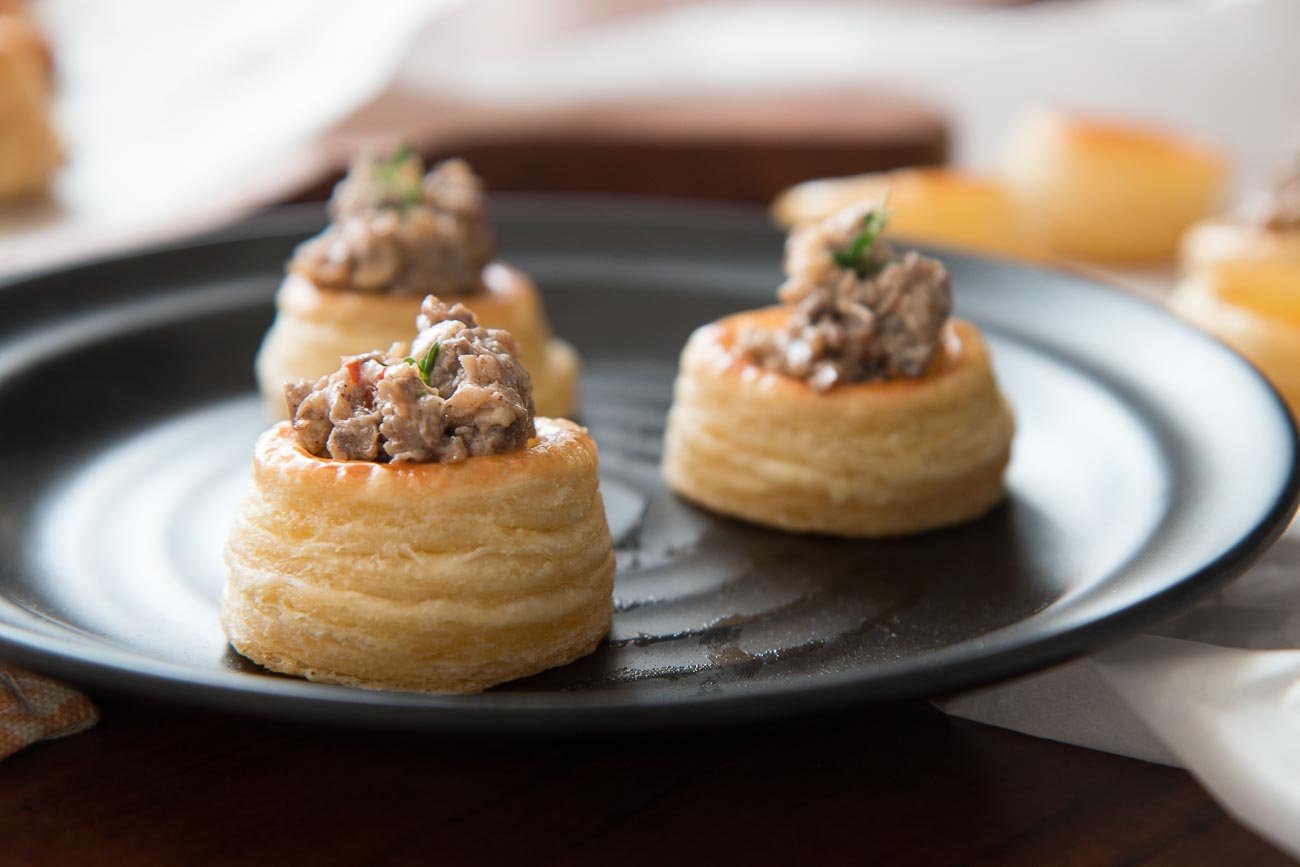 Mushroom filled Vol-au-Vent Recipe are well-known canapés created by Antonin Carême from the region of Paris (France). They are made from puff pastry, shaped into a small hollow case. The hollow case is filled with savory ingredients as well as sweet filling as well.
The word "Vol- au- vent" literally means "blown with the wind" because of the light flaky pastry. In France, it is served as an appetizer during the certain occasion.
Serve the Mushroom filled Vol-au-Vent Recipe as party appetizers for a festive occasion.
If you are looking for more Party appetizer here are some :
Ingredients
For the Vol-au-Vent (Puff Pastry) For the filling
1 cup

Button mushrooms

, sliced
4 cloves

Garlic

, chopped
4 tablespoon

Fresh cream

1 sprig

Fresh Thyme leaves

1 teaspoon

Red Chilli flakes

1 teaspoon

Lemon juice

Salt

, to taste

Whole Black Peppercorns

, for seasoning
How to make Mushroom filled Vol-au-Vent Recipe
We begin making the Mushroom filled Vol-au-Vent Recipe by making the shape of the vol-au-vent first. So in order to do that keep your puff pastry ready (Click on the link to see how to make the puff pastry).

Pre-heat the oven at 200 degree Celsius for 15 minutes and keep it ready.

Roll the dough to 1-centimeter thickness, then using a small circular cookie cutter, cut the puff pastry dough into circles. Make extra circles to make the ring for vol-au-vent shapes.

Using one smaller circular cutter to make a ring shape with the extra circles. Place these ring on the circular-shaped dough, seal it using milk.

Refrigerate for 10 minutes, and brush some milk on the vol-au-vent and bake it for 15 minutes.

In the meantime heat a nonstick pan with oil, add the chopped garlic and mushroom and sauté till all the water is evaporated.

Then season it with thyme, chili flakes, salt and pepper. Once done add the cream and give it a stir.

Take out the vol-au-vent from the oven and grease honey using a pastry brush and keep it in the oven for 3 more minutes to give it a brown crust.

Once done take out the vol-au-vent and rest it outside for 2 minutes and using a spoon, spoon the mushroom mixture in the center.

Serve the Mushroom filled Vol-au-Vent Recipe as party appetizers for a festive occasion.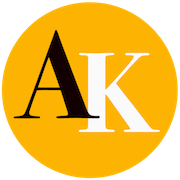 Hi there! This is our chance to talk to you. First, we love creating recipes keeping you in mind. At Archana's Kitchen we try to keep recipes simple, smart and seasonal without additives and preservatives. We hope you enjoy cooking recipes from our website where the sole effort is to make cooking simple for you. When you try out one of our recipes, we are longing to hear back from you. Do take your time to come back and share your comments, as your feedback means a lot to us.